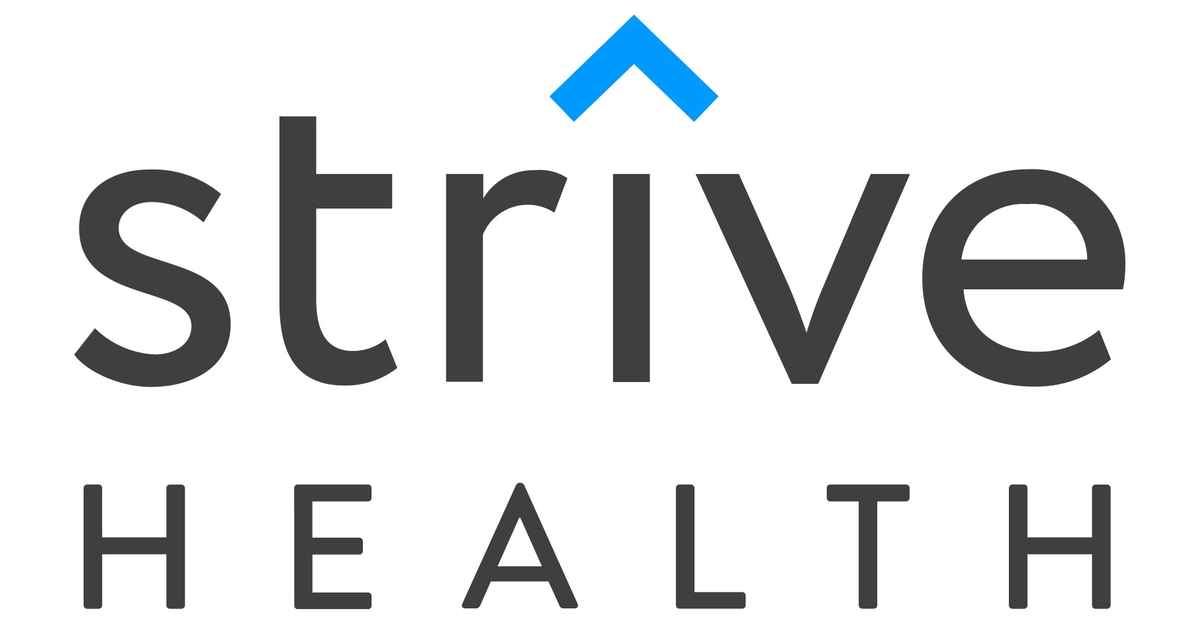 What You Should Know:
Strive Health, a Denver-based provider of value-based kidney care today announced it has raised $166M in Series C funding led by NEA alongside five new investors, including large strategic investor CVS Health Venture.
The company will use the new funds to grow and scale the business by expanding into new markets, investing in its existing payor, health system, nephrologist and medical group partnerships and refining its clinical value-based care model. Strive will also continue to invest in its 550 employees to better serve its 80,000 existing CKD and end-stage kidney disease (ESKD) patients across 30 states.
Why It Matters
Kidney disease is growing at a rapid rate, with 37 million U.S. adults living with kidney disease and an estimated 80 million being at risk of developing kidney disease. Despite this increase, 9 out of 10 people with kidney disease are unaware they have it and are experiencing reduced kidney function, Early intervention is a vital part of the care journey that is often overlooked, so patients suffering from chronic kidney disease are in dire need of complete care at all stages of their journey.
Strive Health is the nation's leader in value-based kidney care and partner of choice for innovative healthcare payors and providers. Using a unique combination of technology-enabled care interventions and seamless integration with local providers, Strive forms an integrated care delivery system that supports the entire patient journey from chronic kidney disease (CKD) to end-stage kidney disease (ESKD). To help patients, Strive partners with commercial and Medicare Advantage payors, Medicare, health systems and physicians through flexible value-based payment arrangements, including risk-based programs.
Over the past few years, Strive has launched or expanded partnerships with several major nephrology partners, payors and health systems. Strive currently manages over $2.5 billion of annual medical spend.