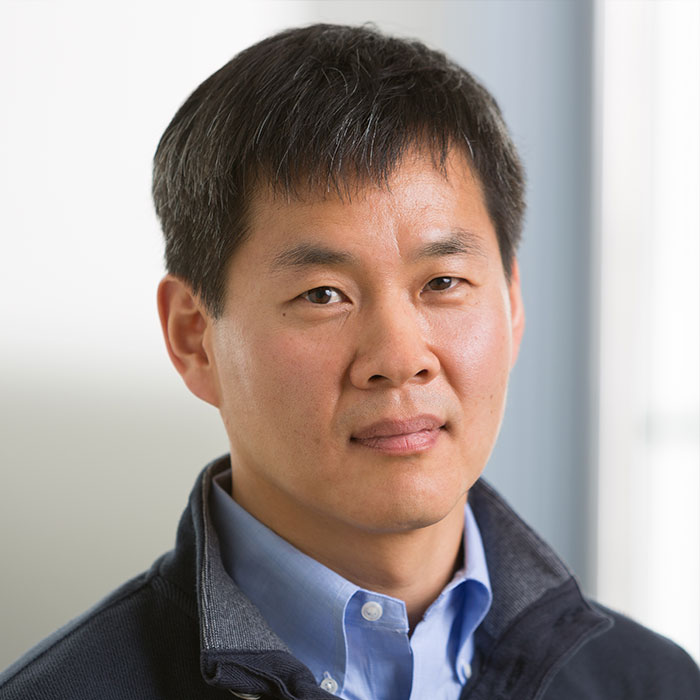 Anyone who receives a hospital, medical imaging, or outpatient surgery bill is usually surprised at the cost.
No matter the cost, how do they know the bill is correct? They don't.
Incorrect medical bills have become so prevalent that organizations have started applying technologies like artificial intelligence (AI) and machine learning to reduce drastically high healthcare costs.
Consider what organizations as diverse as the Office of the Inspector General, Harvard Medical School, the Wall Street Journal, NerdWallet, Becker's Hospital Review, the Journal of the American Medical Association and others point to as some causes behind unnecessarily high healthcare costs.
· 80% of all medical bills contain errors
· 25% of skilled nursing facility claims are overpaid
· Mistakes on bills cost hospitals $68 billion
· Bills for more than $10,000 average an error of $1300
· A Texas lab charged more than $2000 for one Covid-19 test
The ability to pay claims quickly and accurately is critical, yet as many as 30% of claims are paid incorrectly each year, contributing to more than $750 billion in annual waste. Multiple and aging technologies, ever-changing regulations and member churn all impact the ability of healthcare payors to catch errors, leading to incorrectly paid claims, improper reimbursements, or claims that shouldn't be paid at all. 
Payors and providers must work harder to increase payment accuracy and reduce waste. It is challenging for them to find the time and resources to efficiently correct and recover claims. Establishing payment integrity through technology is one-way healthcare organizations are fighting the combination of errors, waste and fraud that cause these huge losses for patients, providers, and payors.
AI and machine learning for payment integrity
While AI is probably best known for the self-driving cars everyone awaits, it is also behind the list of movies Netflix recommends to you, what you see on your social media feeds, spellcheck when you send a message, Google searches, smart home devices, alerts from your bank, Siri and Alexa, music streaming, and much more.
In healthcare, billions of dollars could be saved by applying this technology to make payment integrity universal throughout the medical industry.
AI and machine learning are in use today to help reach that goal. With payment integrity, payors know that the bills they receive from providers accurately reflect the actual cost of care for an individual.
AI simulates human intelligence, making it possible for computers to emulate the reasoning used by humans to learn and make decisions. Machine learning, a subset of AI, is a collection of mathematical models and algorithms that allow computers to learn without specific, detailed instructions to do so. When used in medical billing, AI and machine learning can reduce human error or abuse by flagging an unusual severity index or a payment anomaly where a claim doesn't match past experience or coding/billing rules.
The right severity of illness index
The healthcare severity index helps providers determine treatments and predict potential outcomes, by assigning a level of illness for each event where resources are consumed. Poison ivy or a twisted ankle could be Severity 1, while a broken leg could be Severity 5. It's not surprising that, in recent years, the severity numbers assigned in medical billing have seemed to climb, because the higher the severity number, the higher the payment for care.
Machine learning helps payors evaluate severity index numbers submitted with claims to determine if they are accurate and consistent with past knowledge. Before, a human would look at a claim and think it didn't seem right. Machine learning can pinpoint these issues faster and more accurately than a claims reviewer, and determine the correct severity index so that payment reflects the actual cost of care.
Detecting payment anomalies
If a payor has a group of similar claims, but one doesn't look like the others, AI can highlight it and alert the payor to review and modify it to be more accurate. For example, a single patient might be billed for receiving twenty injections of the same vaccine. This would be an uncommon data point that machine learning would identify, and the payor could request a corrected invoice. Or, there might be two CPT codes on a patient bill that should never be billed together because of overlap or duplication. Anomaly detection through machine learning can identify these types of outliers quickly, resulting in fewer errors and lower costs.
AI lifecycle in healthcare
AI is currently used in other areas of healthcare, specifically in patient care, such as medical imaging, ER visits, and primary care to assist with faster and more accurate diagnosis of disease and illness. This is the beginning of the AI lifecycle in healthcare and it carries through to payment integrity and reduction of waste and abuse throughout the entire diagnosis, treatment, and payment journey. 
In medical diagnosis, AI can supplement human intelligence by applying lessons learned from other cases to go beyond what one physician might be able to determine, improving diagnosis accuracy and outcomes.
Better diagnosis can lead to identifying and applying the most effective treatment plans. This can then reduce the complexity of care, ineffective or unnecessary treatments, and days of care that all contribute to a high number of medical claims and errors.
During medical management of an illness, AI-assisted processes are in use, from testing that is more accurate, to precision therapeutics that can reduce treatment times, to virtual consultations and health monitoring that can improve outcomes.
Other uses of AI in medicine include health chatbots for diagnosis, AI-enhanced microscopes to scan blood samples quickly, identifying candidates for clinical trials, predicting fall risk, pharmaceutical development, AI-assisted surgeries and much more. These are all ways that AI can ultimately help reduce waste and expenses beyond what is accomplished through this technology applied to payment integrity.
Only humans can advance AI in healthcare
The benefits to applying AI to healthcare are clear, in cost savings and improved outcomes. How rapidly AI becomes embedded throughout the healthcare industry will be determined by human beings. While the technology is available now, there has to be a willingness on the part of individuals and institutions, both public and private, to agree that deep-rooted, long-held healthcare practices may be less necessary than the transformation that AI can offer. 
---
About Michael Kim
As Senior Vice President, CIO Michael Kim leads the Information Security departments at MultiPlan. Since starting with MultiPlan in 2013, he has helped the company grow from an emerging technology organization to an enterprise-class, scalable technology provider. As part of his role, Michael oversees all aspects of technology including applications, infrastructure, and operations, as well as a robust information security program.