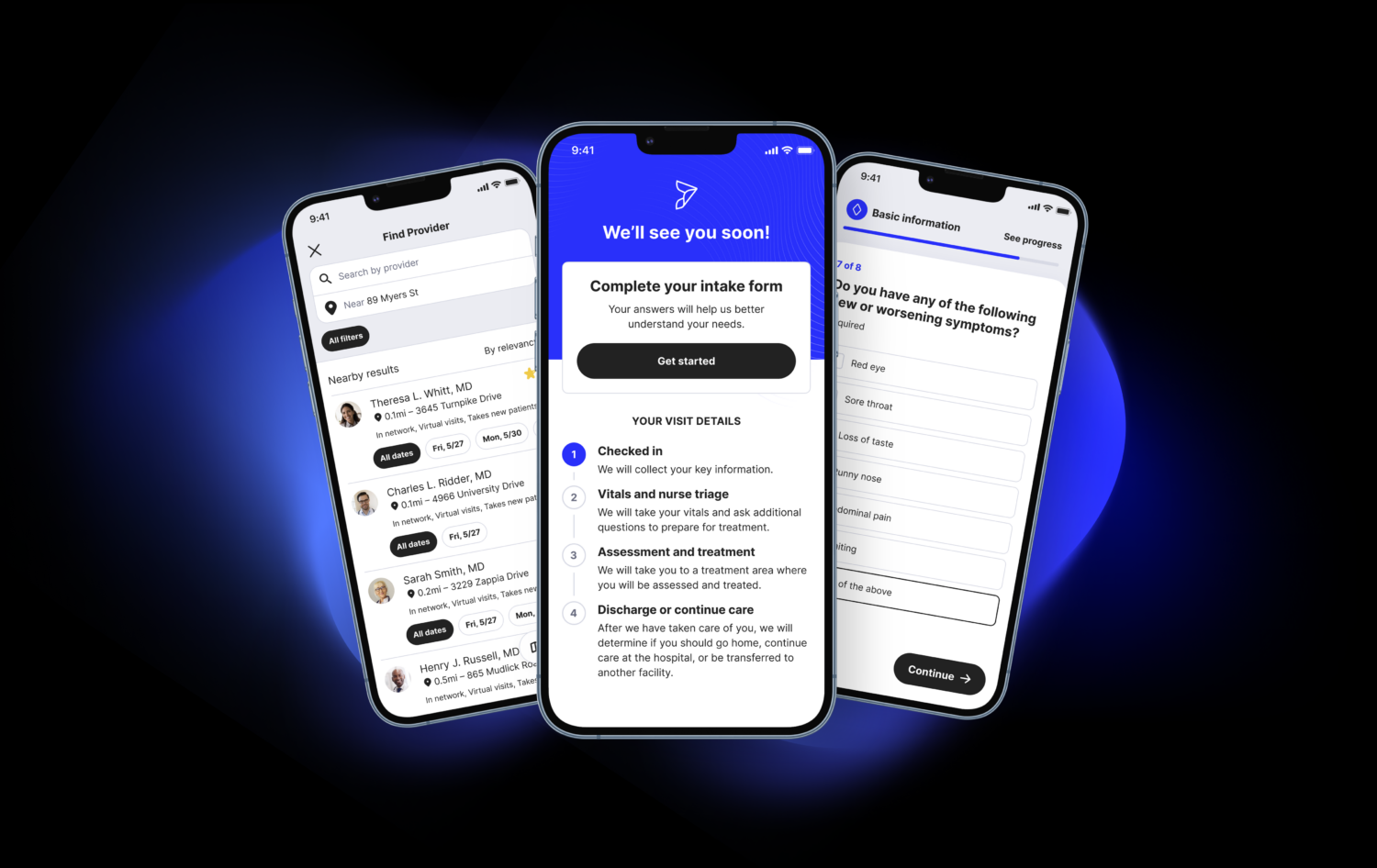 What You Should Know:
Florence, an innovator in healthcare enablement software, announced today its acquisition of Zipnosis, an asynchronous-first virtual care solution that creates efficiency for clinicians while making quality care more accessible and affordable for patients.
Through this acquisition, Florence will broaden its product offerings with synchronous and asynchronous virtual care and further their mission to create a consumer-centric interface that engages patients at every stage of their journey across virtual and physical care to solve healthcare's most significant constraint: clinical capacity.
Solving Clinical Capacity Constraints and Creating Omnichannel Transformation Across Telehealth and Hybrid Care
"Zipnosis' asynchronous telemedicine solution is the best in the industry and perfectly aligns with Florence's vision to create capacity to care in physical settings," said Aniq Rahman, CEO of Florence. "Together, we'll create exceptional healthcare experiences for patients virtually and in-clinic while freeing up time for clinicians to focus on what they do best, care for patients."
Adding to Florence's already robust platform, Zipnosis boosts patient accessibility and frees up 99% of provider work time by using intelligent adaptive interviews that enable care delivery in just 89 seconds. As a result, physicians are able to treat more patients while allocating additional time to those with greater needs. Zipnosis has facilitated 4.5 million patient encounters and engaged 3,500 physicians at over 50 different top health institutions.
The acquisition follows Florence's formal launch last month, at which time the company announced $20 million in seed funding led by Thrive Capital, GV (Google Ventures), and Salesforce Ventures. With Florence, patients benefit from an experience that rivals consumer-focused industries with the ability to track and accelerate their healthcare journey via smartphone, update clinical information, facilitate prescription fulfillment, initiate self-discharge and schedule follow-up appointments. Florence is dedicated to developing products across multiple sites of care to boost patient satisfaction, increase clinical capacity and reduce rates of patients leaving without being seen by enabling health systems to create omnichannel transformation across telehealth and hybrid care in sites like the emergency room and beyond.