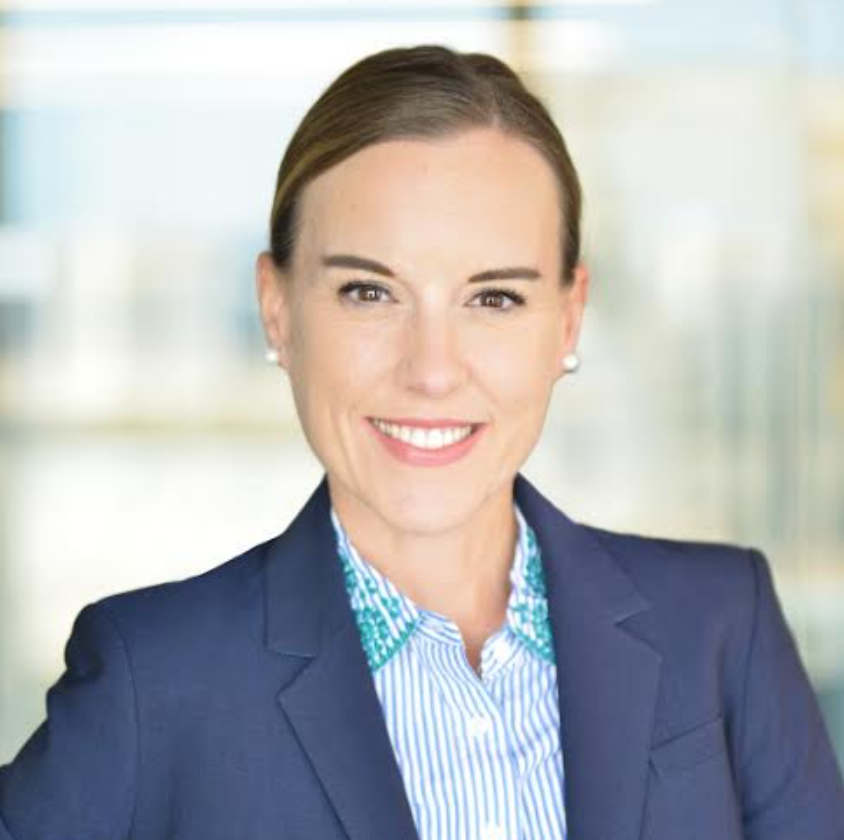 How do we attract good nurses? More importantly: How do we keep them?
Those questions have reverberated throughout hospitals and health systems nationwide lately—but they're not new. Even before the COVID-19 pandemic, industry analysts warned of significant nurse shortages. The pandemic only added more stress and exhaustion to the nursing experience, prompting the largest exodus of nurses from the profession in 40 years.
Unfortunately, the nurse shortage is not a problem that will simply go away. Too few nurses are entering the profession and too many are retiring or leaving the field. Still, the situation is not insurmountable. Hospitals and health systems that start to think differently about how to retain their nurses will likely find it easier to attract quality nurses and provide them with a more satisfying work experience.
As with so many other aspects of healthcare, the key is to tap into data. In this case, scheduling data. By examining patterns in nurse schedules, it's possible for health system leaders to collaboratively uncover—and address—some of the root causes of dissatisfaction, turnover, and burnout.
Support the human, not just the nurse
Improving the circumstances around nurse staffing requires hospitals and health systems to tackle three primary challenges:
Recruiting
Turnover
Engagement
Some organizations view these as distinctly separate challenges. Others, however, recognize that all three are interwoven and can be addressed by giving nurses more power over their schedules. That's because the age-old problem of work/life balance remains the primary friction point for so many nurses.
Nurses understand the schedule complexities inherent in their roles. However, they object to organizations that ask them to put their needs (and their family's needs) on hold and revolve their lives around their schedules just because of structural inflexibilities.
Nurses can't feel in control of their work/life balance if they don't have the power or visibility to adapt as easily as many other professionals can to unexpected events. If nurses can't see when shifts are available to pick up or arrange for easy swaps with colleagues, for example, how can they feel any sense of control over their day-to-day lives?
Think about a nurse who's told her shift is canceled because of a low census, but the same day is denied the PTO she requested for the following day. The irony won't escape her. The subliminal message is that only the hospital or health system matters.
This is a vital concept for healthcare leaders to consider since research suggests that a lack of control over one's work life increases stress, dissatisfaction, and turnover. Furthermore, with the cost of nurse turnover rising, the implications affect hospital balance sheets as much as their schedules. According to the 2022 NSI National Health Care Retention & RN Staffing Report, each bedside RN who leaves costs a hospital an average of $46,100—with overall annual losses totaling between $5.2 and $9.0 million for the average hospital.
The question for health system leaders to ask is: Are our nurses denied control over their schedules simply because our technology doesn't easily enable flexibility? If so, that is a structural issue, not something inherent to being a nurse.
Given the fierce competition for top-quality nurses, hospitals and health systems must solve such structural issues. They must recognize that most nurses want to work for organizations that actively strive to support them—not just professionally, but as human beings. The more hospitals can build personalization, flexibility, and equity into their nurses' schedules, the easier it will be to attract, engage, and keep the best nursing talent.
That's where data and technology can play a hugely beneficial role. The transparency and real-time capabilities they afford give healthcare organizations:
the ability to give nurses greater control over their schedules.
insight into friction points at the individual and macro levels.
tools to simplify nurse managers' scheduling duties.
Balance nurse control with visibility
To start, hospitals and health systems can leverage the data they have in their scheduling system to find patterns indicative of friction for their nurses. Are some nurses repeatedly asking to change shifts, for example? Are they picking up a lot of extra shifts?
Intelligence such as this can help nurse managers personalize their discussions and interactions at the individual nurse level. It increases the odds that nurses will feel heard, seen, and appreciated as human beings. At the same time, schedule data can also be used to enable hospital and health system leaders to make more effective decisions at the macro level.
At the end of the day, healthcare organizations must ensure that their staffing obligations are met. Historically, this is done for nurses by creating pre-set schedules. While a rigid schedule permits nurse managers to assign appropriate staff coverage, it's not dynamic enough to make real-time adjustments that enhance the nurse experience.
By contrast, more flexible, healthcare-specific, and mobile-first workforce management solutions make it possible to achieve the best of both worlds. Nurse managers can create equitable shifts, manage schedule changes, and develop effective float pools with less manual effort because technology can leverage built-in rules and tap into census data.
In turn, nurses enjoy more control over their schedules because they can easily access self-scheduling, request, and swap functionality. They can pick up time, swap, trade, or split shifts as their needs change.
Moreover, real-time communication allows such changes without burdening nurse managers with cumbersome emails or texts. Instead, the increased transparency should give nurse managers and other healthcare leaders streamlined workforce insights while giving nurses control over their work/life balance and clear visibility into the why behind their schedules. That means healthcare organizations can ensure the right coverage, yet still give their nurses confidence that their shifts have been allocated fairly, with their preferences in mind.
Commitment strengthens retention
Nurses are the backbone of patient care. Faced with the workflow and financial costs of ongoing nurse shortages, hospitals and health systems must find novel ways to attract, engage, and retain their nurses.
By leveraging scheduling data, healthcare leaders can gain greater visibility into some of the root causes of nurse burnout and turnover. Then, they can pair those insights with scheduling tools to offer nurses a better work/life balance.
After all, everyone likes to have a little control over their time. Acknowledging that simple human need is a powerful way for healthcare organizations to prove their commitment to their nurses—and thereby earn a more satisfied and engaged nursing staff.
---
About Lindsey Klein
Lindsey Klein ​serves as QGenda's Chief Strategy Officer. She has nearly 20 years of experience in the healthcare sector and holds a Bachelor of Science degree from Wake Forest University.
---
References:
1. American Association of Colleges of Nursing. Nursing Shortage. https://www.aacnnursing.org/news-information/fact-sheets/nursing-shortage
2. Harvard University. The Work and Well-Being Initiative. Work Design Principle #1: Give Employees More Control over Their Work. https://workwellbeinginitiative.org/module-2-enhancing-employee-control-work
3. NSI Nursing Solutions, Inc. 2022 NSI National Health Care Retention & RN Staffing Report. https://www.nsinursingsolutions.com/Documents/Library/NSI_National_Health_Care_Retention_Report.pdf