We recently asked five digital health executives to share their insights on the recent Kaiser's recent acquisition of Geisinger Health and it's impact to accelerate value-based care.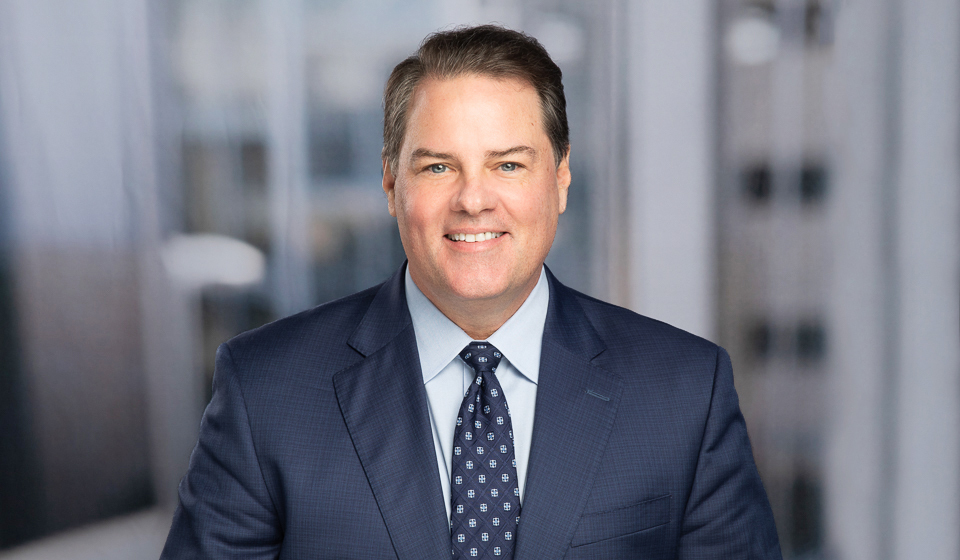 Andy Flanagan, CEO of Iris Telehealth
This acquisition presents a significant upside for the industry's move to improve access to quality, affordable care. Kaiser and Geisinger are two of the premier organizations in our country driving towards value-based care at scale for their communities. The creation of Risant and the forthcoming investment in future acquisitions offers the potential to move our nation's healthcare system to lower cost, higher quality care at scale.
---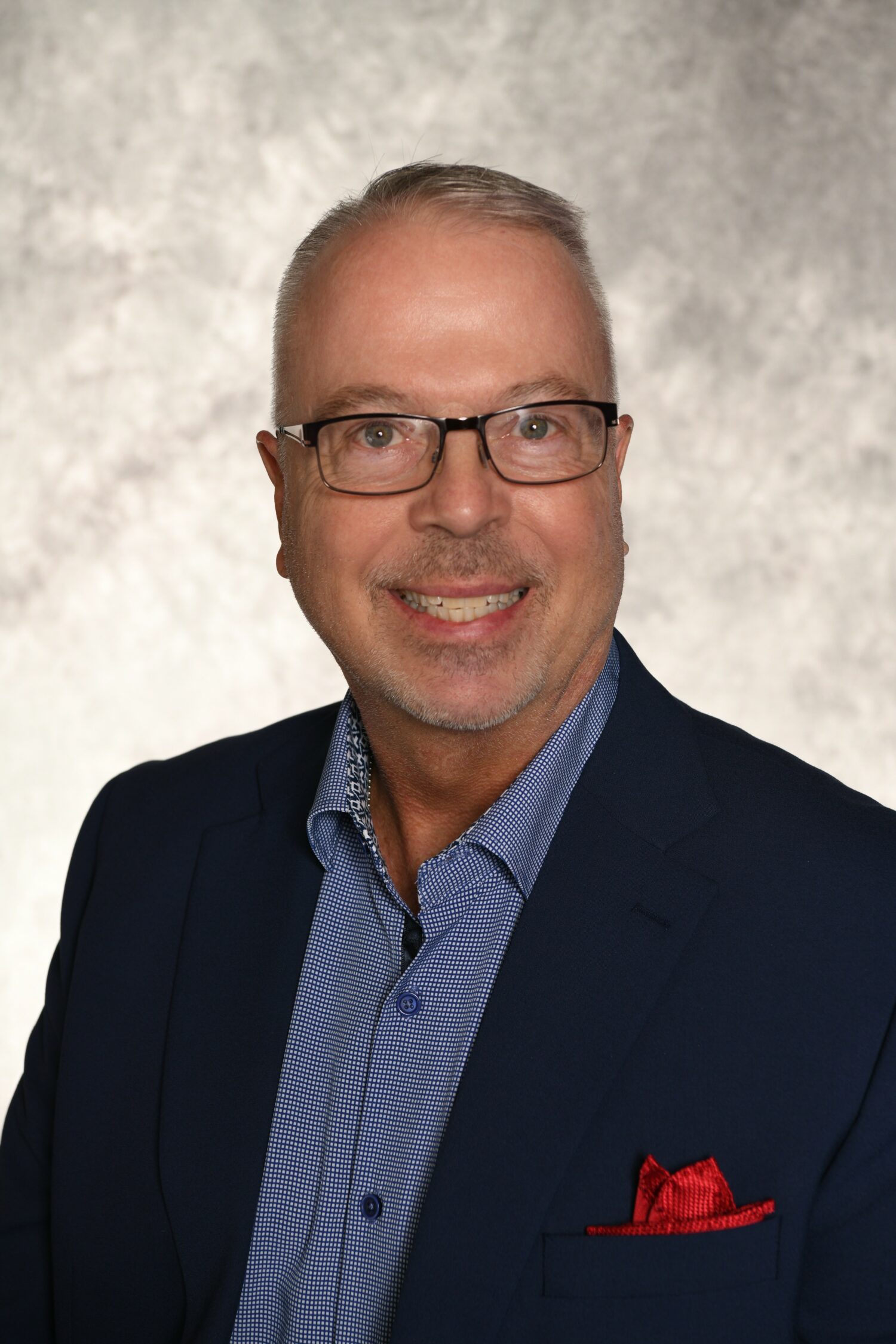 Gregg Church, President of 4medica
The acquisition of Geisinger Health by Kaiser Permanente marks a significant milestone in the journey towards a more collaborative and patient-centric healthcare system. By combining forces, these two organizations are poised to lead the charge in delivering high-quality, value-based care to patients across the nation.
---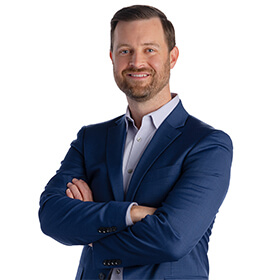 Brandon Clark, Chief Strategy Officer, Equality Health
The acceleration of value-based transformation among hospitals and integrated delivery systems is uniquely important because these organizations represent a large share of the healthcare infrastructure. Contrary to other subsegments of the healthcare delivery system, such as independent physicians or other independently delivered ancillary services, these large hospital organizations have access to the technology, data management, financial tools, and clinical workforce needed to affect value-based change at scale. However, large hospital systems are often those most deeply entrenched in fee-for-service medicine because of how strongly they must leverage traditional rate and volume mechanics to support that heavy infrastructure. As an organization with a deep commitment to accelerating value-focused transformation broadly nationwide, we at Equality Health applaud Kaiser's vision for a community-based nonprofit health system dedicated to value-based care and welcome the systems-level change it will undoubtedly inspire over time.
---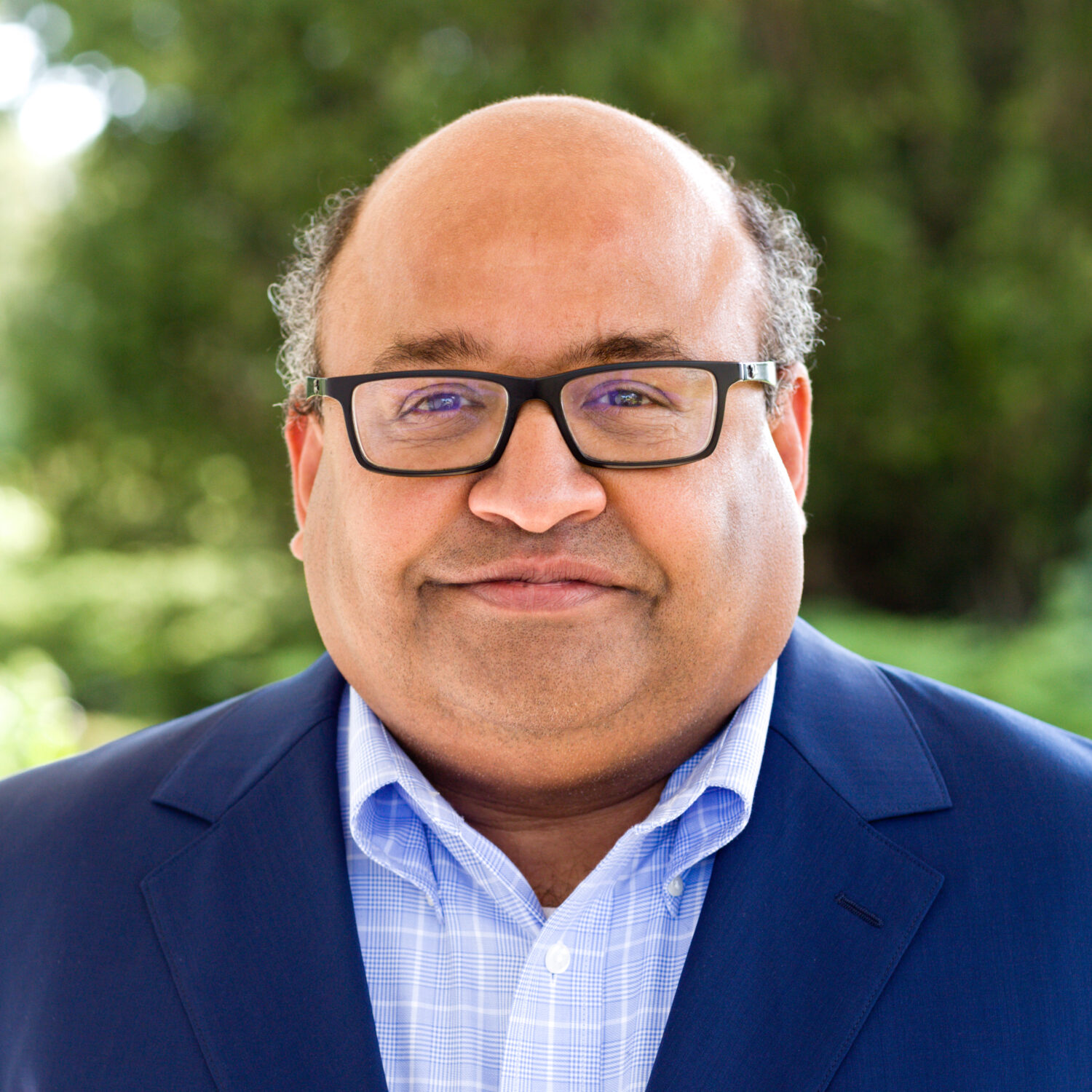 Siva Namasivayam, co-founder and CEO of Cohere Health
Our intelligent prior authorization solutions reduce provider burden and improve patient experience for Geisinger Health Plan, while establishing a foundation to support Geisinger's value-based care initiatives. Kaiser's acquisition of Geisinger should help the value-based care company they've created – Risant – to more quickly and effectively stand up the kind of innovative technology and clinical intelligence solutions needed for value-based care success.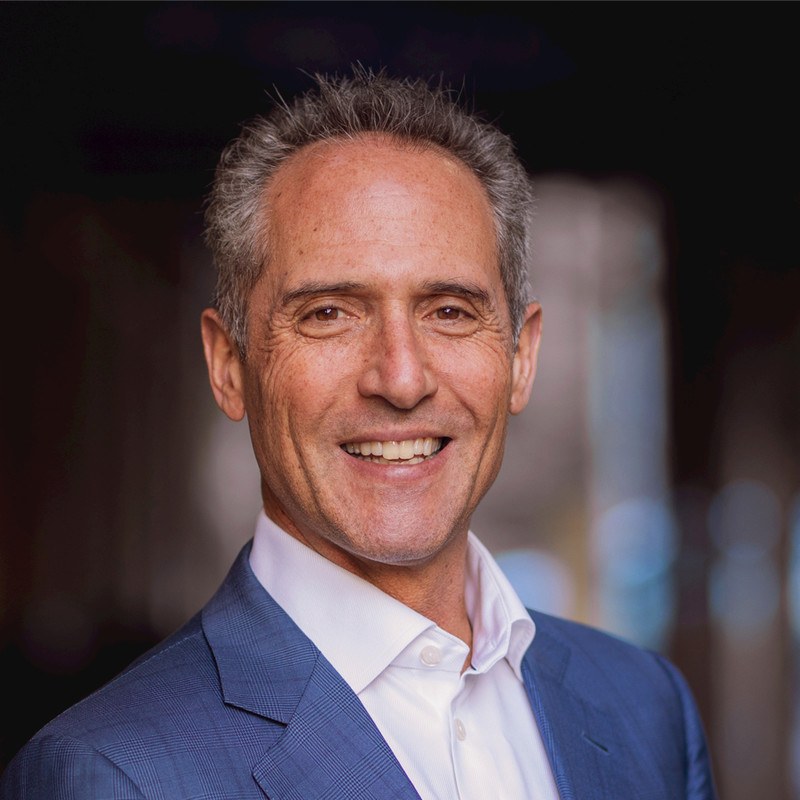 Greg Miller, Chief Growth Officer of Lumeon
Kaiser joining forces with Geisinger is a brilliant initiative. Both organizations are incredibly focused on quality, and this move will hopefully accelerate the value-based care agenda in the Northeast, where adoption has been slow.