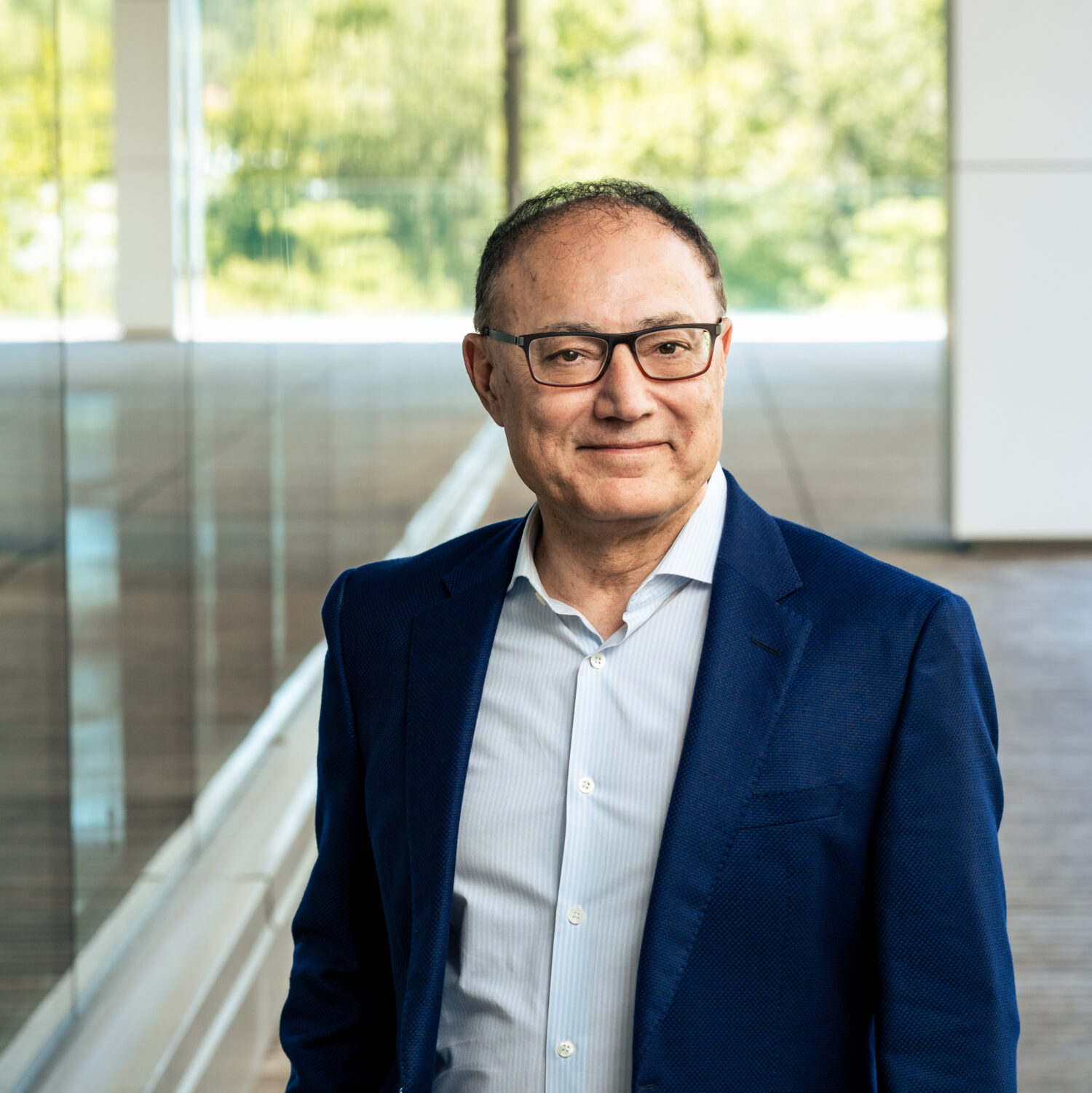 What You Should Know:
Private equity firm BVP Forge has completed a strategic investment in Medisolv,  a healthcare quality data measurement and reporting solution, to accelerate its growth. BVP Forge will also provide Medisolv access to the growth IP, talent network, and resources of Bessemer Venture Partners.
Medisolv was founded in 1999 with the idea that software can unlock the intelligence buried in the chaos of healthcare data. Medisolv will benefit from ForgeEdge™, BVP Forge's business-building program, as it scales its customer acquisition efforts, invests more behind customer success, and increases product investments to expand its footprint within the healthcare provider and payer end-markets.
Dr. Butt remains a significant shareholder and will continue to serve as CEO of the company.