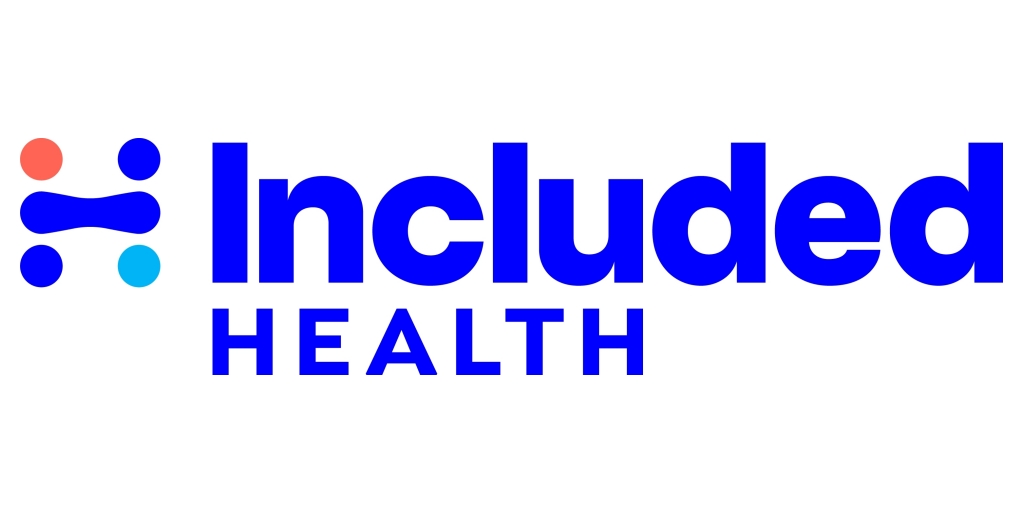 What You Should Know:
Included Health announced a new partnership with a national provider of high acuity and complex in-home care, DispatchHealth to launch a new virtual-to-home, care model.
Included Health and DispatchHealth will supplement care that begins online with on-demand, in-home support. This augmented offering will activate the home as a setting to treat everything from common to complex injuries, illnesses and disease, and offers great promise when it comes to reducing unnecessary emergency department visits and better managing interventions for patients with chronic conditions.
Connecting Virtual Primary Care to In-Home Urgent Medical Care
Offered as part of an enriched virtual primary care solution and to support members living with chronic, highly complex, and high acuity needs, Included Health's virtual primary care clinicians and care team will be able to coordinate with DispatchHealth's team of nurse practitioners, physician assistants, and emergency-trained medical technicians. In-home clinical services will range from virtual visit augmentation to include things like diagnostics (e.g., EKG, ultrasound), pharma (e.g., IVs, nebulizers), and CLIA-certified lab, to higher acuity and acute needs (e.g., wound, catheter). This service expansion will enrich care for employees and members of Included Health partners such as health plans and employers.