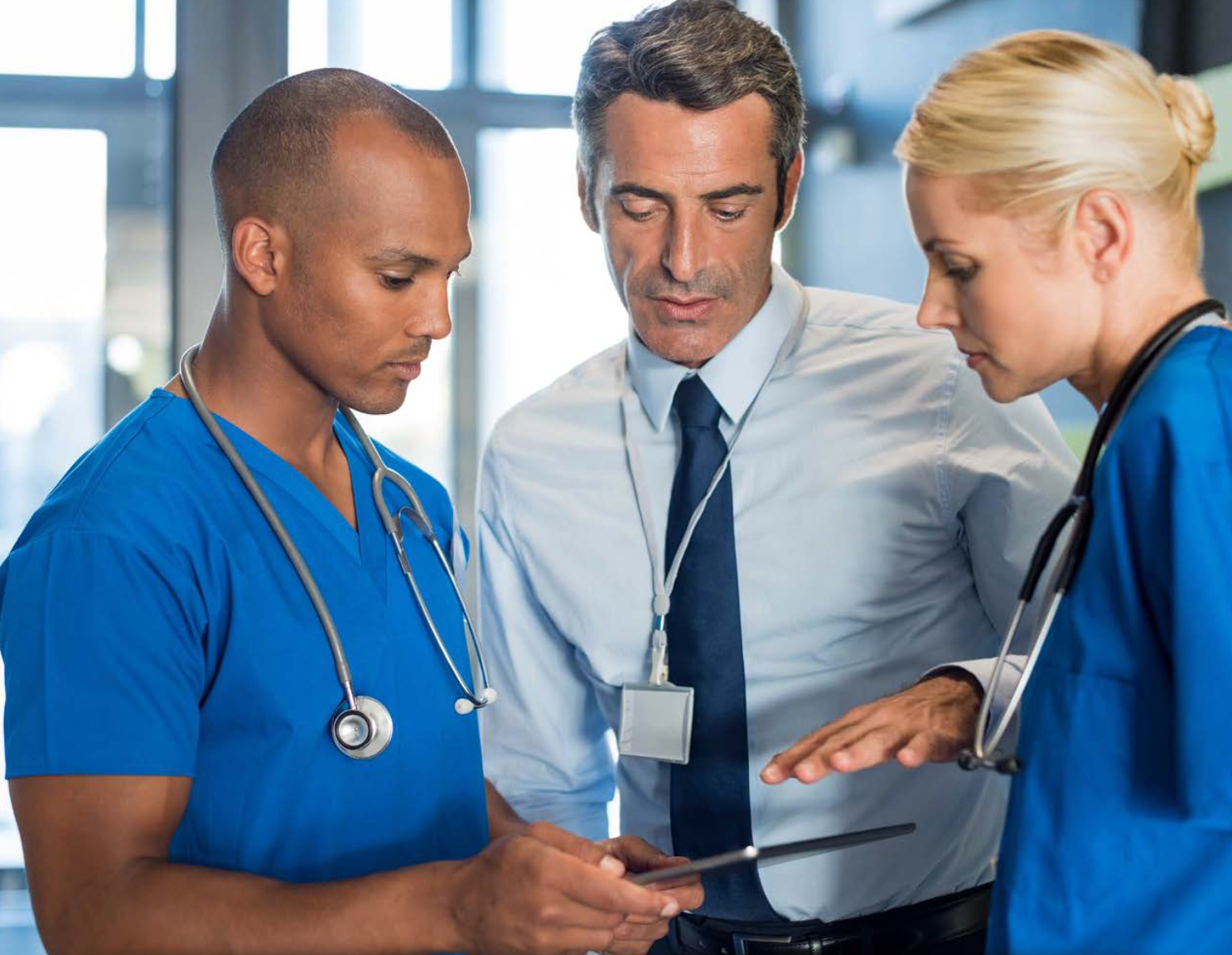 What You Should Know:
New and more stringent regulations have increased documentation burden for long-term care (LTC) provider organizations, and this combined with other factors (COVID-19, staff turnover, increased LTC demand) has intensified clinician and nurse burnout in LTC. As a result, many organizations are pressing their LTC EMR vendors to address documentation challenges, simplify workflows while mitigating costs, and improve satisfaction in a market that has seen an overall decline.
A new report by KLAS highlights which LTC EMR vendors are best delivering the quality, integration, and training needed to get the most value out of their systems.
Understanding Which Vendors Are Delivering High Value and Robust Technology
For this report, interviews were conducted over the last 12 months using KLAS' standard quantitative evaluation for healthcare software, which is composed of 16 numeric ratings questions and 4 yes/no questions, all weighted equally. Combined, the ratings for these questions make up the overall performance score, which is measured on a 100-point scale. The questions are organized into six customer experience pillars—culture, loyalty, operations, product, relationship, and value.
Key findings are as follows:
PointClickCare Leads in Market Share; Epic Delivers Well for IDNs: PointClickCare dominates the long-term care (LTC) market, boasting the largest market share. Among fully rated vendors, it receives the highest overall ratings from customers, particularly from satisfied clinician end users. Customers appreciate the favorable balance between development efforts and value provided. However, they express a desire for more consistent communication regarding new functionality. MatrixCare holds the second-largest market share in the LTC sector. Customers acknowledge the vendor's robust support and reliable technology but emphasize the need for continuous enhancements to optimize clinical workflows. Epic, although having limited usage data, is exclusively employed by LTC facilities owned by Integrated Delivery Networks (IDNs), which represent a small segment of the market. Executives at the IDN level highly value Epic for its seamless integration between acute care and LTC, along with effective communication channels. Clinician users, however, exhibit lower satisfaction levels, citing a lack of LTC-specific workflows within the Epic system. In contrast to the broader market, Experience Care customers, primarily consisting of smaller organizations, have reported an enhanced experience in the past year. Following the rebranding of the NetSolutions system to Experience Care, respondents have observed a significant increase in development efforts and partnerships. The new vendor management team is dedicated to providing clients with robust support, thorough training, andinnovative solutions to overcome existing challenges. Respondents also appreciate the vendor's ability to establish timely interfaces, highlighting the breadth of interfacing options available. CPSI customers are witnessing renewed investment from the vendor. Consequently, they have reported mixed experiences, primarily due to the transitional phase from CPSI's old platform to the new web-based solution. Although some customers have migrated to the updated platform and provided positive feedback on its improved user-friendliness, many others are yet to benefit from the update.
Experience Care and PointClickCare Delivering New Technology That Increases Value for Customers: Due to rising costs and evolving reimbursement models in the long-term care (LTC) industry, there is heightened scrutiny on the return on investment (ROI) of technology solutions. Experience Care is recognized for delivering substantial value by offering additional functionality without extra charges. In recent years, they have made significant enhancements to their billing technology, aligning it more closely with solutions tailored for small organizations. Remarkably, these improvements have been accompanied by minimal price increases and limited additional costs, which is noteworthy in an industry where excessive fees are prevalent. PointClickCare is praised for delivering strong value due to their dedicated focus and investment in developing cutting-edge technology. Examples of their innovative solutions include care coordination technology, an analytics suite, and the Nursing Advantage care pathways solution. However, respondents note that the introduction of new technology often comes with a price tag. The Oracle Health (Cerner) solution, with limited data available, is exclusively used by facilities within Integrated Delivery Networks (IDNs) that utilize Cerner. Customers express frustration with the substantial resources required to develop clinician workflows and optimize solution interfaces, with limited guidance provided by the vendor. Limited data for Netsmart suggests that customers also encounter challenges related to value when using their solution.
MatrixCare and PointClickCare Focus on Training, Thus Setting Up End Users for Success: Sufficient and comprehensive EMR training is vital for successful implementation and user satisfaction. Epic, MatrixCare, and PointClickCare are highly rated for their training programs. MatrixCare stands out for its extensive range of content and resources, offering knowledgeable trainers, on-site assistance, webinars, and detailed documentation. PointClickCare is appreciated for its flexible approach, providing a combination of on-site and virtual training options, including a dedicated testing environment. Epic typically relies on the healthcare organizations' internal teams for implementation, while providing round-the-clock access to training resources. However, the quality of training may vary based on the resources available within each organization.