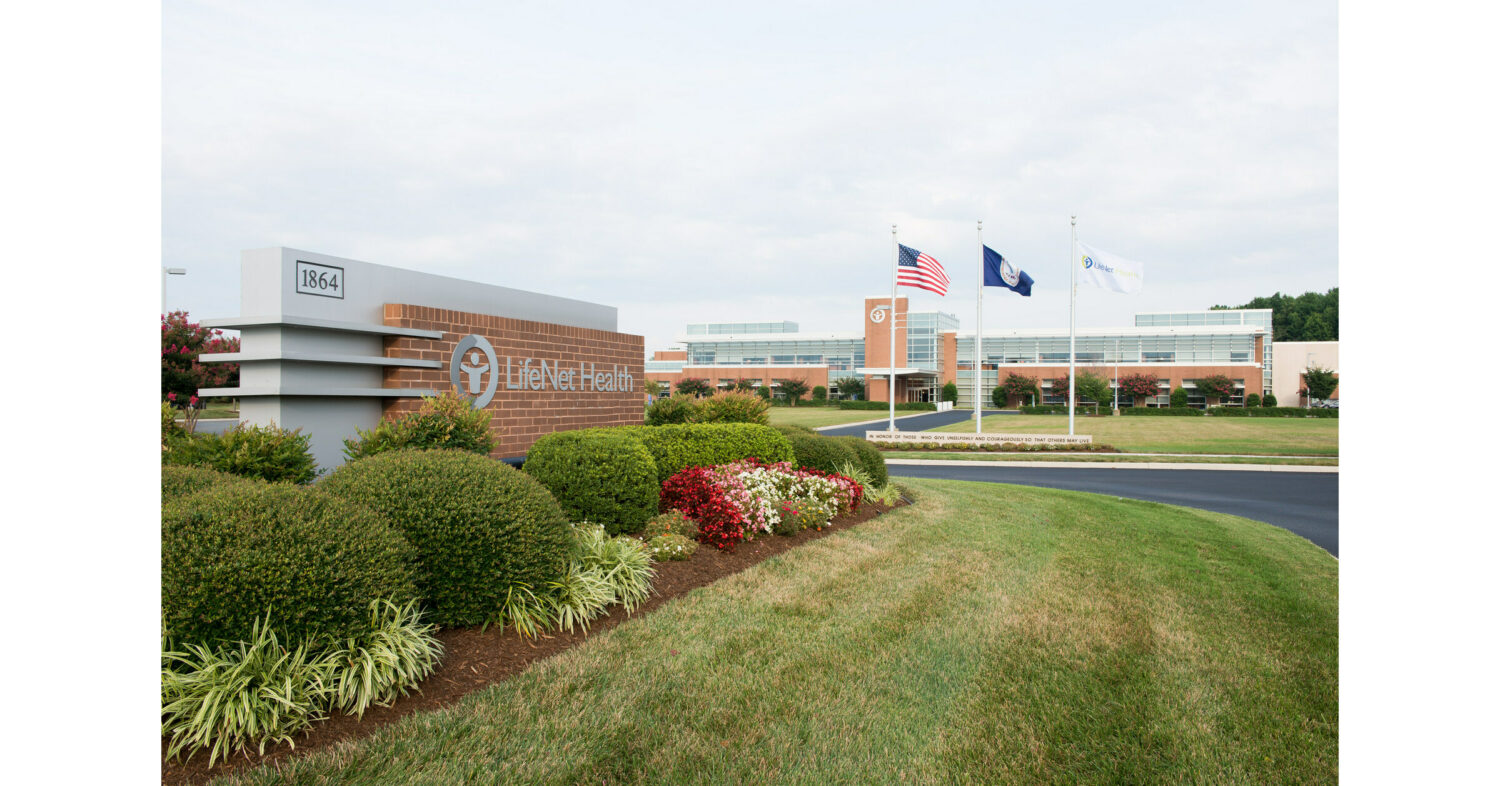 What You Should Know:
LifeNet Health expands its portfolio of wound care solutions such as TheraSkin with the acquisition of the Bioventus Inc. wound care division.
As part of the acquisition, LifeNet Health gains 90 Bioventus Inc. employees that will strengthen LifeNet Health's position as a global leader in regenerative medicine offering next-level wound care.
Financia details of the acquisition were not disclosed.