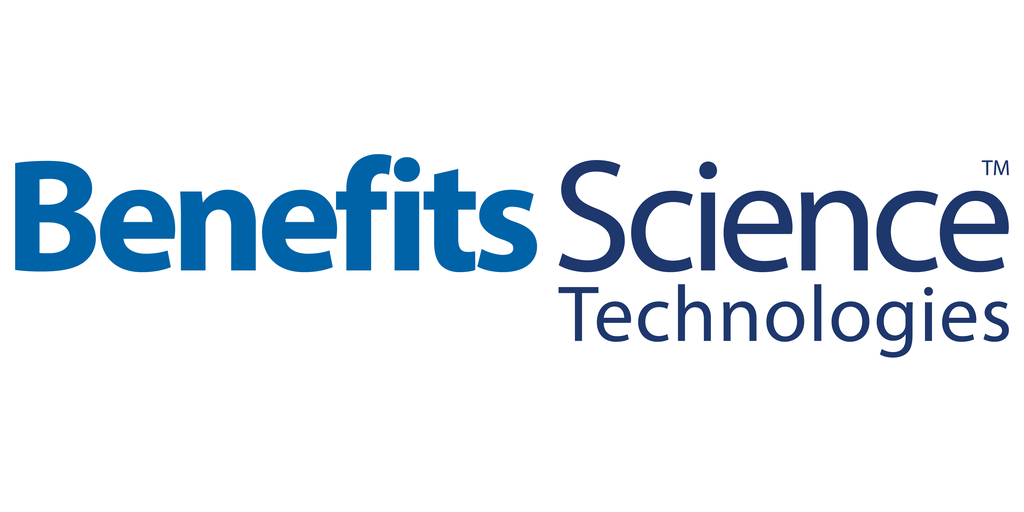 What You Should Know:
MultiPlan, a provider of data-enabled cost management, payment, and revenue integrity solutions for 700+ healthcare payors announced the acquisition of Benefits Science LLC (BST) for $160M in cash and stock.
BST was founded in 2012 by a group of MIT-trained experts in data science, including Dimitris Bertsimas, Ph.D., who is recognized as an early pioneer in healthcare analytics and who serves as the company's chief data scientist. Dr. Bertsimas will continue with BST post-closing. Today, BST's machine learning algorithms and AI software help about 75,000 employers to predict future risk and manage health plan decisions.
As part of the acquisition, BST will form the foundation of MultiPlan's new Data & Decision Science service line by adding new decision analytics and software solutions that intersect with high customer demand and limited competitive offerings.
Acquisition Accelerates Launch of New Data & Decision Science Service Line
The acquisition of BST strengthens MultiPlan's foothold in large and fast-growing adjacent markets by unlocking the value of its significant and expanding claims flows for in-network commercial, Medicare Advantage and other government programs, property and casualty, and supplemental insurance markets.
Key products BST brings to MultiPlan's new Data & Decision Science service line include:
Price Transparency – a modern self-service software platform jointly developed with MultiPlan that provides prescriptive analytics and applications to help customers benchmark network performance, optimize network design, and improve competitive positioning. In less than a second, the solution can query over 500 billion records of machine-readable payor and provider pricing data now required by regulation to be made public. The solution will aggregate this vast contracted rate information and enrich it with MultiPlan's extensive proprietary demographic and affiliate data on 1.3 million contracted providers, pricing technology, and deep clinical billing expertise.
BenInsights – a modern software platform for employers and their consultants that quickly and accurately aggregates a plan's data and provides highly flexible financial and clinical reporting and decision tools through a self-service software platform. BenInsights also integrates predictive risk modeling and prescriptive analytics and value-added services, such as benefit plan design and optimization.
Risk Analytics & Insights – solutions that complement existing actuarial-based modeling by applying interpretable risk models, risk scoring, and prescriptive analytics for commercial and government health plans. Among other services, risk scoring can seamlessly attach to MultiPlan's prepayment claims flows to help identify emergent risks by individual, group, or condition, and prescribe financial and clinical program enhancements across a plan sponsor's organization.
Other Market Solutions – a group of software solutions for supplemental insurance carriers and stop loss carriers, including digital claiming, digital underwriting, and targeted selling tools, that help improve plan performance and competitive positioning.
Financial Terms
Under the transaction agreement, MultiPlan will pay a consideration of $160M, comprised of $140.8M in cash and 21.6 million shares of MultiPlan common stock to acquire BST. Additionally, MultiPlan will establish a long-term incentive and retention program pursuant to which BST's management team is eligible to receive target payments of $66M over three to five years, subject to ongoing service to MultiPlan and to adjustments based on performance relative to annual recurring revenue targets. BST is projected to generate revenues of approximately $16M with breakeven profitability in 2023. MultiPlan expects the acquired company to contribute over $100M of incremental annual revenues within the next several years and to approach corporate-level profit margins at scale.