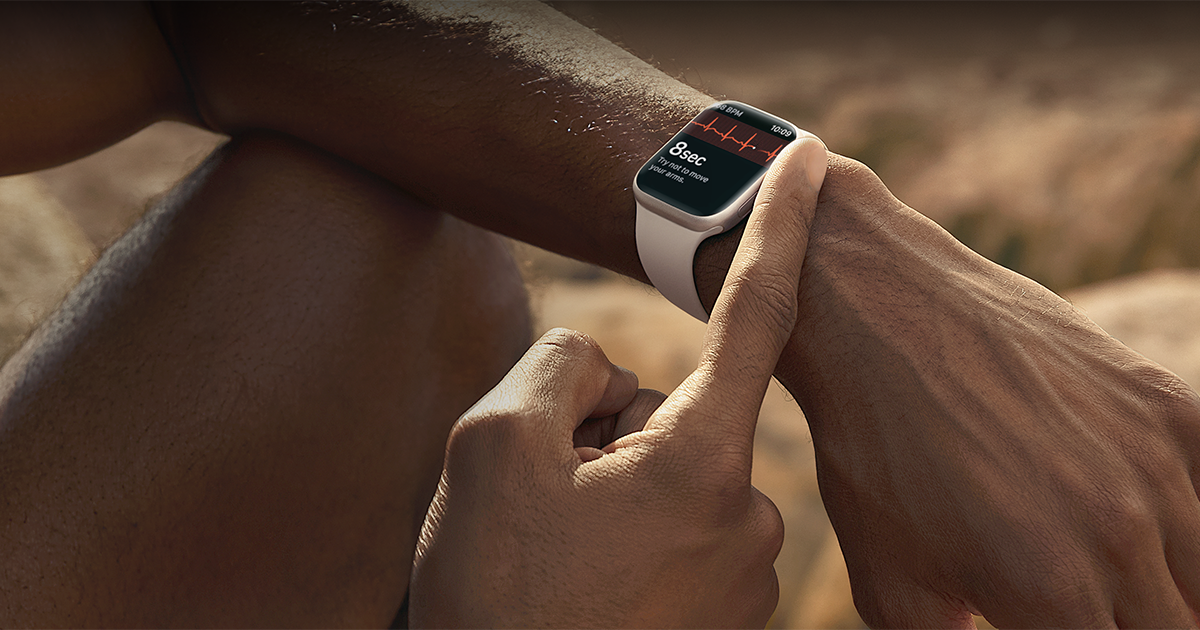 What You Should Know:
Researchers at the Icahn School of Medicine at Mount Sinai found that applying machine learning models to data collected passively from wearable devices can identify a patient's degree of resilience and well-being. The study, published in JAMIA Open, supports the use of wearable devices, such as the Apple Watch, to monitor and assess psychological states remotely.
The researchers note that mental health disorders account for 13 percent of the burden of global disease and that there are disparities in access to mental health care. Therefore, a better understanding of who is at psychological risk and improved means of tracking the impact of psychological interventions are needed. Wearable devices could provide an opportunity to improve access to mental health services for all people. "Wearables provide a means to continually collect information about an individual's physical state. Our results provide insight into the feasibility of assessing psychological characteristics from this passively collected data," said first author Robert P. Hirten, MD, Clinical Director, Hasso Plattner Institute for Digital Health at Mount Sinai. "To our knowledge, this is the first study to evaluate whether resilience, a key mental health feature, can be evaluated from devices such as the Apple Watch."
The study analyzed data from the Warrior Watch Study, which comprised 329 healthcare workers in New York City who wore an Apple Watch Series 4 or 5 and completed surveys on resilience, optimism, and emotional support. The metrics collected were predictive in identifying resilience or well-being states, supporting the further assessment of psychological characteristics from passively collected wearable data. The researchers intend to evaluate this technique in other patient populations to improve its applicability.
In essence, the study highlights the potential for wearable devices and machine learning models to monitor and assess psychological states remotely, improving access to mental health services for all people. Further research is needed to refine the algorithm and improve its applicability in a range of physical and psychological disorders and diseases.