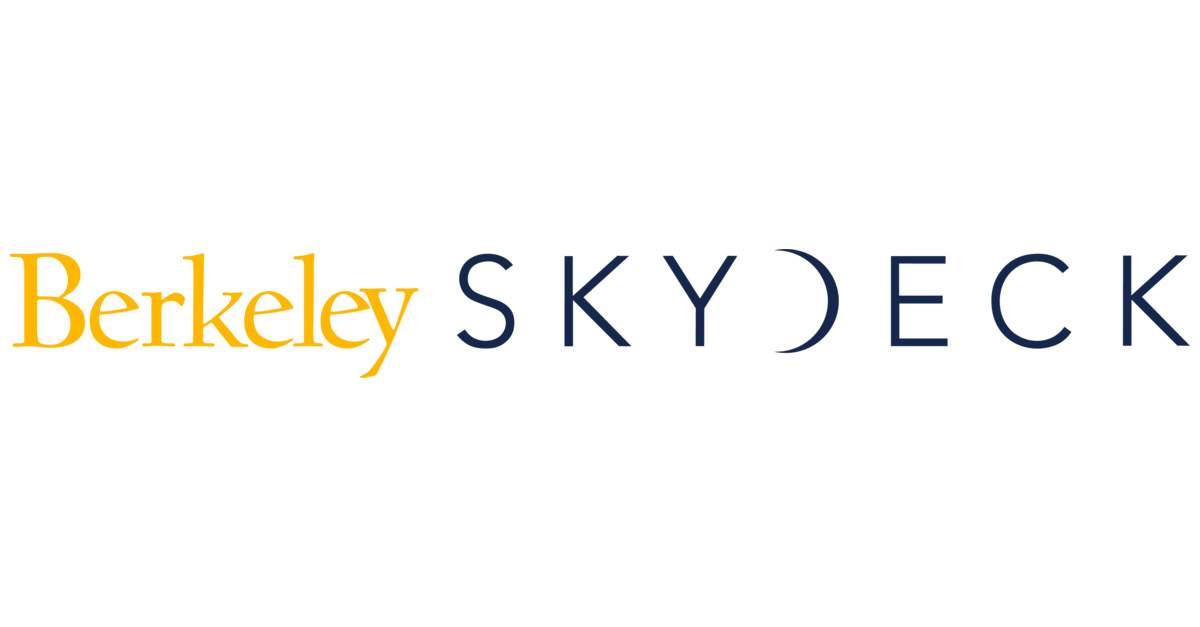 What You Should Know:
Berkeley SkyDeck, the global hub for entrepreneurship and a leading accelerator, today announced that it has welcomed the first three companies for its new SkyDeck LSEC Bio Track: AsparaGlue, Editpep, and MZR Neurotech.
The inaugural track, created in partnership with the UC Berkeley Life Sciences Entrepreneurship Center (LSEC) through LSEC's new Venture Grant Program, will assist the UC Berkeley faculty-led teams to launch their own biotech and life sciences startup companies. The startups will receive investment from the SkyDeck Fund, access to Berkeley SkyDeck's programming and network, and other critical resources.
Leveraging Berkeley SkyDeck's Network to Catapult Research into Viable Startups
Selected from a large and strong pool of applicants, each of the three newly formed companies will receive a minimum of $200,000: $100,000 as an academic translational grant from Berkeley LSEC and a $100,000 investment from the SkyDeck Fund, with an option to invest an additional $100,000.
The LSEC Venture Grant awardees participating in the inaugural SkyDeck LSEC Bio Track are as follows:
AsparaGlue, founded by Professor and Chair of Bioengineering Phillip Messersmith and his postdoc Subhajit Pal. AsparaGlue has developed a superglue-like medical adhesive that can be uniquely used for both external wound closure as well as internal tissue adhesion and sealing.
Editpep, founded by Innovative Genomics Institute Professor Ross Wilson and Berkeley Haas MBA candidate Malu Kannuswamy. Editpep has developed a class of peptides capable of conveying CRISPR enzymes into clinically-relevant and previously untransfectable cell types.
MZR Neurotech, founded by Electrical Engineering and Computer Sciences Professor Rikky Muller, her postdoc Ryan Kaveh, and PhD candidates Saavan Patel and Arya Reais-Parsi. MZR has developed an in-ear EEG sensor for sleep monitoring and more.
"Berkeley LSEC and Berkeley SkyDeck share the same goals: to amplify and accelerate the growth of companies with world-changing potential. As expected, we had many prominent Berkeley faculty-led teams apply with cutting-edge IP and had to make some difficult decisions. We are excited to see how each of our first three alumni go on to succeed," said Darren Cooke, Executive Director of Berkeley LSEC and the chair of the Bio Track at Berkeley SkyDeck.