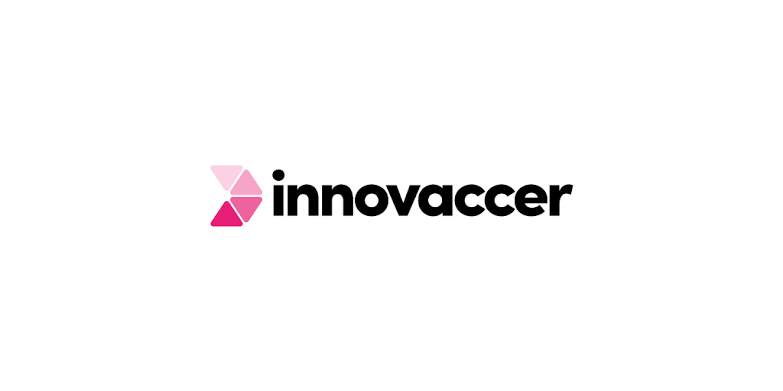 What You Should Know:
Innovaccer Inc. announced that Emcara Health, PopHealthCare's national value-based medical group that delivers advanced in-home primary care for seniors and vulnerable populations, has selected Innovaccer's Best in KLAS data platform to accelerate its ability to drive growth and rapidly scale Emcara Health's integrated care solution to more communities nationwide.
The Innovaccer data platform will enhance Emcara Health's ability to create unified patient records that provide a 360-degree holistic view of patients by integrating data from myriad EHRs, HIT systems, and third-party community data (such as SDoH). Interoperable, EHR-agnostic physician engagement will further providers' efforts to close coding and care gaps at the point of care and make informed decisions that drive better clinical outcomes. 
Data-driven, customizable TCM protocols will help ensure effective care coordination with automated transitional and chronic care management for at-risk and rising-risk populations.