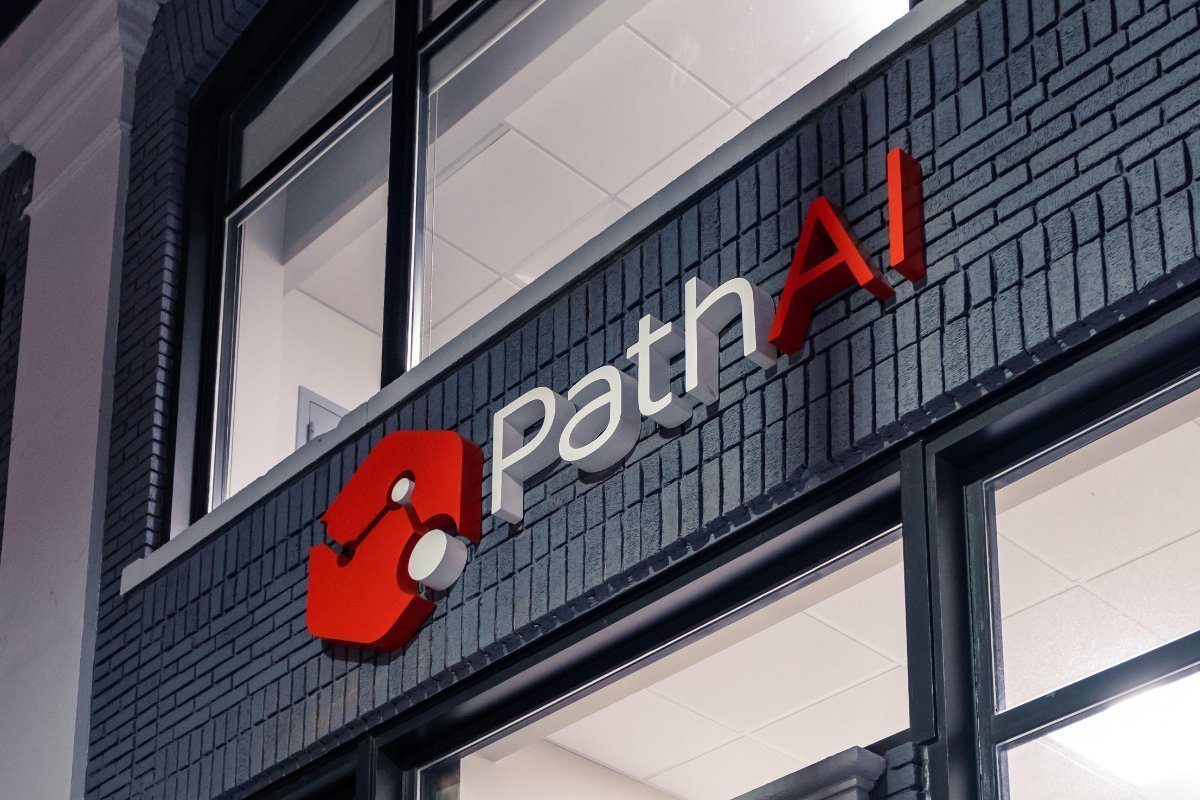 What You Should Know:
PathAI, a provider of AI-powered pathology, and ConcertAI, an AI software-as-a-service (SaaS) technology and real-world evidence (RWE) solutions for life sciences and healthcare, today announced a strategic partnership to launch a first-in-class quantitative histopathology and curated clinical real-world data (RWD) solution.
The solution combines PathAI's PathExplore™ tumor microenvironment panel with ConcertAI's Patient360™ and RWD360™ products. Using these products together creates the first, large-scale clinical datasets linking pathology human interpretable features with EMR-derived clinical data, allowing direct insights into current standards of care and treatment dynamics.
ConcertAI and PathAI will jointly offer these combined solutions to biopharma customers, including translational research and real-world data teams. The initial solutions focus on bladder cancer, colorectal cancer, prostate cancer, and melanoma.