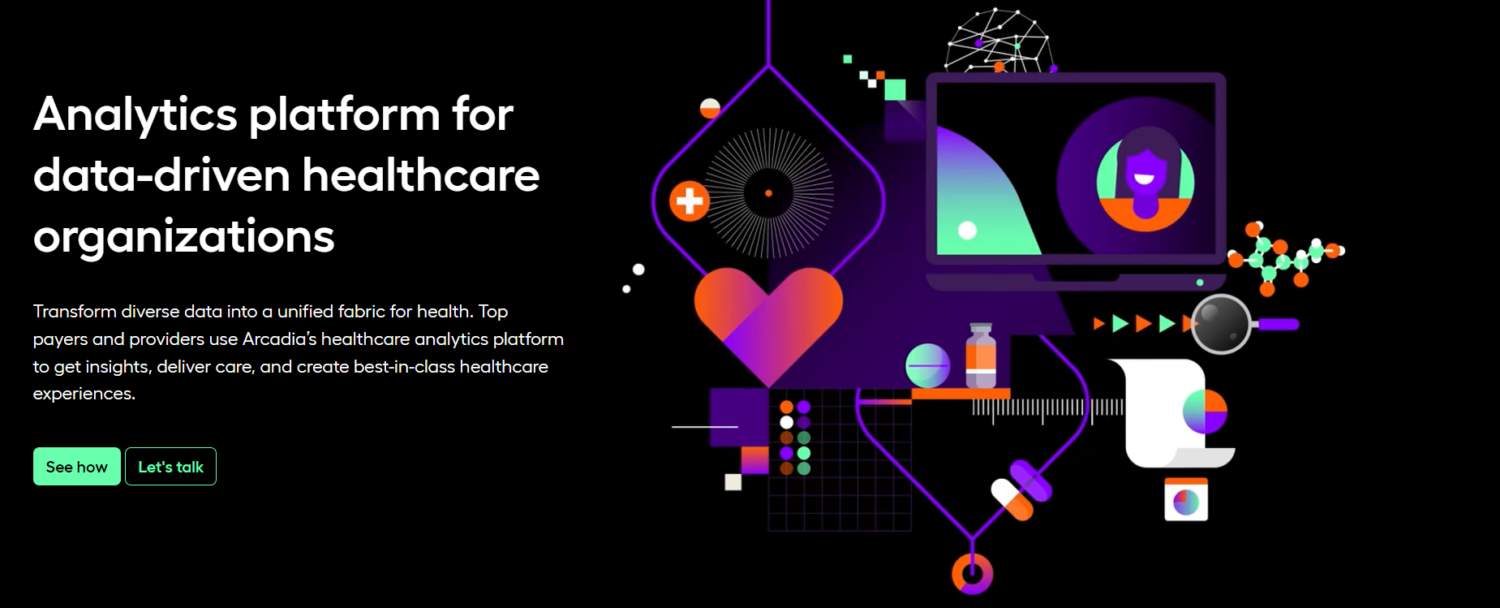 What You Should Know:
Arcadia, a healthcare data analytics company raises $125M from Vista Credit Partners and a strategic investor and financing partner focused on the enterprise software, data and technology market.
Arcadia helps providers and health plans deliver actionable insights to advance care and research, drive strategic growth, and ensure financial success.
The investment will accelerate Arcadia's platform innovation and go-to-market strategy to meet the growing demand from leading healthcare organizations to aggregate and analyze data from across disparate systems for business efficiencies and improved patient care.