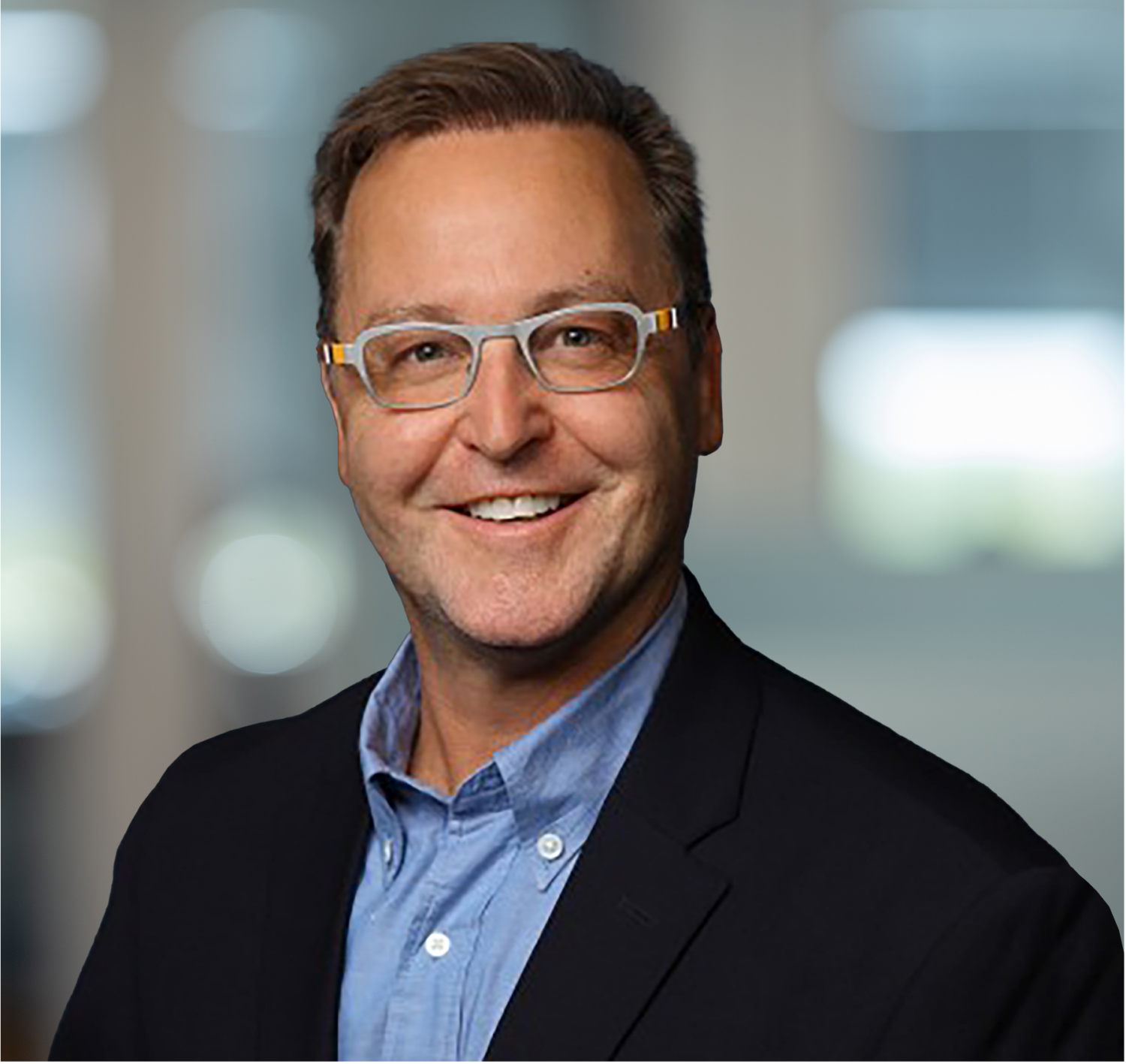 What You Should Know:
– SubjectWell, the largest engagement platform for matching patients with chronic health conditions to new care options, announced that clinical industry veteran Fred Martin has joined SubjectWell as CEO.
– Fred will joins SubjectWell during a time of growth following the company's Series B funding in November 2022, with the goal of accelerating technical solutions and building investor relations.
Fred Martin Bio
Fred brings more than 25 years of experience in the healthcare industry to the executive team at SubjectWell. Most recently, he served as COO for Medrio, where multiple products launched under his purview led to five years of double-digit growth. Prior to that, Fred was VP of Product Management at Sigmacare, where he led the company to a successful exit. Earlier in his career at PointClickCare and Premier Inc. Healthcare, he built high-performing product teams and designed go-to-market strategies to capitalize on unrealized opportunities in the long-term care, hospital, and health system spaces. Fred holds a Communications BA from the University of Colorado Boulder, a Human Resources MILR from Cornell University, and a Marketing MBA from University of Michigan, Stephen M. Ross School of Business.