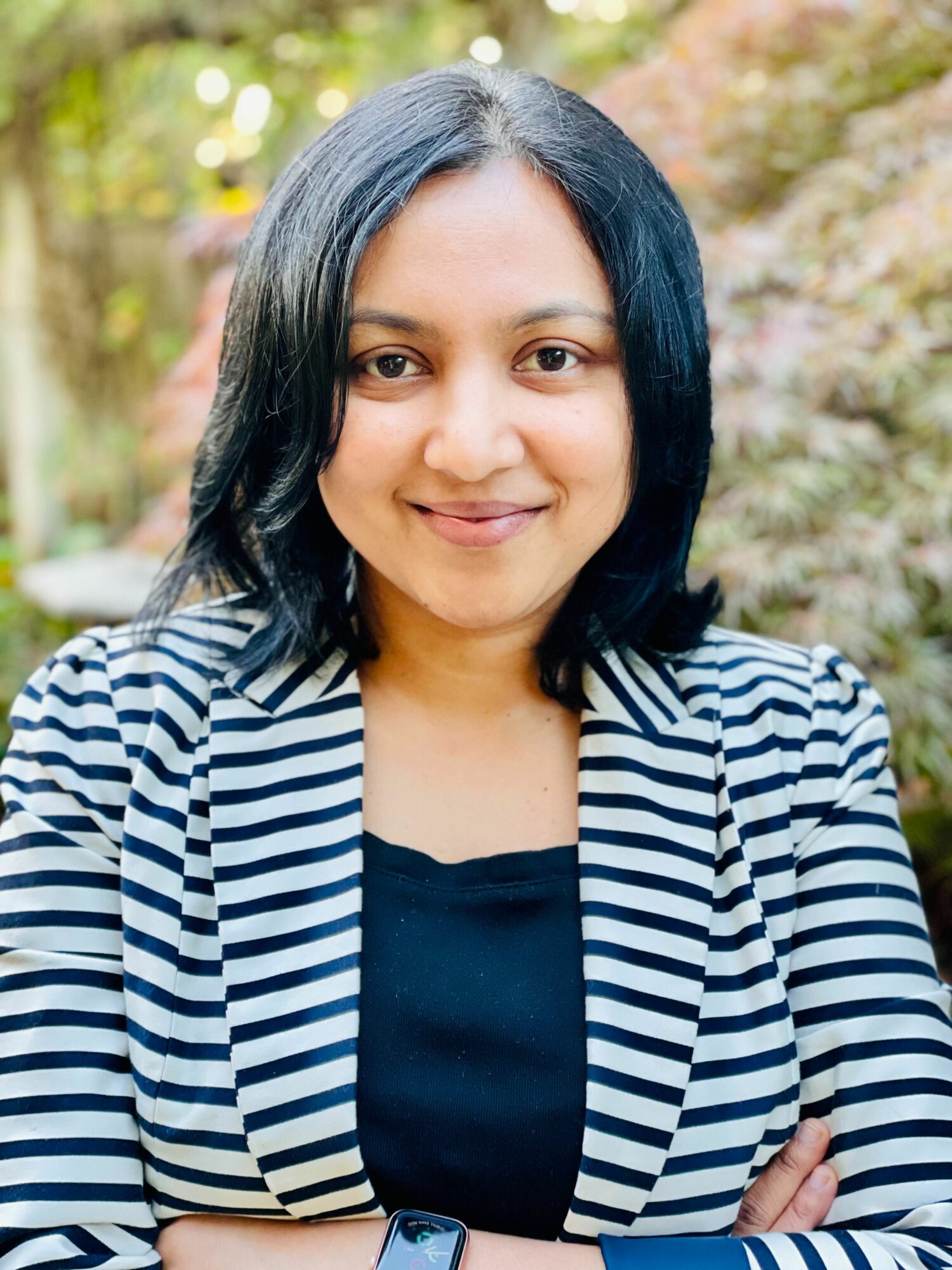 What You Should Know:
– Trusted Health, the leading career marketplace for healthcare professionals announced the appointment of Sue Nallapeta as its new Chief Technology Officer. Nallapeta is the fourth woman to join Trusted as a C-level executive in the last year, and eighty percent of the company's senior leadership is now women.
– Nallapeta is a seasoned engineering leader with more than 15 years of experience leading teams across a variety of consumer-facing businesses and marketplaces, including Apartment List, Zoosk (acquired by Spark Networks) and Kodak Gallery (acquired by Shutterfly). At Trusted, she will lead a team of more than 100 engineers to build and enhance the Trusted Health platform, including Trusted Works, healthcare's first purpose-built staffing platform designed to make flexible staffing a differentiator for the health systems that leverage it.