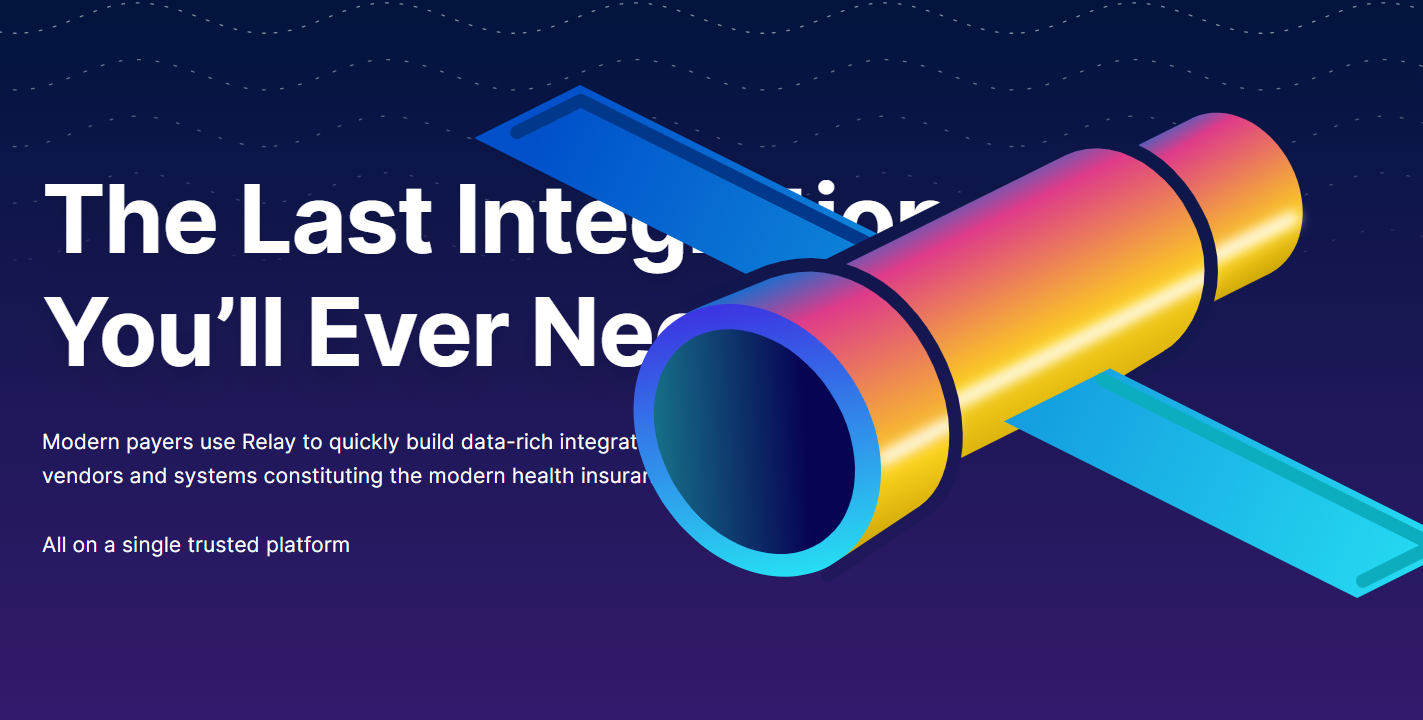 What You Should Know:
– Flume Health, a healthcare technology company for payer operations launches Flume Relay to systematize the complex solution integration process involved in designing, launching, and administering a health plan.
– Flume Relay aims to solve payers' greatest limitation: the integrations and real-time data exchange with the plethora of vendors and systems that make up a health plan.
Health Plan Vendor Fatigue
Health plans are experiencing vendor fatigue at an increasingly high rate. Vendor companies offer solutions that range from managing chronic diseases to providing pharmacy benefit management services. Incumbents and challenger health plans alike face the same complex challenge of integrating the service solutions into their administrative systems and managing the related data exchanges after integration. The payers allocate invest as much as a few million dollars in their budget per new integration, and their IT and engineering teams are mired for weeks and months in setting up new integrations for a health plan.
Having options and personalization in health insurance plans is what most people want because the one size fits none that has been the standard for so long plans helps no one. One way the legacy and challenger plans have stepped up to the call is by adding point solutions to their plan offerings – point solutions range from managing chronic diseases to providing pharmacy benefit management services.
Sounds easy, however, it is not. Adding these vendor solutions to plans is a logistics nightmare. The payer's IT and engineering teams are mired in complex work that can last anywhere from a few weeks to months in setting up a new point solution integration. This can lead to delays in new health plan launches, amongst other problems for payers. These integrations are also extremely costly for the plans to set up.
Flume Health discovered this first-hand over the past year or so when they were administering health plans. Flume's engineering team became frustrated with the amount of time to set up integrations so they decided to build Flume Relay – it is a user-friendly automation platform that serves as a hub of information exchange for payers and solutions. It creates simplicity and reduces the cost and time by nearly 80%. Engineers can now easily manage an integration in one afternoon. Relay is so easy to use that anyone in the company can help manage the plan design and the burden is shifted away from the engineering team.