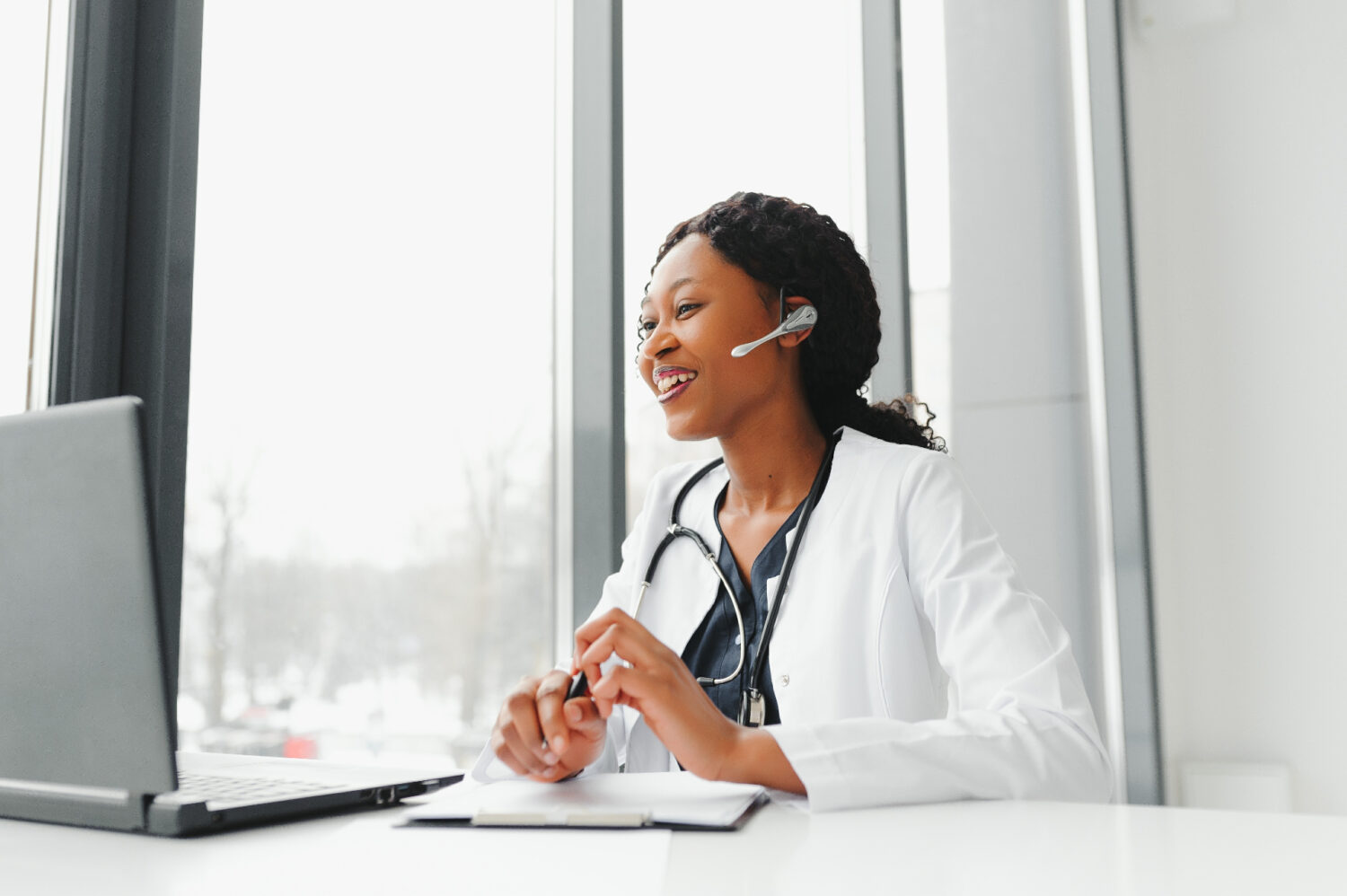 The challenge for providers is to balance meaningful clinical interactions with workflow efficiency. With the right tools in place, adding a digital arm to existing workflows will reduce clinician workload instead of increasing it.
Key takeaways from this Datos Health ebook:
Learn how clinicians can quickly create, change, and deploy automated remote care plans and customize it all to fit their needs.
Discover how hybrid care models help clinicians practice at the top of their license without compromising quality of care.
Learn how the flexibility of the Datos Health Open Care platform gives clinicians the power to improve care across specialties.