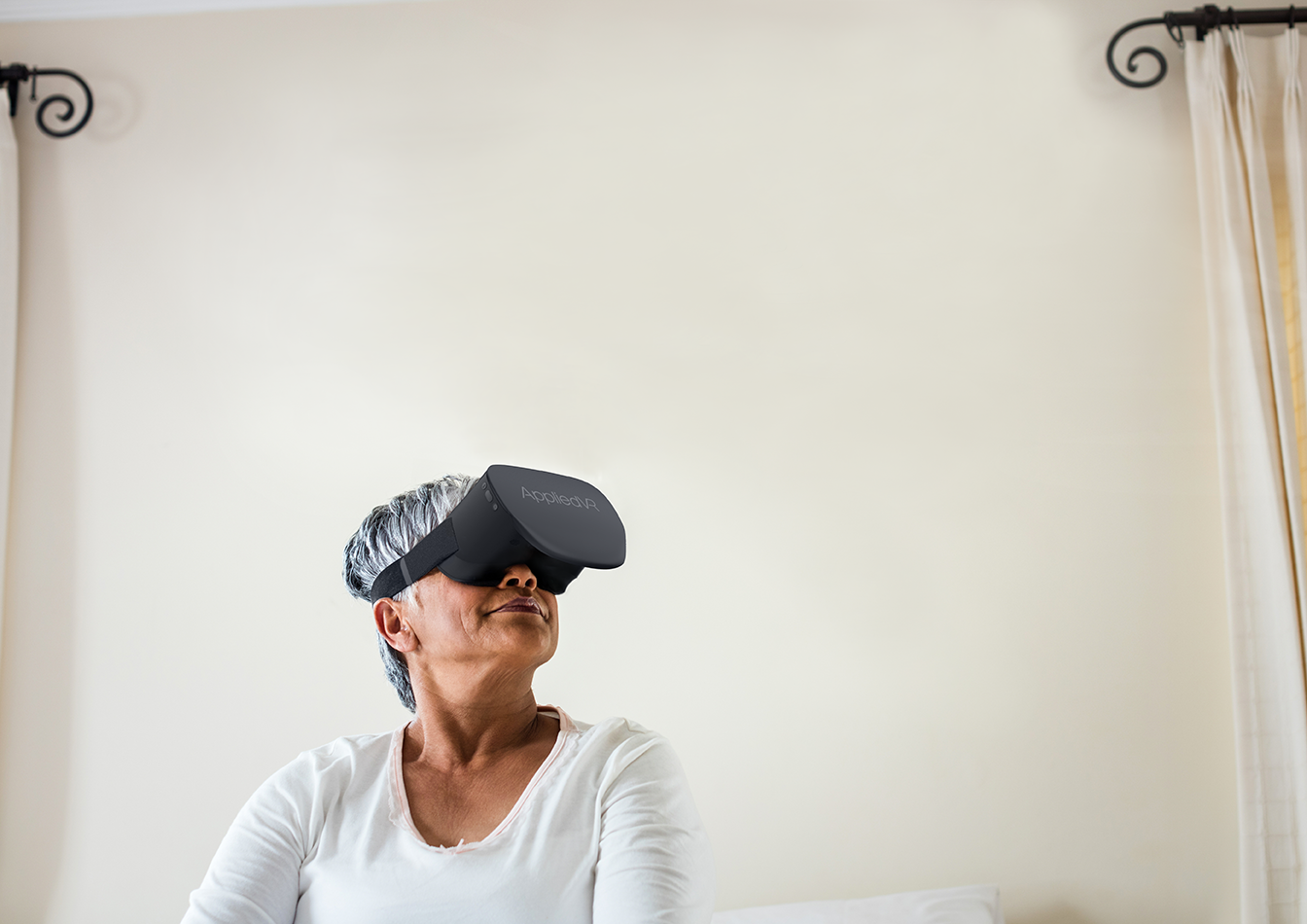 What You Should Know:
–AppliedVR, an immersive therapeutics (ITx) pioneer advancing a novel approach to medicine, today announced that the Centers for Medicare and Medicaid Services (CMS) established a unique Healthcare Common Procedure Coding System (HCPCS) Level II code (E1905) for its flagship product, the RelieVRx program.
– Defined as a virtual reality (VR) cognitive behavioral therapy (CBT) device that includes pre-programmed therapy software, CMS' coding decision categorizes the RelieVRx program as durable medical equipment (DME), making it the first ITx or digital therapeutic (DTx) to be placed in an existing benefit category. The RelieVRx program had to meet all five of the agency's requirements to be categorized as DME, a distinction that allows the solution to have a clearer pathway for securing Medicare coverage eligibility, which can influence commercial coverage more broadly.
– In the official determination letter, CMS explained its decision by stating: "The medical software and the device on which it is housed are so integral to each other that we consider them to be one whole device, not software and a separate device."