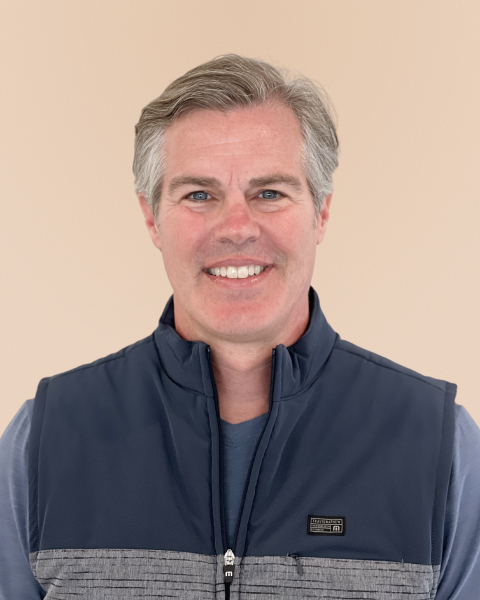 What You Should Know:
– Today, Hinge Health, a digital MSK clinic for neck, back & joint pain, announced the appointment of James Budge as chief financial officer.
– In this role, he will be responsible for the company's financial strategy, driving quarterly performance, and stewarding sustainable growth to make high-quality care more accessible and affordable.
James Budge Bio
James brings 25 years of CFO experience across a range of public and private high-growth technology companies. Budge most recently served as CFO of Automation Anywhere, where he led the company's efforts toward profitability. His career has centered on serving as CFO to accelerate growth for public and late-stage private companies. Over his career, he has raised billions in capital, taken multiple companies public, overseen dozens of acquisitions, and led numerous efforts to improve critical infrastructure. Budge holds a bachelor's in accounting from Brigham Young University and currently sits on the board of Shadowbox.