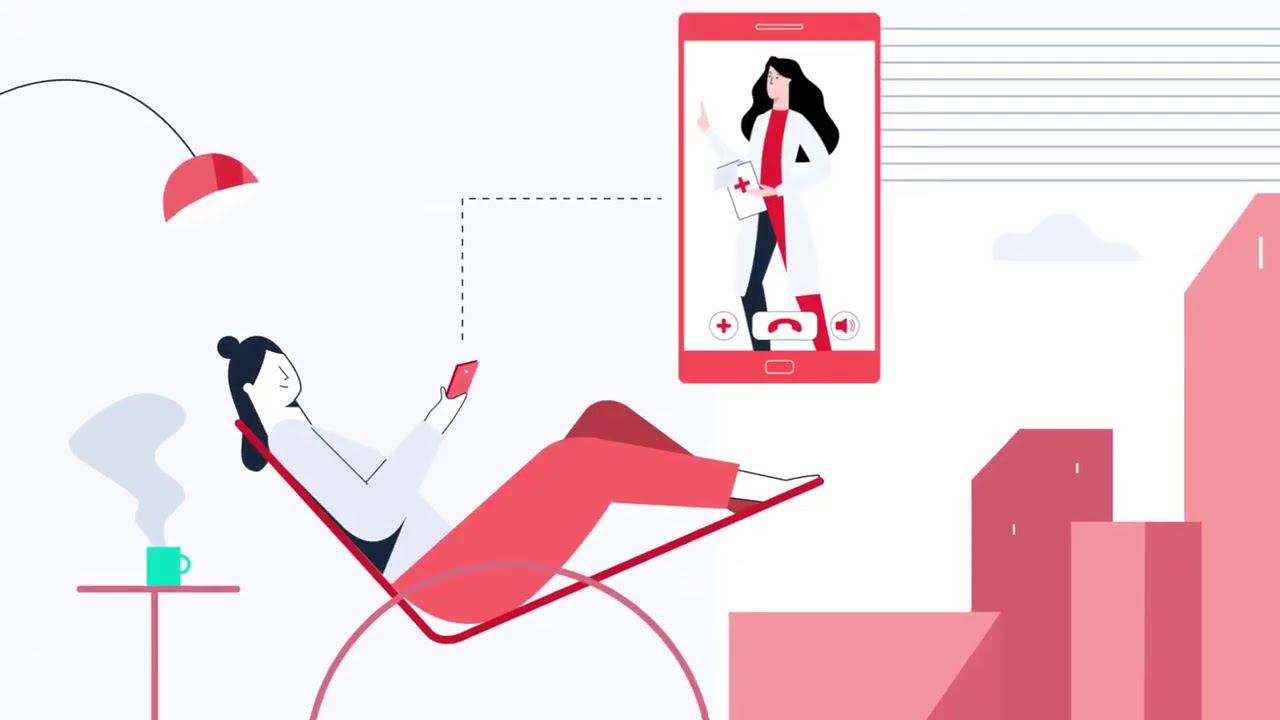 What You Should Know:
– Cosmos Health Inc., a global healthcare group with proprietary lines of nutraceuticals and distributor of pharmaceuticals, branded generics, OTC medications and medical devices, announced today that it has entered into a definitive agreement to acquire ZipDoctor Inc. from American International Holdings Corp (AMIH) for an undisclosed sum.
– ZipDoctor Inc., a wholly owned subsidiary of American International Holdings Corp. (AMIH), is a direct-to-consumer subscription-based telemedicine platform, that expects to provide its customers affordable, unlimited, 24/7 access to board certified physicians and licensed mental and behavioral health counsellors and therapists.
– ZipDoctor's online telemedicine platform will be available to customers across the United States and shall offer English and Spanish coverage with virtual visits taking place either via the phone or through a secured video chat platform. ZipDoctor customers will be able to subscribe through their website at www.ZipDoctor.co and will be only required to pay a monthly fee, which is determined based on whether they are an individual, a couple, or a family.