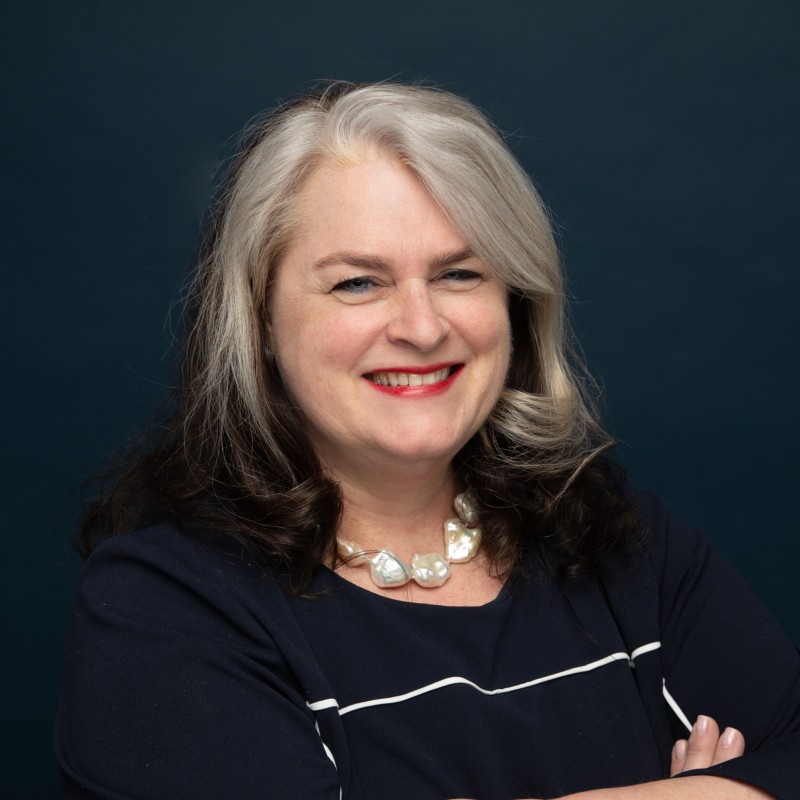 The American Cancer Society's Cancer Statistics 2023 report highlighted a few major accomplishments within oncology, such as decreased cancer mortality rates and increased trial diversity. However, there is still much work to be done. Especially with the multiple types of new and ongoing challenges clinicians and staff members are facing – such as high turnover rates, decreased budgets and increased feelings of burnout – taking the necessary steps to enhance clinical trial procedures is crucial to the continuous improvement of clinical trials and overall quality of life of cancer patients.
While there is not a "be-all and end-all" solution to these issues, one strategy clinicians can take is the implementation of modern eClinical and precision oncology solutions. These tools can help healthcare providers ease their staffing turnover pain, work within their assigned budgets and provide staff members with accurate tools to improve job performance and satisfaction. 
Clinicians Currently Face Multiple Up-Hill Battles
Although it's been three years since the COVID-19 pandemic emerged, its lasting effects have greatly impacted the quality, efficiency and overall success of clinical trials. With higher staffing turnover rates, decreased budgets and elevated feelings of burnout among staff members, trial workflows have suffered. Clinicians are currently faced with complex challenges and need modern strategies and tools to mitigate ongoing and arising obstacles.
Through precision oncology solutions, such as AI-enabled software, physicians and staff can automate traditionally manual processes, such as trial feasibility, patient-matching and data analysis procedures. Thus, improving the overall accuracy and efficiency of the trial, decreasing staffing turnover rates through mitigated feelings of burnout and enabling site workers to have more availability for training and development and engaging in higher-quality workloads.
AI's Role in Mitigating Staff Burnout and Turnover Rates
Each staff member plays a crucial role in maintaining the quality of a trial through important procedures, including patient chart analysis and the identification of pertinent trial data. With recent high staffing turnover rates and elevated feelings of burnout, disruptions within critical trial tasks, such as patient-facing activities, decrease workflow efficiency and even place trials at risk of being terminated. Keeping these issues in mind, the investment in new solutions to enhance the overall well-being of staff members has never been more critical to trial and patient-outcome success.
Through AI-enabled precision oncology solutions, clinicians can provide their staff with the much-needed tools to increase the efficiency and success of trials without the burden of extra workloads. With these tools, staff members engage in various enhanced procedures including:
Increased Patient Engagement – The patient-facing portion of clinical trials is the most important aspect of a trial and the most affected by turnover rates. Disruptions within the patient-facing sector are cited as one of the main reasons trials fall behind and often why they are terminated. With increasingly heavy workloads, fatigued staff members continue to quit their jobs, risking disruptions to a very crucial sector within a clinical trial. By leveraging precision oncology solutions, clinicians can cut down the time spent on tedious manual tasks from multiple hours to just minutes. In turn, employees' feelings of burnout are alleviated and hundreds of hours become available for staff members to spend increased time on activities such as engaging with and caring for patients, a crucial part of clinical trial timeliness and success.
More Time for Higher-Level Tasks – Lack of motivation, reduced personal accomplishment and overall exhaustion are stated within the National Library of Medicine as key factors in why healthcare workers leave their positions. The ongoing fluctuation of staff can lead to devastating financial impacts, as thousands of dollars are lost with each employee's exit.
Through the automation of clinical trial workflows, physicians and staff can both enhance their overall quality of work and optimize time spent on tasks. Most of all, staff members have more time, energy and motivation to engage with projects they are most interested in, such as writing post-trial use cases and allocating more time toward the bench. This enablement of higher-level activities is a major factor in improving employee retention rates.
Working Within a Budget
Along with tackling high turnover and burnout rates, clinical research sites are also dealing with the burden of decreased trial budgets. Various factors, including inflation and practice profitability margins, have tightened the expenditures among many trials, leaving the significant task of being as successful and most cost-efficient as possible with the limited resources clinicians have.
Through an automated, data-driven approach to trial procedures, such as matching patients to intricate clinical trial protocols, processes are completed at an exponentially faster and more efficient rate. As physicians and staff face limited budgets and resources to address the needs of their patient population, leveraging tools led by artificial intelligence will provide them with the ability to work well within their budgeted hours and complete tasks in a timely manner. With benefits including the rapid analysis of structured and unstructured data – along with the ability to extract relevant information at any time – staff members can reduce their time spent on time-consuming and costly procedures from multiple hours to just minutes.
This access will ultimately reduce workloads and enable physicians and their staff to maximize their budgeted hours and raise their confidence to accurately collect, transform and utilize patient data, without needing additional expenses to ensure the trial's success.
Propelling the Success of Clinical Trials
Oncology has achieved great success this year and there's even more to come. While precision technologies are not the sole solution to mitigating the multitude of external challenges clinicians currently face, they are a tool that can be leveraged to accelerate the efficiency and accuracy of trials. Technology removes many of the common challenges and time-consuming tedious tasks facing site workers that can lead to burnout. In helping these teams focus on the more critical, rewarding aspects of working with patients, it benefits all – the sites, sponsors and patients – in achieving even greater outcomes.
---
About Marie Lamont
Marie E. Lamont is the Global Head of RWE Data Strategy, Access & Enablement at IQVIA and General Manager at Inteliquet, a patient-matching clinical trial software company. She is the former president of the patient services business at Dohmen Life Science Services (DLSS), which was subsequently sold and is now part of EVERSANA. Prior to DLSS, Marie was global head of business strategy and commercial operations for rare disease at Sanofi Genzyme.