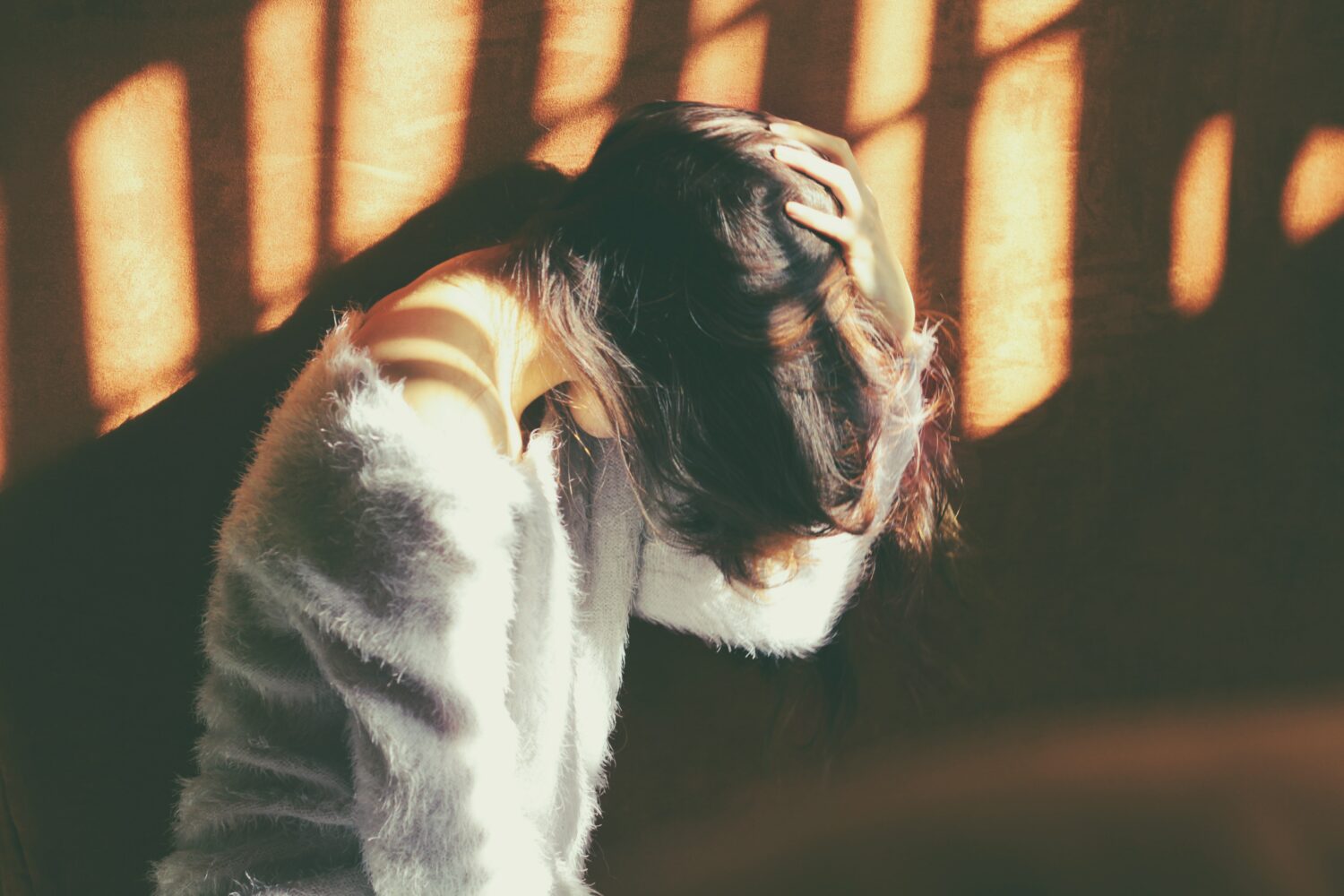 What You Should Know:
– ObvioHealth and Mi-Helper, Inc. announce a partnership to conduct a decentralized clinical trial for a non-invasive neuromodulation device for the treatment of migraines. The randomized controlled trial will be fully remote, enabling data capture from home—where the device is intended to be used.
– Mi-Helper has been developed to meet a massive unmet need for effective, targeted, and drug-free pain management of migraines, a condition which impacts 1 billion people worldwide.
Virtual Clinical Trial for Migraines
With an estimated 39 million Americans suffering from migraines, and so many medications and treatments to choose from, many migraine sufferers don't know where to start. One of these sufferers, Jennifer, from a rural town in Kansas, has dealt with migraines since her early 20's. She has tried various medications, many resulting in uncomfortable side effects. While few over the counter treatment tools give her short-term relief she hasn't found a solution to this painful neurologic disease. Jennifer had the opportunity to join a clinical trial for a new migraine medication but the trial site was 90 minutes away and unrealistic with her busy schedule.
A completely virtual clinical trial is launching this summer for a new device, Mi-Helper that delivers a controlled stream of air to the mucosa membranes of the nose which can provide relief to migraine related pain and other associated symptoms. Because the study is fully virtual, removing barriers and allowing patients in underserved areas to participate, it is accessible and easy for patients like Jennifer to enroll and participate with all data capture happening from their homes.