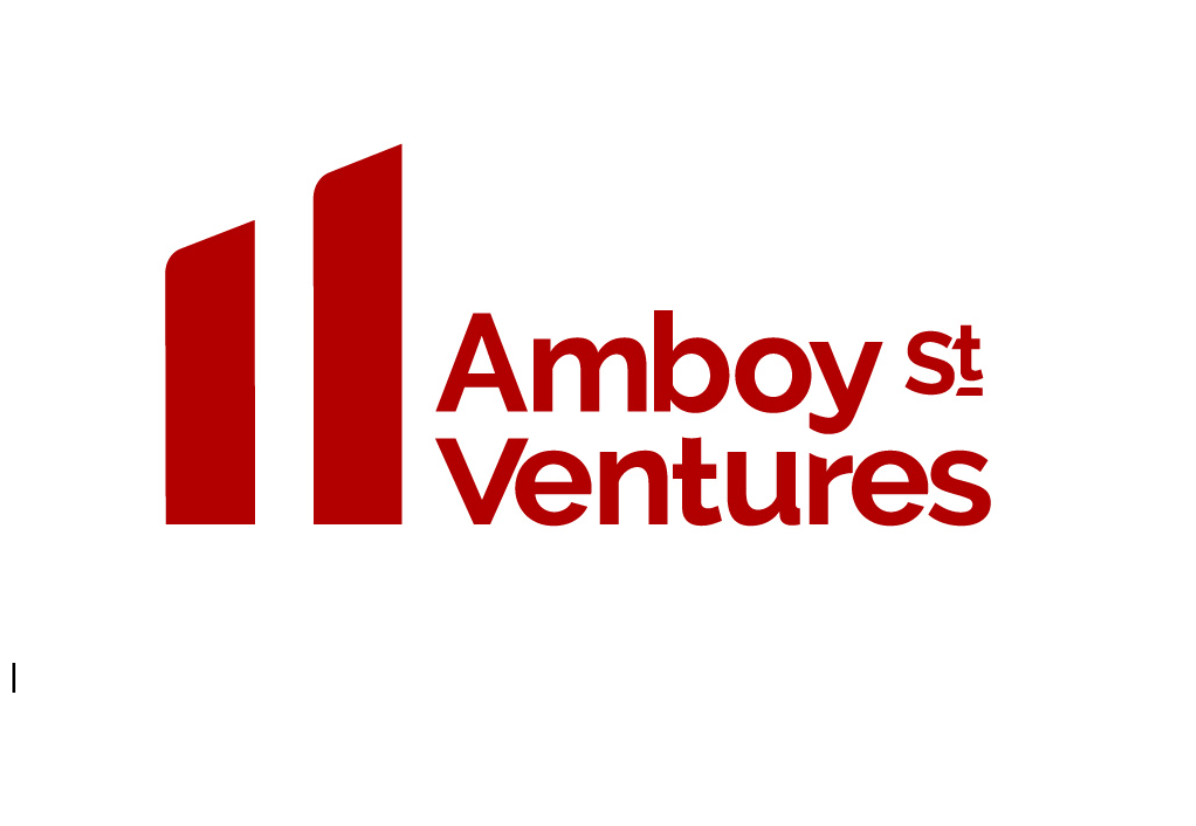 What You Should Know:
– Amboy Street Ventures, the world's first venture capital firm focused on women's health and sexual health for all genders, closed its debut $20 million fund.
– Amboy Street plans to invest in the Seed and Series A stages of women's health and sexual health startups to both lift associated stigmas and usher forward a new world of inclusive health and wellbeing.
Investment Thesis & Portfolio
The world is undergoing a massive social reformation which is lifting the taboos and stigmas that surround Women's Health & Sexual Health. Amboy Street Ventures invests in startups that are creating the vital technology that meets the Sexual Health and Women's Health needs of our progressive society. Amboy Street was founded by investor and former engineer Carli Sapir and is supported by General Partners Dominique Karetsos and Dr. Maria Godoy, leaders in the women's and sexual health industry.
Amboy Street is backed by predominantly female Limited Partners who are driving the world's leading financial institutions: 10+ Partners and Directors from Goldman Sachs, JP Morgan, and Bank of America; Founders of prominent funds including Summit Partners and First Round Capital; Senior Executives at top Hedge Funds and Private Equity funds including Fortress Investment Group and Citadel; Successful Founders; and Planned Parenthood Executives.
Amboy Street has already invested in eight startups and realized its first exit as Gennev (a telehealth and product line for menopausal women) was acquired by Unified Women's Healthcare.
Amboy Street current investment portfolio include:
– Evvy – vaginal microbiome testing and care
– Hey Jane – telehealth abortion access
– Contraline – male birth control
– Dame Products – female-focused sexual pleasure products
– HerMD – telehealth and brick-and-mortar menopause and sexual health services
– Aunt Flow – free menstrual products for more than 19,000 bathrooms nationwide
– Dipsea – audio erotica subscription app
"Amboy Street's hands-on approach helped us gain access to the resources, tools and partners we needed," said Alexandra Fine, CEO of Dame Products. "They believed in our vision with conviction, and we are proud to be included in this new fund."