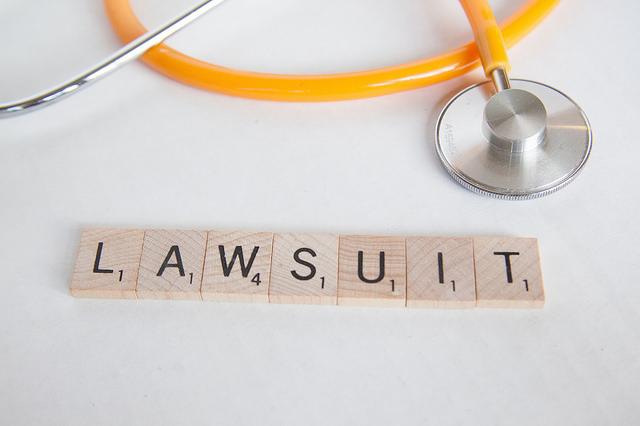 Doctors and other healthcare professionals are entrusted with the responsibility of safeguarding the health and well-being of their patients, ensuring they receive the highest quality of care. While healthcare professionals are expected to provide a certain standard of care, any deviation from that standard that results in harm or injury to a patient may leave them exposed to a medical malpractice claim.
The consequences of medical malpractice can be severe, and in some cases, can result in permanent injury, disability, or even death. Patients harmed by medical malpractice may suffer from physical and emotional pain, financial loss, and other damages that severely impact their quality of life. This article will examine some of the causes of medical malpractice and outline steps to prevent its occurrence.
Causes of Medical Malpractice
There are many scenarios that can lead to a medical malpractice claim. Among the most common causes of malpractice are:

– Diagnostic errors: Misdiagnosis occurs when a medical professional fails to correctly identify a patient's medical condition, resulting in the wrong treatment being administered or no treatment being provided at all.
– Surgical errors: There are many types of surgical errors, such as damage to internal organs, incorrect incisions, operating on the wrong area, or leaving foreign objects behind after surgery.
– A failure to treat patients: A failure to provide adequate treatment to patients can encompass a range of issues, such as neglecting to administer necessary medical tests or failing to address a medical condition in a timely or appropriate manner.
– Birth injuries: These can result from various causes, such as the misuse of delivery tools, failure to perform a timely cesarean section, or inadequate prenatal care.
Medication errors: This may occur when a medical professional prescribes or administers the wrong medication or dosage.
If you have undergone a failed tubal ligation procedure you may be entitled to compensation for your injuries. You can speak with a specialist attorney such as those at The Tinker Law Firm PLLC to see if you have a claim.
Preventing Medical Malpractice
The prevention of medical malpractice is critical to ensure patient safety and reduce the risk of injury or harm. The following steps can help in achieving this goal.
Effective Communication
Medical professionals should communicate clearly with patients about their medical conditions, treatment options, and the potential risks and benefits. Patients should also be encouraged to ask questions and express their concerns about their treatment.
Electronic Health Records
Another vital way to prevent medical malpractice is through technology. EHRs can help to reduce the risk of medical errors by providing medical professionals with accurate and up-to-date information about a patient's medical history, allergies, and medication use. EHRs can also help to ensure that medical professionals are following the correct guidelines and protocols for patient care.
Staying Current
Medical professionals can prevent medical malpractice by staying up to date with the latest research, information, and guidelines in their field. By participating in ongoing education and training programs they can ensure they are providing the most effective and safe treatments to their patients.
The steps outlined above can help to prevent medical errors and ensure that patients receive the appropriate care and treatment.