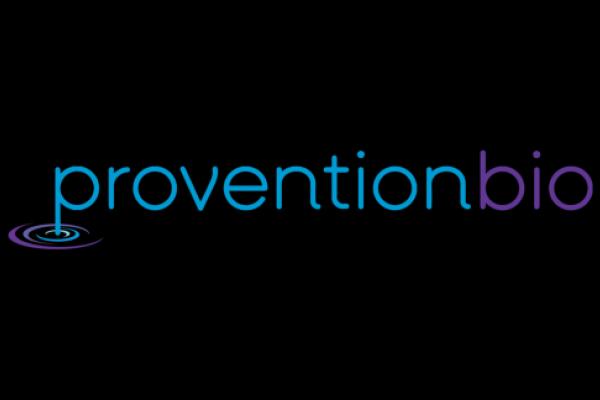 What You Should Know:
– Sanofi has agreed to acquire Provention Bio, Inc., a U.S.-based, publicly traded biopharmaceutical company focused on intercepting and preventing immune-mediated diseases including type 1 diabetes (T1D), for $25.00 per share in cash, representing an equity value of approximately $2.9B.
– The acquisition is a strategic fit for Sanofi at the intersection of the company's growth in immune-mediated diseases and disease-modifying therapies in areas of high unmet need, and its expertise in diabetes.
– Sanofi will continue to utilize its capabilities in diabetes to maximize TZIELD's potential as a transformative therapy globally and in the U.S., aiming to delay the onset of Stage 3 type 1 diabetes for some of the approximately 65,000 people diagnosed every year1. The purchase builds on an existing co-promotion agreement with Provention Bio which is already delivering TZIELD to patients in need of this immune-mediated therapy.
TZIELD: First and only treatment indicated to delay onset of Stage 3 T1D
TZIELD is a CD3-directed antibody indicated to delay the onset of Stage 3 T1D in adults and pediatric patients aged 8 years and older with Stage 2 T1D. Stage 3 T1D is associated with significant health risks, including diabetic ketoacidosis, which can be life-threatening, and patients who progress to Stage 3 T1D eventually require insulin injections for life.
TZIELD is also in late-stage clinical development for the treatment of pediatric and adolescent patients that are newly diagnosed with clinical T1D (Stage 3). A Phase 3 trial, PROTECT, is currently underway and top-line results are expected in the second half of 2023. Additional opportunities for TZIELD include re-dosing and formulations as well as new therapeutic indications.