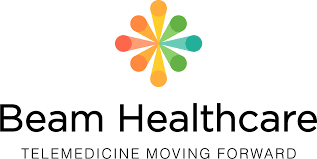 What You Should Know:
– Clinical telemedicine company Beam Healthcare has landed a significant investment from Decathlon Capital Partners. Details of the revenue-based funding investment were not disclosed.
– Beam Healthcare plans to utilize the funding toward expanding into new geographic markets and continuing its investment into the development of enhanced patient care programs. Beam Healthcare provides telemedicine services across the country to healthcare organizations and employers of all sizes.