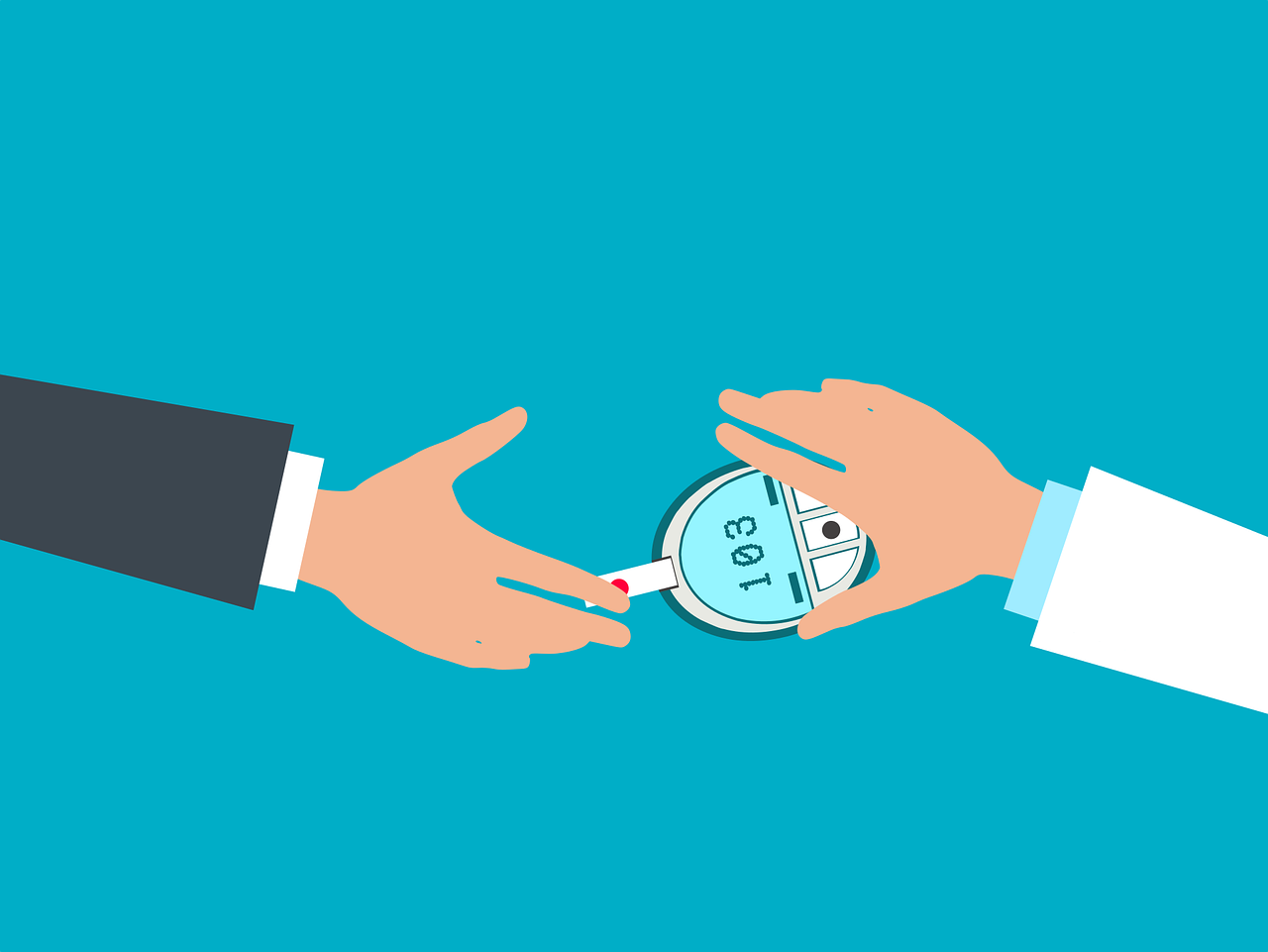 What You Should Know:
– The National Kidney Foundation (NKF), a non-profit health organization and Healthy.io, a global leader in transforming the smartphone camera into a clinical-grade medical device, announced a new effort to promote the detection of chronic kidney disease (CKD).
– Through their partnership, the NKF and Healthy.io will offer Healthy.io's Minuteful Kidney™ at-home kidney test, free of charge, to people who are at risk for kidney disease.
Healthy.io's Minuteful Kidney Test Kit
As part of an NKF national public awareness campaign called "Are You the 33%?" Americans can take a one-minute quiz to see if they are at a higher risk for kidney disease and then can choose to receive a complimentary test kit through the mail.
Launched in time for Kidney Day 2023 on March 9, the quiz is an important tool for educating people about this deadly illness. It can be found on NKF's website at minuteforyourkidneys.org. In addition to receiving a test kit that they can complete at their own convenience, those who are identified as a higher risk for kidney disease can also access NKF's educational materials, which will help them better understand the disease and how to follow up with their healthcare provider. 
Healthy.io's Minuteful Kidney test kit, which is the first and only FDA-cleared smartphone-powered at-home kidney test, allows for early detection of CKD by enabling patients to take a clinical-grade albumin-to-creatinine ratio (ACR) test in their own homes using a smartphone camera. Healthy.io's ACR test is a simple urine test that looks for albumin in urine, which can be a leading indicator for CKD. It is the only test on the market that allows patients to take the test – and receive results – in the comfort of their homes.
In light of the significant structural inequities preventing people from undergoing routine kidney testing, the campaign aims to empower and educate patients so that they can take control of their care. To access the Kidney Risk Quiz click here: minuteforyourkidneys.org.