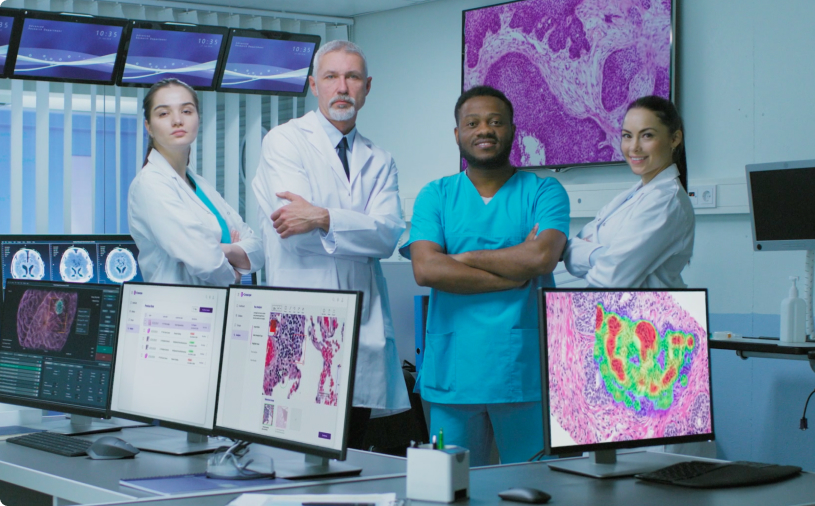 What You Should Know:
– Clarapath, a robotics company aimed at catalyzing change in the way pathology laboratories process human and animal tissue acquires Mountain View, CA-based Crosscope. Financial details of the acquisition were not disclosed.
– Crosscope is a digital pathology company with a turnkey imaging solution providing best-in-class workflow tools and slide management along with artificial intelligence (AI) and machine learning (ML) technology to assist pathologists with better and faster decision-making.
– The acquisition combines Clarapath's SectionStar, the first, fully automated, all-in-one tissue sectioning and transfer system with Crosscope's workflow and computational pathology tools enabling labs to deliver care faster, more cost-effectively, and at higher quality.