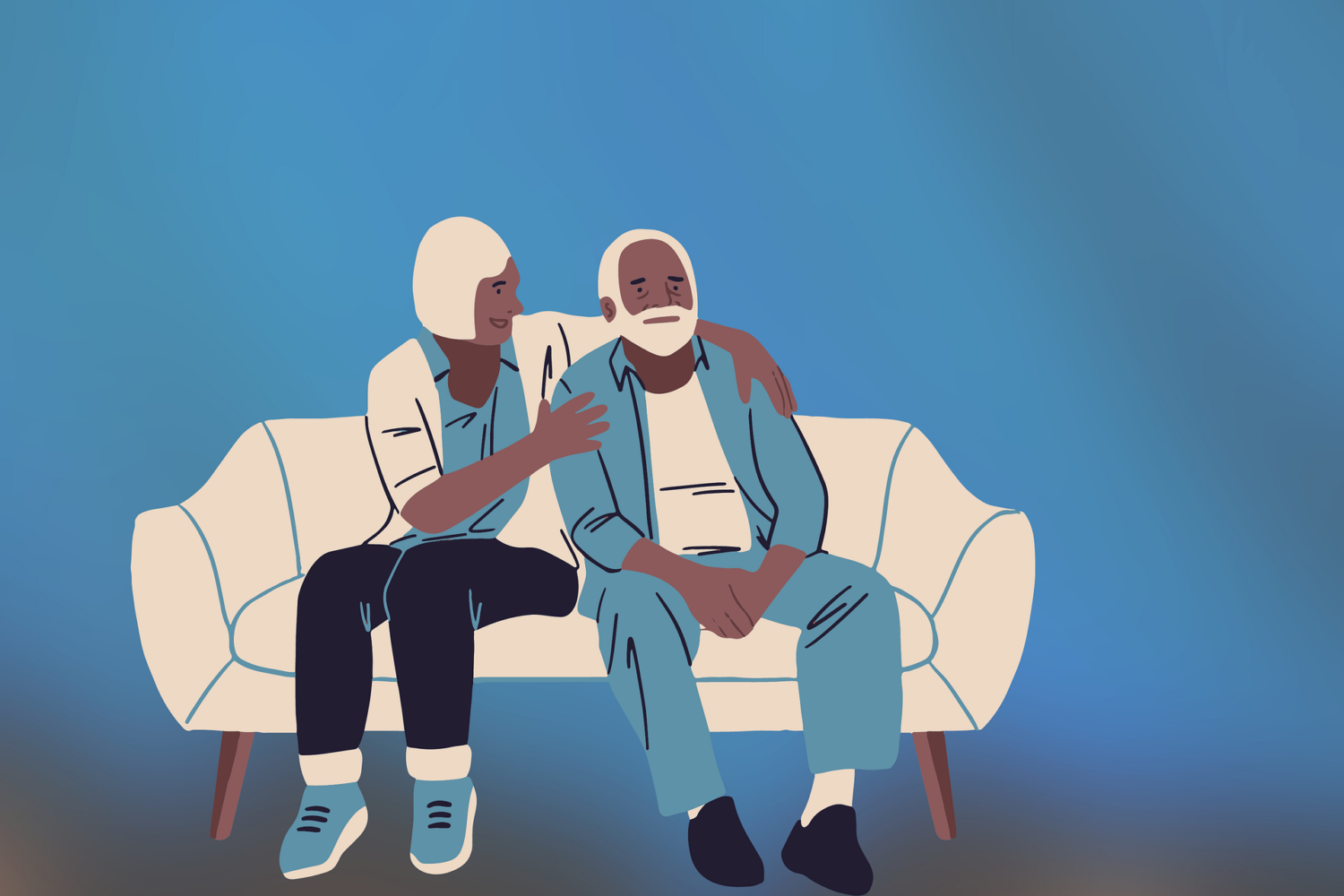 What You Should Know:
– A new NTT DATA survey reveals that 52% of U.S. adults did not know that healthcare providers are testing or working towards providing in-home medical care as opposed to requiring an in-office or hospital visit. Of those respondents, more than one out of three (35%) noted they currently would prefer to receive care in their home.
– Garnering responses from 1,000 U.S.-based adults, the survey data uncovers that while the general consumer population is still largely unaware that in-home healthcare options exist, interest in these options, as well as telehealth appointments, is starting to gain traction.
– When asked further on the biggest barrier to receiving in-home medical attention, 36% noted they were completely unaware of the option, while 35% noted a lack of access, either by their medical provider or location.
Telehealth Adoption Rising
– When asked about their preferred method to seek medical attention if given the option, 47% of respondents indicated they'd prefer an online/telehealth appointment and 25% indicated an interest in having a doctor visit their home. In contrast, 28% indicated they did not prefer an online/telehealth appointment or in-home doctor visit.
– Two out of three respondents (67%) agreed or strongly agreed with the statement that they feel more comfortable in their home when they feel ill, compared to 43% who agreed or strongly agreed that they felt more comfortable in the hospital when they feel ill.
– The data shows it is likely that more patients will gravitate towards telehealth visits for things like filling prescriptions, addressing cold and flu symptoms, annual check-ups that don't require in-office testing, and other non-life-threatening needs.