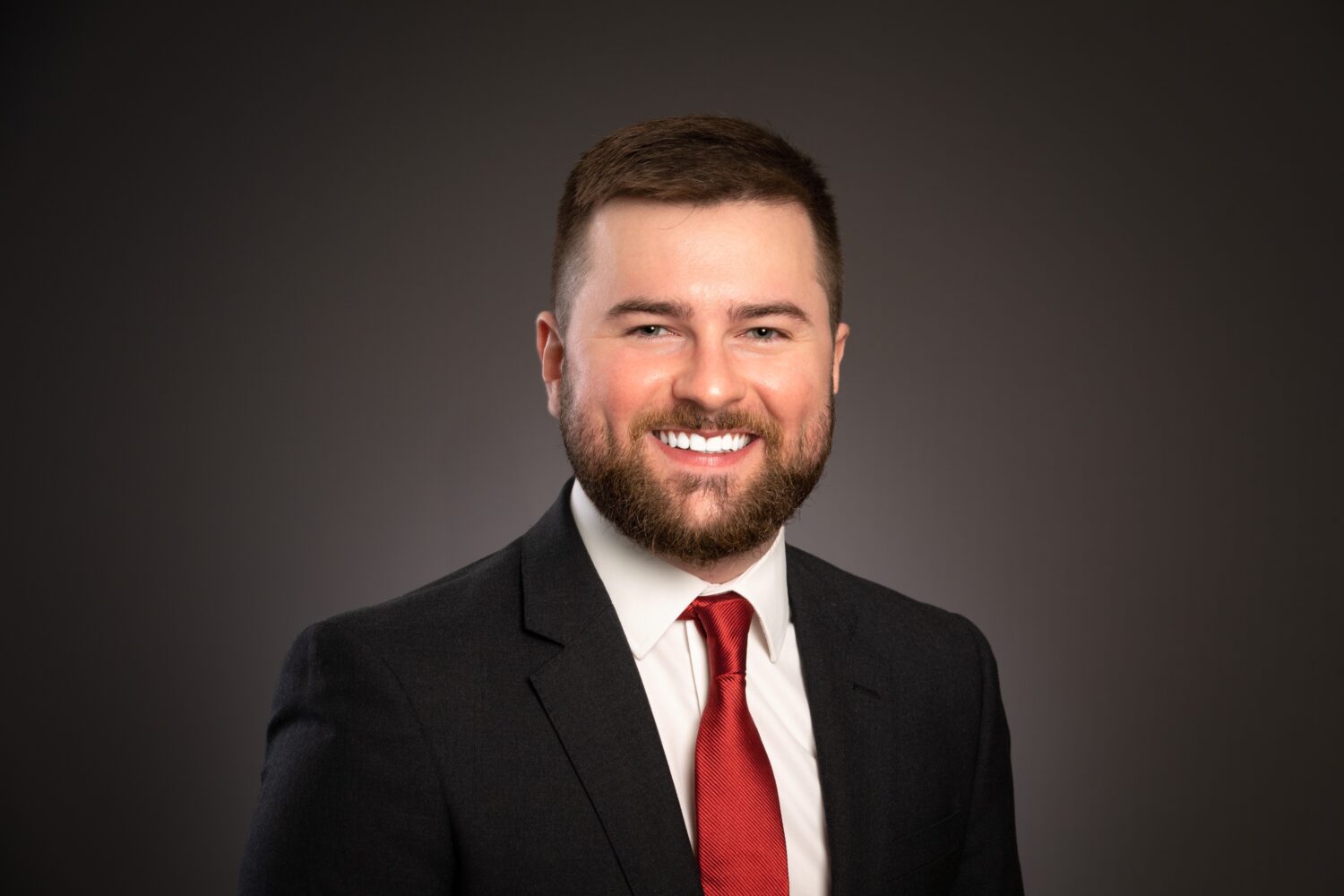 The market demand for data-driven technology solutions in healthcare is on the rise. Today, one-third of the world's data is generated by the healthcare industry. This data is often complex and is coming from multiple different sources such as personal health information, claims data, clinical trial data, patient surveys, disease registries, population health statistics, wellness apps, and wearable devices. And so, the need for data management technologies continues to grow. In the Future Health Index 2022 report, 56% of healthcare leaders said they are adopting predictive analytics in their organizations. 65% of respondents believed that data brings value to decision-making and offers better patient care outcomes.
There is also a growing recognition of the potential for data analytics to streamline clinical workflows and eliminate inefficiencies. Innovative technology solutions can provide insights into areas where processes can be automated, such as appointment scheduling and prescription refills. This can save time and resources, which can ultimately result in cost savings for the healthcare system.
As more healthcare organizations adopt these data-driven technologies, the use cases are expanding – automating image analysis in radiology, virtual agents, bots, research assistants, symptom checkers, and even self-care apps. One of the main drivers of this demand is the growing need for personalized care plans. With the advent of genomics and other technologies, it is now possible to tailor treatment plans to the specific needs of individual patients.
Another example of a data-driven technology solution in healthcare is the use of electronic health records (EHRs). EHRs provide a centralized, digital repository for patient medical information, which can be accessed and updated by authorized healthcare providers. This allows for more efficient and accurate patient care, as well as the ability to analyze and interpret large amounts of data to identify trends and patterns.
A major benefit of having data that is accurate and readily available is faster and more effective decision-making. This leads to earlier illness detection resulting in targeted interventions and preventative care. All of which can help to reduce the overall burden of disease. While the benefits of data-gathering technologies in healthcare are many, there are some risks and challenges as well.
A big challenge to data-gathering in the healthcare industry is that data can be stolen. Cybercrime is a very real risk when it comes to storing data. Stories appear in the news every day about patient data being stolen or compromised. One recent story was a breach of data at an Illinois health center that resulted in the exposure of COVID-19 vaccination status of over 700 people. These data breaches can be disastrous for an organization's reputation.
Another challenge that healthcare organizations face is dealing with tremendous amounts of data without a common standard for organizing, storing, and processing it. This can lead to data being misinterpreted, resulting in costly errors and ineffective outcomes. It can also lead to difficulties in sharing data between patients, providers, insurance companies and other stakeholders.
The demand will continue to rise for innovative technologies that consolidate data acquired from different sources such as patient files, patient surveys and other data transfers. The solutions will also need to clean and validate that data, making it presentable in ways that are intuitive for the end user. However, organizations will need to combine these new technologies with thorough training and practical processes of utilizing the data results to make decisions.
---
About Guilherme Macagnan
Mr. Guilherme Macagnan is the President and CEO of AMX Healthcare. Mr. Macagnan cofounded AMX in 2020, and since its inception, the company has gone from strength to strength, outperforming all forecasts to now supply nursing and medical staff in an operation stretching from coast to coast across the United States. Mr. Macagnan has a proven track record of effective leadership and technical professionalism, which has driven the rapid growth of AMX. Through his leadership, Mr. Macagnan continues to advocate for the modernization of healthcare workforce solutions, utilizing technical developments in artificial intelligence and software development to respond to highly dynamic demands within the industry with a greater degree of efficiency, robustness, and flexibility. For Mr. Macagnan, this technical proficiency works best when coupled with a simple vision and driving purpose: To create those opportunities that allow people to thrive. In practical terms, this purpose has led Mr. Macagnan to become a vocal supporter of patient rights and has seen him push to ensure that healthcare facilities are staffed adequately in order to protect both staff and patients from preventable harm.