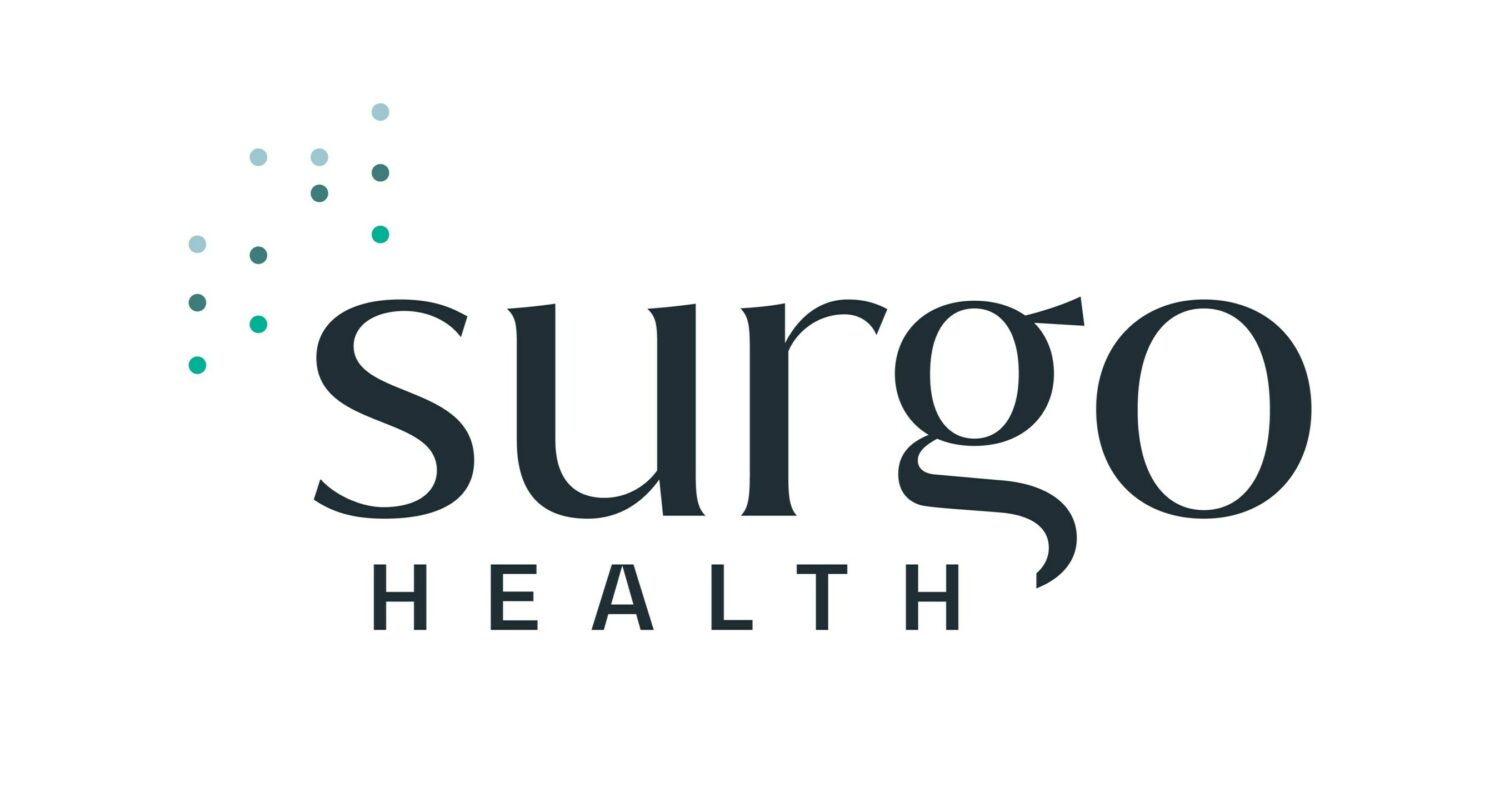 What You Should Know:
– Surgo Health, a new healthcare technology company dedicated to personalized care announced its official launch in Washington, D.C.
– Formed as a public benefits company (PBC), Surgo Health is building on the analytics and proprietary data assets from Surgo Ventures and is developing a revolutionary socio-behavioral analytics platform and generating novel, real-world data to enable a greater understanding of the complex factors that influence how individuals engage in their healthcare, even going beyond social determinants of health (SDOH).
Understanding People's Behavior at the Individual Level
Today, most healthcare engagement strategies are based on clinical data and profiles alone. Yet it is often people's beliefs, biases, social norms, socio-economic conditions, and the overall social environment in which they live that determine whether and how they will engage with the health system, as well as the health behaviors they will adopt. While understanding of social determinants of health (SDOH) has increased in recent decades, the need for sufficient, robust data and insights on behavioral factors has remained a persistent challenge.
Using novel, proprietary data and algorithms developed by its team of data scientists and behavioral scientists, Surgo Health will capture, compile, and leverage the company's original research to help healthcare companies develop interventions and strategies that improve engagement in care, especially for underserved populations.
The initial products will be tailor-made for pharmaceutical firms, healthcare payors, and providers in need of personalized solutions to engage patients effectively across a range of healthcare activities – from clinical trials for testing new therapies and interventions for diagnosing, preventing and treating illness to programs that help patients adhere to their medications.
Team
Surgo Health draws its ideas – and some of its team – from nearly a decade of work by Surgo Foundation, which was founded by tech investor and philanthropist Mala Gaonkar and Dr. Sgaier to bring a customer-driven approach to global health. In 2020, the Foundation spun off Surgo Ventures, a non-profit organization focused on solving health problems by using data to design precisely targeted programs. Surgo Ventures' novel data, algorithms, and data products for the underlying vulnerabilities to COVID-19 have been recognized and used by the Centers for Disease Control and Prevention (CDC), departments of health, pharmaceutical companies, and health providers. It has also worked in the areas of tuberculosis, reproductive health, and maternal and child health.
"We've demonstrated that a people-centered approach with novel big data leads to more equitable care and better health outcomes," said Sgaier. "This new entity will allow us to scale our solutions and ensure even more people get access to the personalized care they deserve."