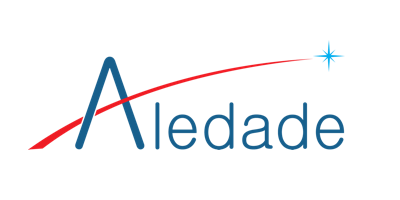 What You Should Know:
– Independent primary care provider Aledade and health insurer Humana announced a ten-year collaboration to connect independent primary care physicians in Humana's network with the tools they need to thrive in value-based primary care.
– Building on their existing relationship, the two companies plan to phase in the 10-year term for current and new state-wide agreements, which include a pathway to full risk. The collaboration with Humana will continue to grow as new practices and prospective markets join Aledade's nationwide network.
Collaboration Focus
The two companies have been working together since 2019 in a limited number of markets, where they were able to increase primary care visits and bring impressive results, reducing inpatient hospitalizations by 5% and reducing readmissions by 12%, according to shared company data. To date, more than 100,000 patients in Humana's network now receiving care from an Aledade-enabled physician.
In the first four years of their collaboration, Aledade and Humana will:
– Increased primary care visits,
– Reduced inpatient hospitalizations by 5%, and
– Reduced readmissions by 12%.
"Through this value-based relationship, Aledade and Humana are making a decade-long commitment to bringing better care to patients, better support to community-based primary care, and lower costs for society," said Dr. Farzad Mostashari, co-founder and CEO of Aledade. "Making a lasting change in our health care system requires a long-term commitment, and that's exactly what Humana and Aledade are doing for patients all across the country."