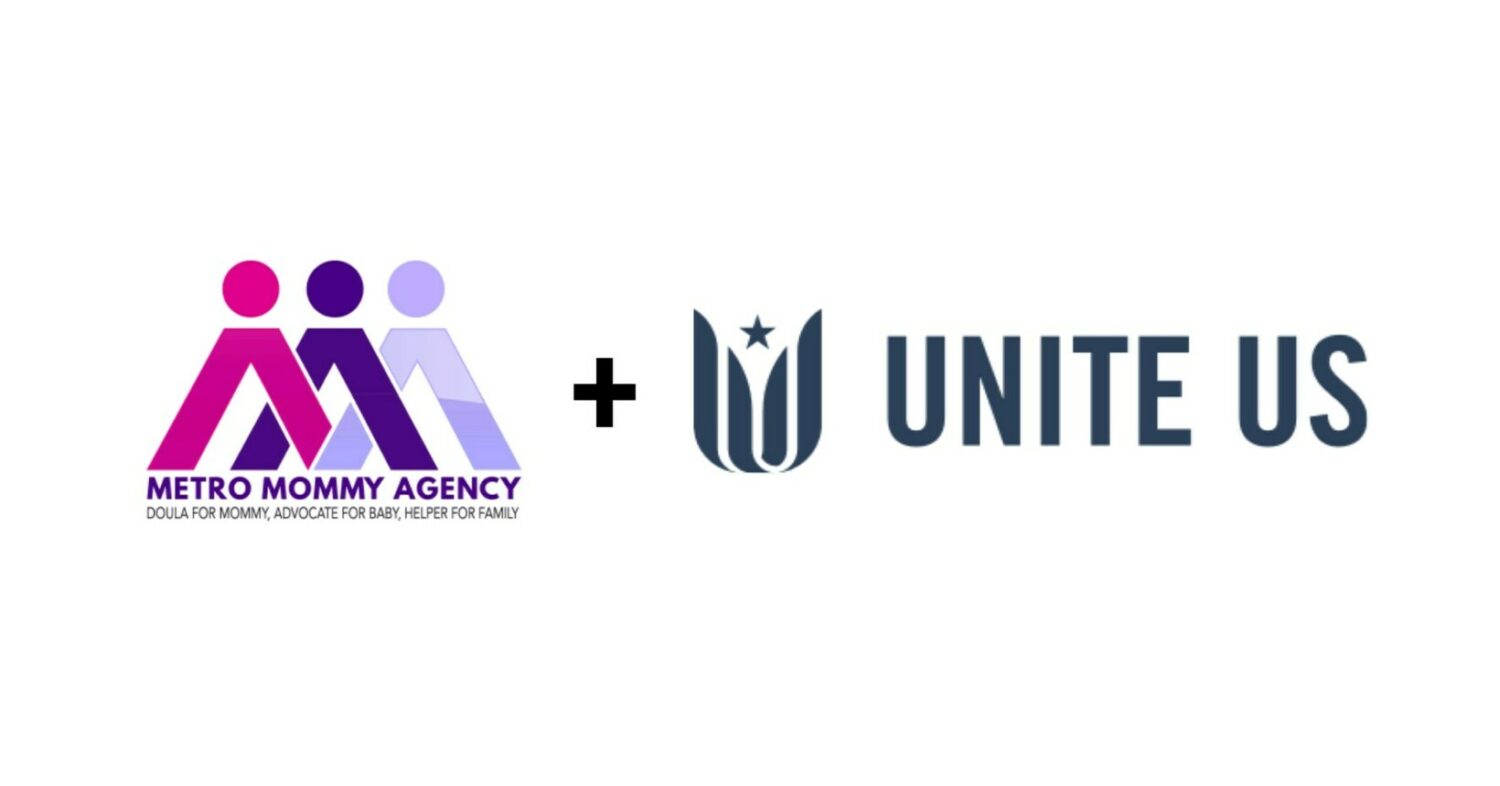 What You Should Know:
– Today, Unite Us — a software company enabling collaboration across sectors to improve the health and well-being of communities — announced a partnership with Metro Mommy Agency, a full-spectrum doula service provider to improve the quality of maternity care for Black women in Miami-Dade County.
– Black women in Miami-Dade face maternal and infant mortality rates 168% higher than white and Hispanic women in the county. Doula care providers will be able to implement the Making Optimal Maternal and Child Health Accessible (MOMCHA) program within Unite Us' secure technology platform.
– The partnership enables Black women to access life-saving doula services, including pregnancy, birthing, postpartum support, and infant wellness, to help increase positive birth outcomes in Miami-Dade.