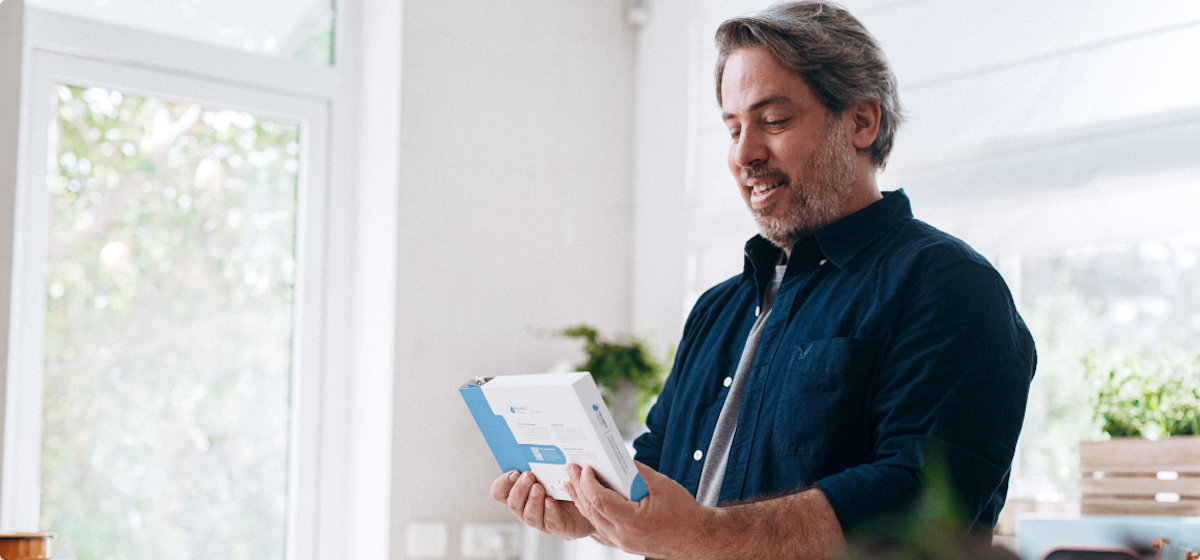 What You Should Know:
– Healthy.io, the global leader in transforming the smartphone camera into a medical device, and Reset Kidney Health, a hybrid care platform that offers gold-standard multidisciplinary care to patients with kidney disease, have announced a partnership that will give patients the option to utilize at-home, smartphone-powered kidney testing.
– As part of the partnership, Reset will provide eligible patients with Healthy.io's Minuteful Kidney™ test to complete at home. Additionally, patients who are interested in re-engaging with their kidney care can request a test kit through the Reset Kidney Health platform.
Minuteful Kidney Test
The Minuteful Kidney test will help Reset identify the patients with evidence of disease and enable them to actively participate in their kidney care. With Reset's team of nephrologists, nurses, dietitians, and therapists, combined with the health insights from Minuteful Kidney, eligible patients in Ohio, Alabama, Wisconsin, Florida, and Montana will receive convenient and personalized care by improving access and removing traditional barriers which may otherwise be inhibiting their care management.
For patients in rural or underserved populations, access, transportation, and cost can create barriers to healthcare services like lab testing or specialty programs. Healthy.io and Reset align in their desire to provide care to those who need it most, all from the comfort of home. By supporting virtual-enabled care, both organizations can engage patients regardless of their location and provide access to critical, specialty care services they may not otherwise receive.
Healthy.io has shown that at-home testing with Minuteful Kidney can raise testing adherence rates up to 50% among previously untested populations, irrespective of demographic and socioeconomic differences. Through this partnership, Healthy.io and Reset Kidney Health will provide virtual, at-home care options to engage and motivate patients who may have, or be at risk for, CKD–even in rural or underserved areas. Working together to take a proactive, preventive approach to kidney care can help increase early detection, slow disease progression, avert dialysis, and ease the heavy burden on the healthcare system caused by kidney disease.