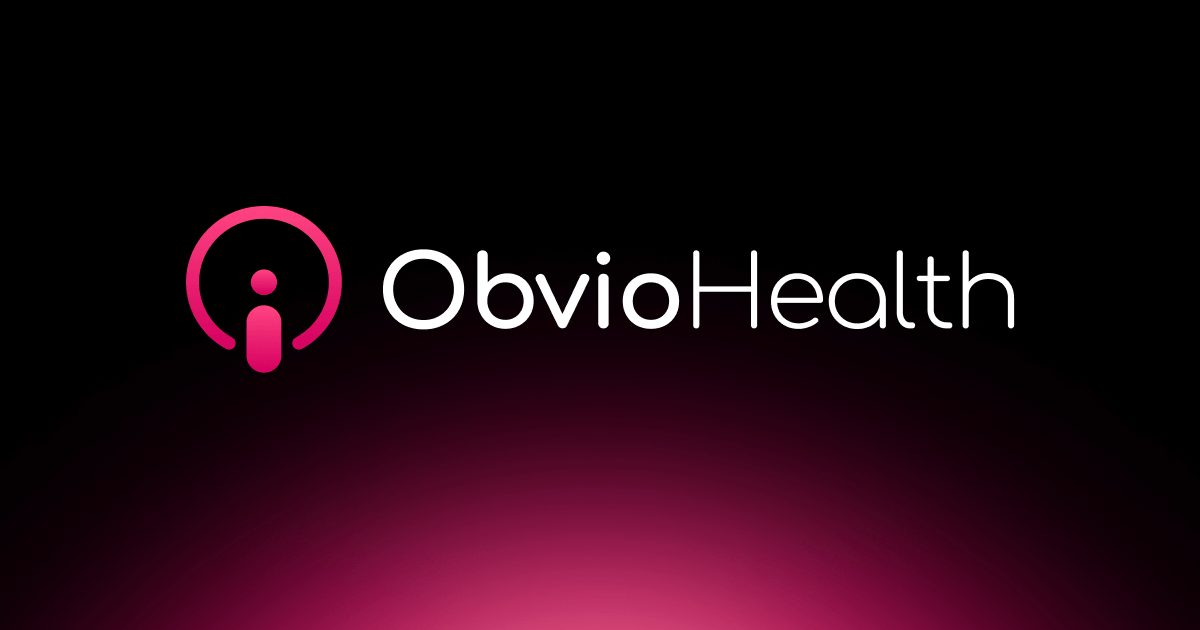 What You Should Know:
– ObvioHealth launches proprietary application programming interface (API) tailored specifically for digital therapeutics (DTx) clinical trials.
– ObvioHealth's API ensures tight integration between the digital therapeutic and the ObvioGo platform, providing sponsors with accurate data to correlate efficacy with adherence to the DTx. In addition, ObvioGo's integration reduces participant task duplication because—in most cases—outcomes can be passively captured directly from the DTx.
– The API provides DTx sponsors with a "plug and play" integration to ObvioHealth's ObvioGo® platform, enabling the capture of more objective adherence and efficacy data while also reducing burden for clinical trial participants.
Challenges in Digital Therapeutics
DTx clinical trials present unique challenges when it comes to measuring adherence and efficacy. To determine adherence, sponsors must consider duration and frequency of DTx use and compliance with the DTx tasks. Some clinical trials might measure these factors through patient-reported questionnaires. However, this method can bias the data because 1) declared behaviors can be inaccurate, and 2) the questionnaires can trigger a participant to use the DTx, thus influencing their real-world behaviors.
"Adherence in a DTx trial isn't as simple as recording whether a participant took a pill or didn't. Instead, you need to capture the level of interaction between the participant and the DTx," said Craig Gravina, Chief Technology Officer at ObvioHealth. "This requires data to be captured directly from the source—the DTx itself—without prompts that might influence the participant's behavior."