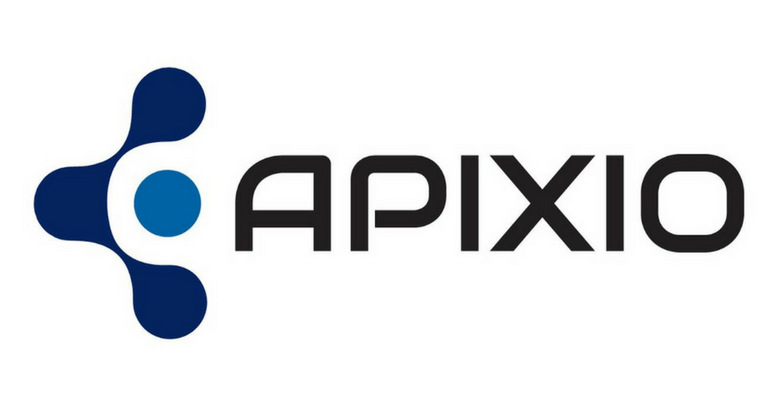 What You Should Know:
– Apixio, a leading AI platform that powers value-based care launches its new Apicare Post-Visit™ offering, an EHR-integrated intelligent workflow solution for health plans and providers. With the Centers for Medicare & Medicaid Services' recent Medicare Advantage Risk Adjustment Data Validation Final Rule, healthcare organizations need to have complete diagnosis capture and accurate documentation for reimbursement to ensure compliance.
– The new Post-Visit solution completes Apixio's Apicare Prospective Suite™, which also includes Apicare Pre-Visit®, an EHR-integrated solution that optimizes the clinical chart prep process by surfacing insights of suspected conditions from structured and unstructured data, as well as Apicare Point-of-Care™, which pushes risk gaps to clinicians within the EHR workflow for risk capture. This comprehensive approach to prospective reviews helps health organizations achieve faster workflows to reduce administrative burden, drive more reliable financial performance, and deliver insights to improve patient outcomes.
– Concurrent reviews are conducted immediately after the patient encounter prior to claims submission to ensure the diagnosis coding is accurate and supported by the patient encounter documentation. Completing these processes manually is an extensive endeavor consequently creating significant backlogs in the administrative processes. This burden contributes to provider-staff abrasion, inaccurate risk capture, and potentially incomplete documentation of patient conditions to support value-based care workflows.Apixio's Post-Visit solution solves these problems with an AI-driven workflow that mines through encounter data immediately following a patient visit to surface ICDs. Its intelligent work queue prioritizes encounters for review, surfaces high-confidence diagnoses to accept, remove, or add, and allows reviewers to send queries into the EHR workflow for clinical validation. This fully digitized process improves the accuracy and completeness of diagnosis documentation.