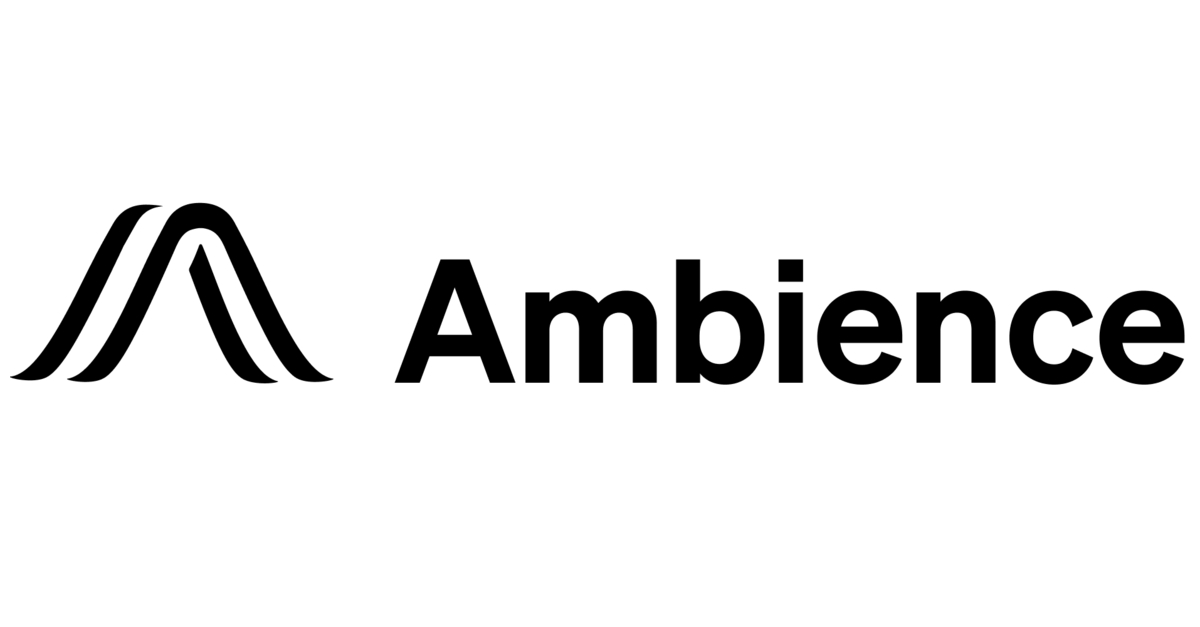 What You Should Know:
– Ambience Healthcare, an AI company developing technology to supercharge healthcare providers launches its fully automated AI medical scribe, Ambience AutoScribe.
– Already in use by provider organizations across North America, AutoScribe is revolutionizing the way healthcare providers document patient visits.
How AutoScribe Works
AutoScribe comprehensively captures the nuances of each patient story, without the need for a virtual or in-person human scribe. AutoScribe embeds deeply into the EMR workflow and operates in real-time, which means that the AI-generated notes are immediately available to review edit, and sign off without breaking provider workflow. AutoScribe can also be customized to each provider's individual preferences, ensuring that the notes are written in the provider's own voice and style. AutoScribe works even in medical specialties such as behavioral health, psychiatry, and geriatric primary care, where notes are long, the conversations are complex, and patient access is hindered by a systemic shortage of qualified providers.
"While building a primary care practice at our previous company, we saw our providers burning out from spending over two hours a day entering data into the EMR. We tried every solution we could find—dictation, templates, phrase expanders, and even virtual scribes that claimed to be 'powered by AI'—but nothing truly worked for our providers," said Ambience Healthcare Co-founder and CEO Mike Ng. "We founded Ambience with the goal of creating that elusive holy grail: an ambient, AI system that generates high-quality documentation in real-time so that providers can purely focus on providing patient care; a system that is always available, scalable at the cost of software, and self-improves over time."