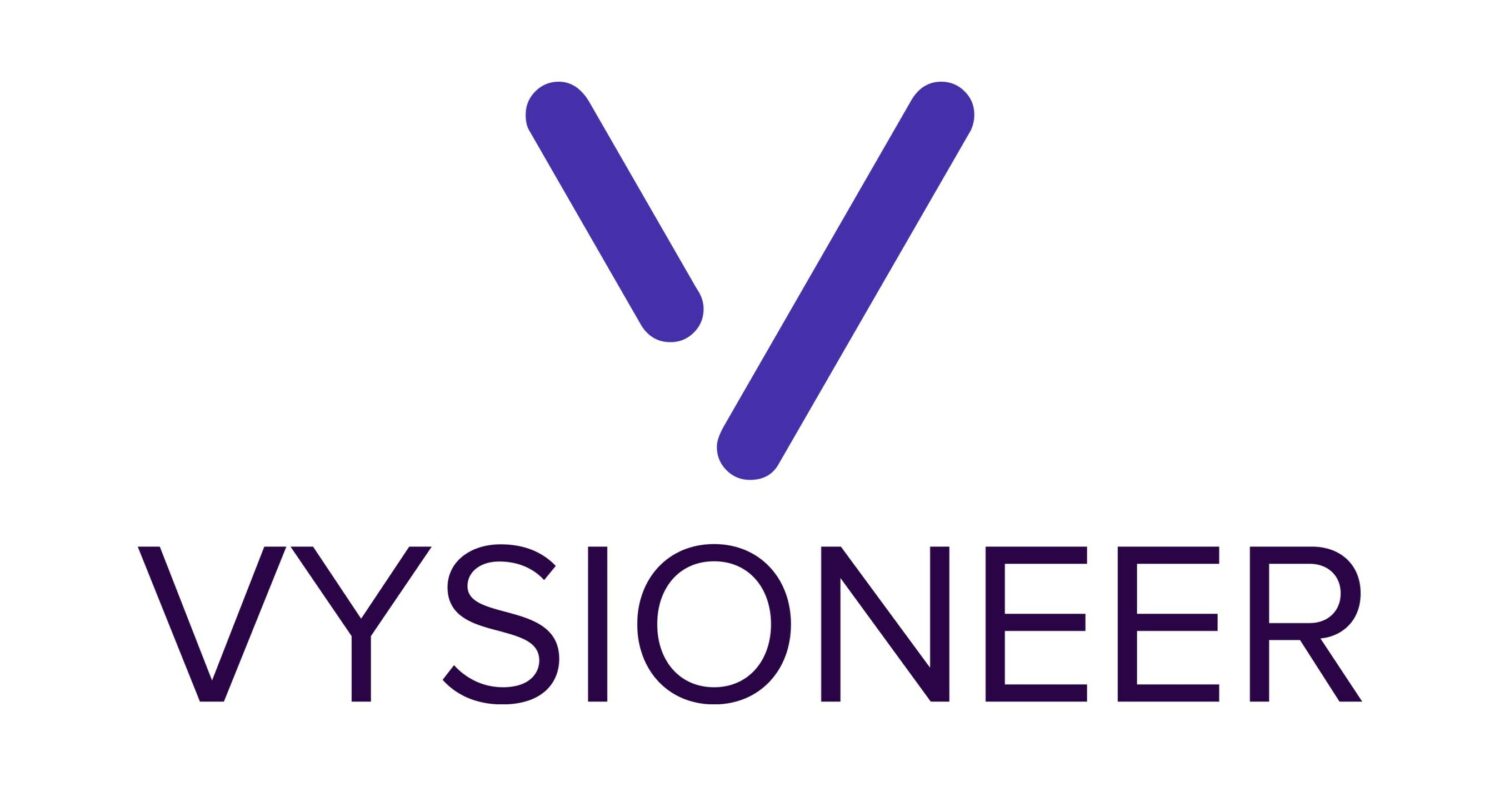 What You Should Know:
– Vysioneer, a provider of applied AI for Oncology, today announced a data-sharing agreement with Pfizer, a global leader in pharmaceuticals. The agreement aims to lay the foundation for the application of AI in oncology clinical trials.
As part of the agreement, Vysioneer gains access to one of Pfizer's oncology clinical trial datasets to apply Vysioneer's advanced machine-learning techniques to facilitate the drug efficacy assessment process, thereby allowing Pfizer to assess drug efficacy with greater granularity and explore advanced biomarkers and novel endpoints.
– Vysioneer's AI technology provides objective tumor response assessments and unlocks novel biomarkers that cannot be derived by human readers due to time and resource constraints, to predict patient outcomes at the earliest time points.