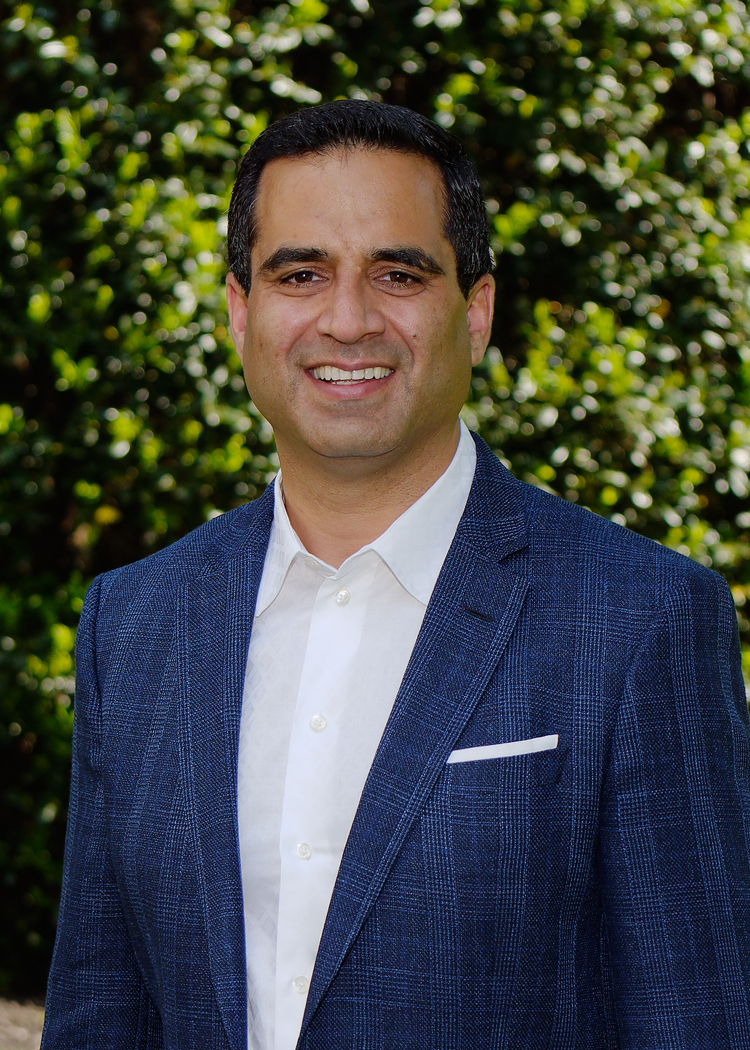 The new healthcare realm of value-based care (VBC), designed to reward healthcare providers with incentive payments for the quality of care and patient outcomes not simply the volume of services provided, presents both opportunities and challenges for all stakeholders. This fundamental shift in reimbursement is intended to become part of the larger quality strategy in reforming how healthcare is delivered and compensated: better care for individuals, better health for populations and lower costs for payers and providers. Built-in program incentives reward providers for reaching individual performance goals with operational and clinical efficiency, while also penalizing providers that have sub-optimal patient outcomes, medical errors and high costs.
Here lies the challenge: while providers ready their practices and organizations to take on risk and enter value-based partnerships with health plans, they often struggle with the parameters of financial alignment. For many organizations, data-driven insights and solutions hold the key to achieving higher quality that facilitates the delivery of high-quality, cost-effective, VBC with measurable outcomes. As a result, providers can focus on what matters most: delivering the best health outcomes.
Three Tenets of Optimizing VBC
1. Improve Quality Performance
Utilize actionable data to inform decisions and increases the opportunity for optimal health outcomes
2. Optimize Risk Accuracy
Capture more clinical data to close gaps in care and ensure accurate risk adjustment.
3. Achieve Financial Success
Demonstrate the organization's value to improve financial positioning in shared savings and risk arrangements.
Best Practices: Essential IT Solutions for VBC
IT solutions and data-driven platforms should bring together payers and their providers in one simple solution to effectively manage VBC programs. Tools should be available to enable provider access to the same rich data insights available to the health plan. When combined with solutions that streamline the capture of data at the point of care providers can have an even greater impact on meeting VBC goals and optimizing reimbursement. Providers are still working in data silos and do not have insight into what is available at the payer and vice versa. Payers need to collaborate with providers to capture the right data at the point of care so they can close gaps and meet quality measures. Collaboration is key to delivering high-quality care.
Achieving better health outcomes relies upon thoughtful and knowledge-based data insights that inform decision-making. With actionable data, powerful analytics and intelligent insights combined with automated workflows providers are empowered to achieve better health outcomes — taking the right action at the right time to deliver high-quality, cost-effective care. According to a survey of more than 1,000 senior executives conducted by PwC, highly data-driven organizations are three times more likely to report significant improvements in decision-making compared to those who rely less on data.
Ideally, solutions should support providers at the point of care and advance strong collaboration with payers. Digital strategies hold promise for improving point of care efficiency, communication, and safety. The best suite of IT solutions enables providers to overcome challenges that may stand in the way of meeting quality measures, including metrics and tools to help providers track quality and optimize programs during patient visits.
It may go without saying, but data interoperability is a "must-have." Recent regulations, like the Centers for Medicare & Medicaid Services' (CMS) interoperability rules and Fast Healthcare Interoperability Resources standard enforcement, have helped promote progress in efforts that were previously slow-moving. But, the transition to VBC models demands a greater push for open data exchange.
Solutions should be powerful enough to allow payers to access data from any EHR and disparate clinical data sources. This includes retrieving, aggregating and sharing HCC capture information to close gaps in care and ensure accurate risk adjustment. Today, there are only a handful of solution providers that truly allow for this level of data interoperability and relieve the burdens of reformatting and preparing data for submission to CMS. 
As pressures mount for providers to become more efficient with their approach to practice management that accelerates the transition to VBC, it will be incumbent upon IT solutions vendors to help clinicians save time on documentation and focus more on patient care.  With the scope of information and data that must be captured during a patient encounter, the need for automated workflows is vital to optimizing provider time spent with each patient to enhance quality at the point of care.
Finally, to ensure that data is always safe and protected, IT solutions should achieve HITRUST and SOC2 certifications, utilizing FHIR®, HL7 and secure retrieval and data encryption that optimizes security.
The "Human Touch"
In this brave new world of VBC and risk contracting, best-of-breed IT solutions may need the addition of a "human touch": support from professionals with expertise and experience in VBC. As stakeholders require a better understanding of well-established best practices, the expert guidance of seasoned advisors will effectively ease the shift and enable payers and providers to optimize success in the new payment landscape.
---
About Ashish Kachru
Ashish Kachru is the Chief Executive Officer of DataLink Software (DataLsink), a leading solutions provider that delivers interoperability, reduced costs, improved quality scores and risk adjustment accuracy. Mr. Kachru is leading the company's executive team and spearhead its business strategy and strategic growth. Ashish has over 20 years of operational and executive leadership experience in healthcare technology, most recently serving as Co-founder and Chief Executive Officer of Altruista Health, which focuses on clinical analytics and care-coordination solutions to manage population health outcomes at scale. Prior to co-founding Altruista Health, Ashish served as the National Director for United Health Groups Business Risk Management (BRM) division. He also earned his Master of Business Administration from The University of Chicago, Booth School of Business. Ashish lives with his wife and two kids in Northern Virginia.