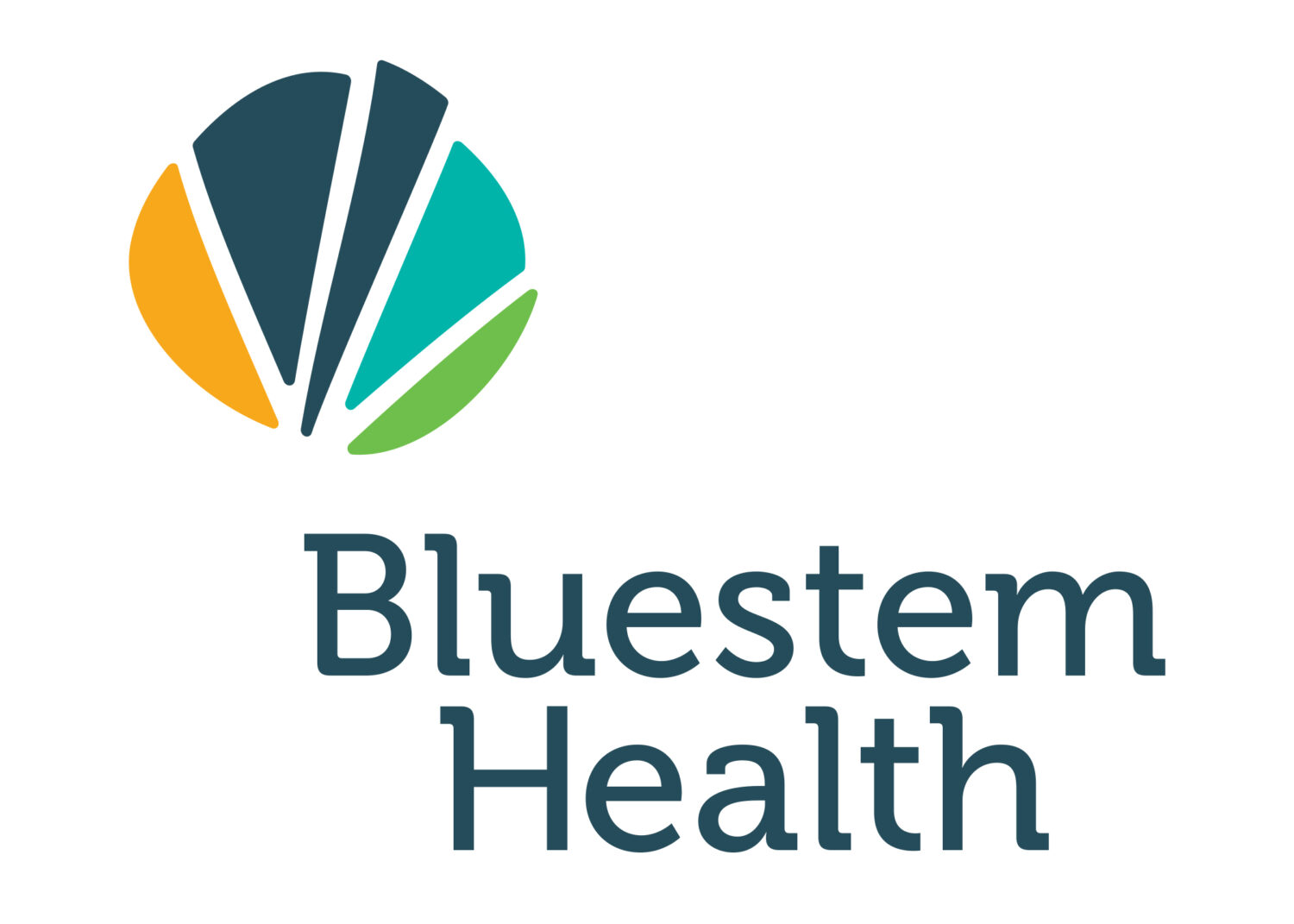 What You Should Know:
– Nebraska-based Bluestem Health today announced it has launched an AI-based virtual medical assistant powered by Mediktor. This is available for both established and non-established patients to efficiently assess their symptoms online and direct them to the appropriate level of care.
– Mediktor combines AI, Natural Language Processing (NLP) and machine learning technologies for the first clinically validated digital medical assistant, proven in clinical trials with real patients, demonstrating more than 91.3% accuracy. Its NLP contains 45,000 symptom synonyms across each of its 16 languages, allowing patients to express themselves using their own words. After learning a patient's symptoms, the technology deploys a response in less than three minutes, avoiding long and complicated diagnosis processes.