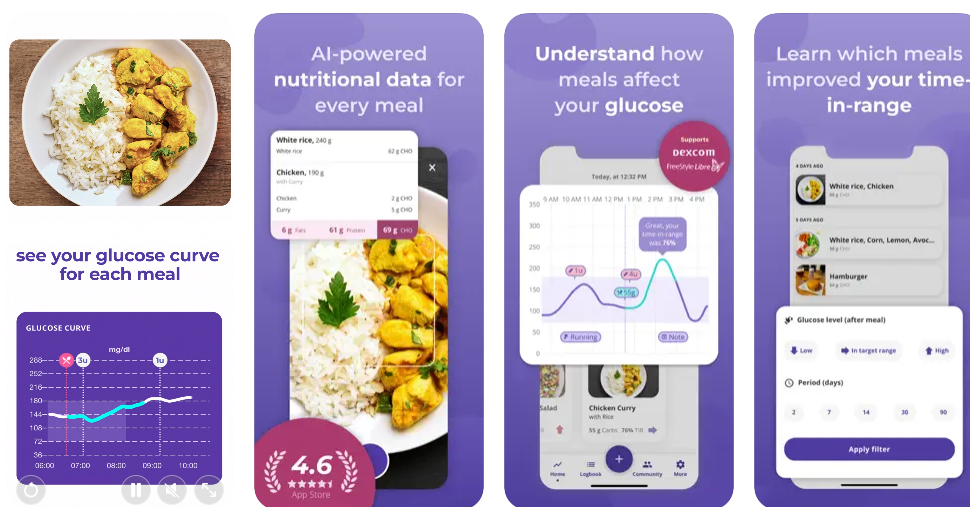 What You Should Know:
– Ascensia Diabetes Care, a global diabetes care company announces a landmark global collaboration with SNAQ, an award-winning app-based solution that offers key insights on food and nutrition for people with diabetes (PWDs).
– As part of the strategic collaboration, Ascensia and SNAQ will integrate their solutions to empower more PWDs to make impactful mealtime decisions, with a goal to improve diabetes management.
Support Mealtime Decision-Making for People with Diabetes
The initial three-year collaboration extends across several phases and regions, launching first in the United States. SNAQ will be integrated with Ascensia's most popular Bluetooth-connected BGM devices. SNAQ meal data can also be shared with GlucoContro.Online, Ascensia's streamlined platform, enables PWDs to seamlessly access, analyze and share their diabetes data. Making this data more easily accessible to PWDs and healthcare practitioners (HCPs) can help them to monitor how different foods affect blood glucose levels and adjust treatment accordingly.
Integration Details
Users of Ascensia's world-renowned CONTOUR BGM portfolio will now be able to seamlessly incorporate SNAQ into their diabetes management regimen, in order to make data-driven decisions about food and nutrition. Through the SNAQ app, users simply take a photo of their food and are provided with nutritional information and actionable insights to help in facilitating glycemic control. With easy-to-read graphs and comparisons to previous meals, SNAQ supports both immediate insights and long-term learning, which is reflected in its strong user retention and high app ratings.