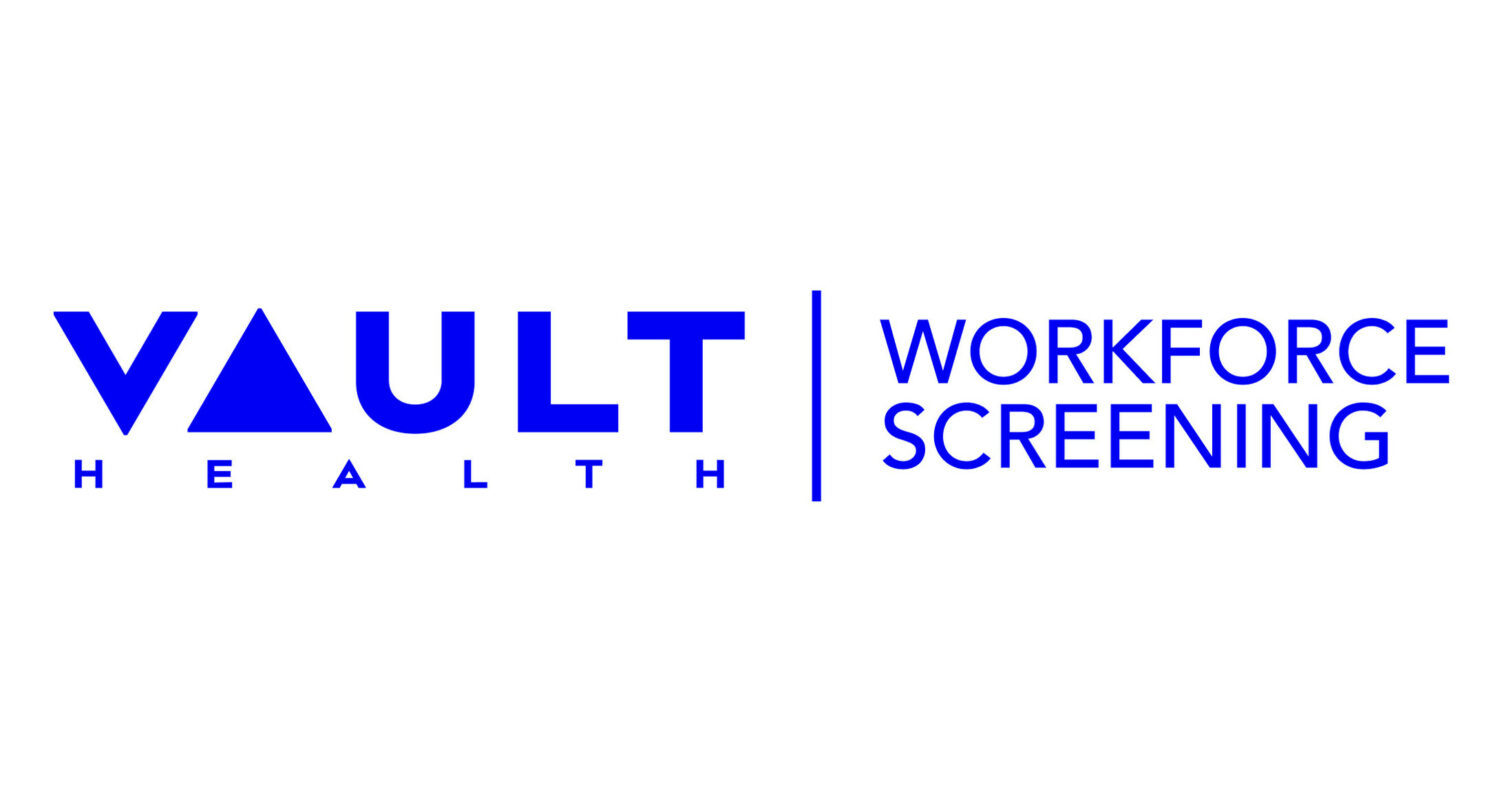 What You Should Know:
– Science 37 Holdings, Inc., the industry-leading Metasite announced it has acquired life sciences platform from Vault Health, a national leader in remote diagnostics and COVID testing, to further enhance clinical trial workflow orchestration and data interoperability capabilities of the Science 37 platform.
– The asset purchase accelerates Science 37's existing development plans for workflow features such as advanced scheduling and investigational product tracking, and data exchange with Electronic Data Capture and Electronic Medical Record systems. As a result, these capabilities will help reduce some of the manual efforts required to execute decentralized clinical trials and drive operational efficiencies.
– The added capabilities acquired with this transaction will enable Science 37 to avoid planned spending, and will be cash flow neutral for Science 37 within the calendar year, while adding additional capability today.