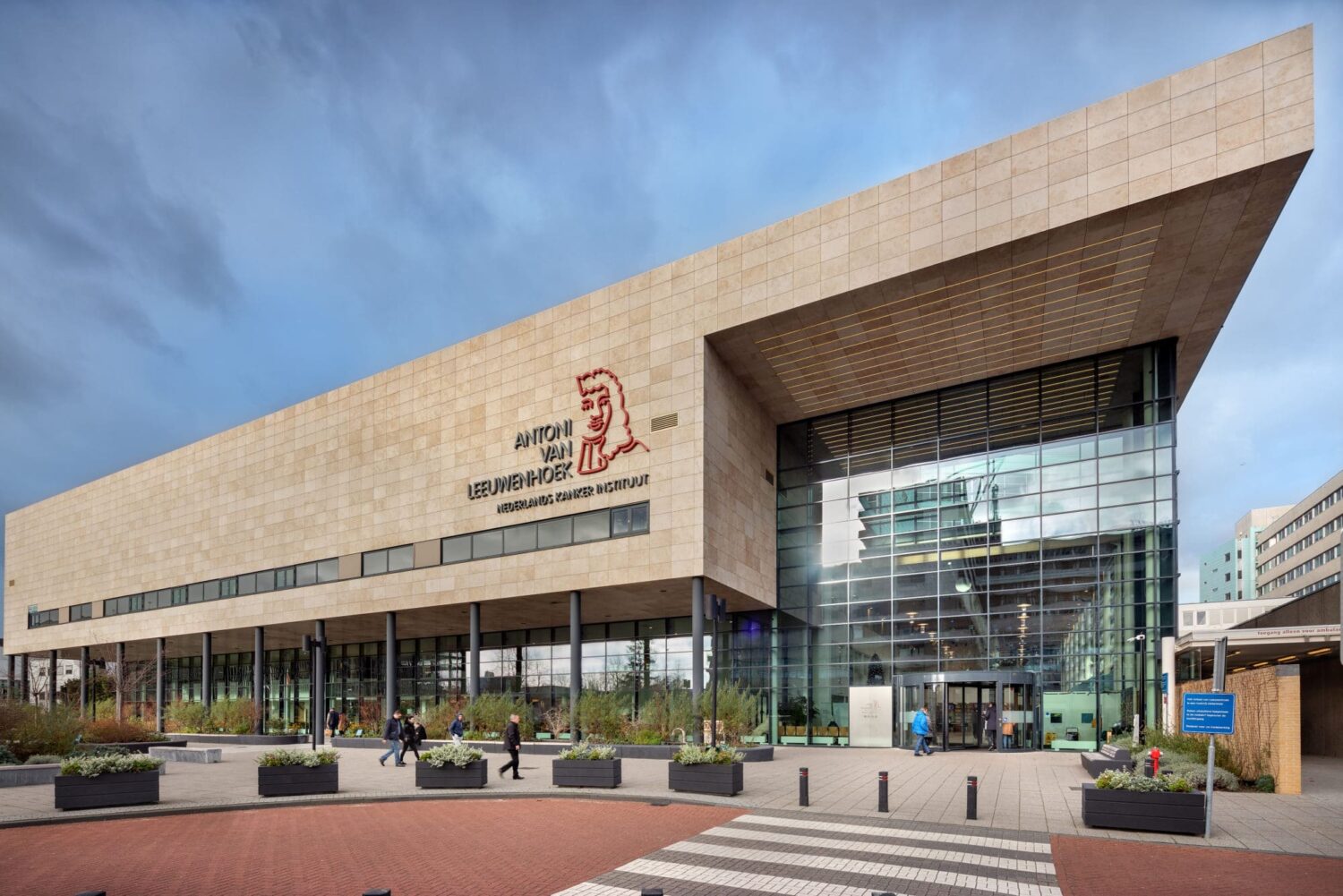 What You Should Know: 
– Proscia®, a provider of digital and computational pathology solutions, announced that the Netherlands Cancer Institute (NKI), one of the top 10 comprehensive cancer centers in Europe, will deploy its Concentriq® Dx platform. 
– NKI is transitioning to Concentriq Dx to expand its digital pathology practice, laying the foundation for its pathologists to deliver personalized diagnoses that better inform treatment decisions. In doing so, the cancer center, which houses an internationally acclaimed research institute, will generate additional pathology data that can lead to clinical breakthroughs.
Concentriq Dx Background
CE-marked under IVDR, Concentriq Dx is a singular, secure digital pathology platform that drives primary diagnostic and other routine workflows across the connected laboratory.* NKI will draw on the platform's world-class interoperability to unify images from disparate scanners, bringing more pathology data into its practice. With live and asynchronous collaboration and remote image viewing, Concentriq Dx helps pathologists to broaden access to specialists in an effort to provide higher quality diagnoses. The platform also offers interoperability with third-party image analysis applications, allowing NKI to identify clinically impactful patterns, and is designed for realizing the promise of pathology's computational future.
*Concentriq Dx is CE-marked under IVDR and is available for primary diagnosis in the US during the COVID-19 public health emergency.