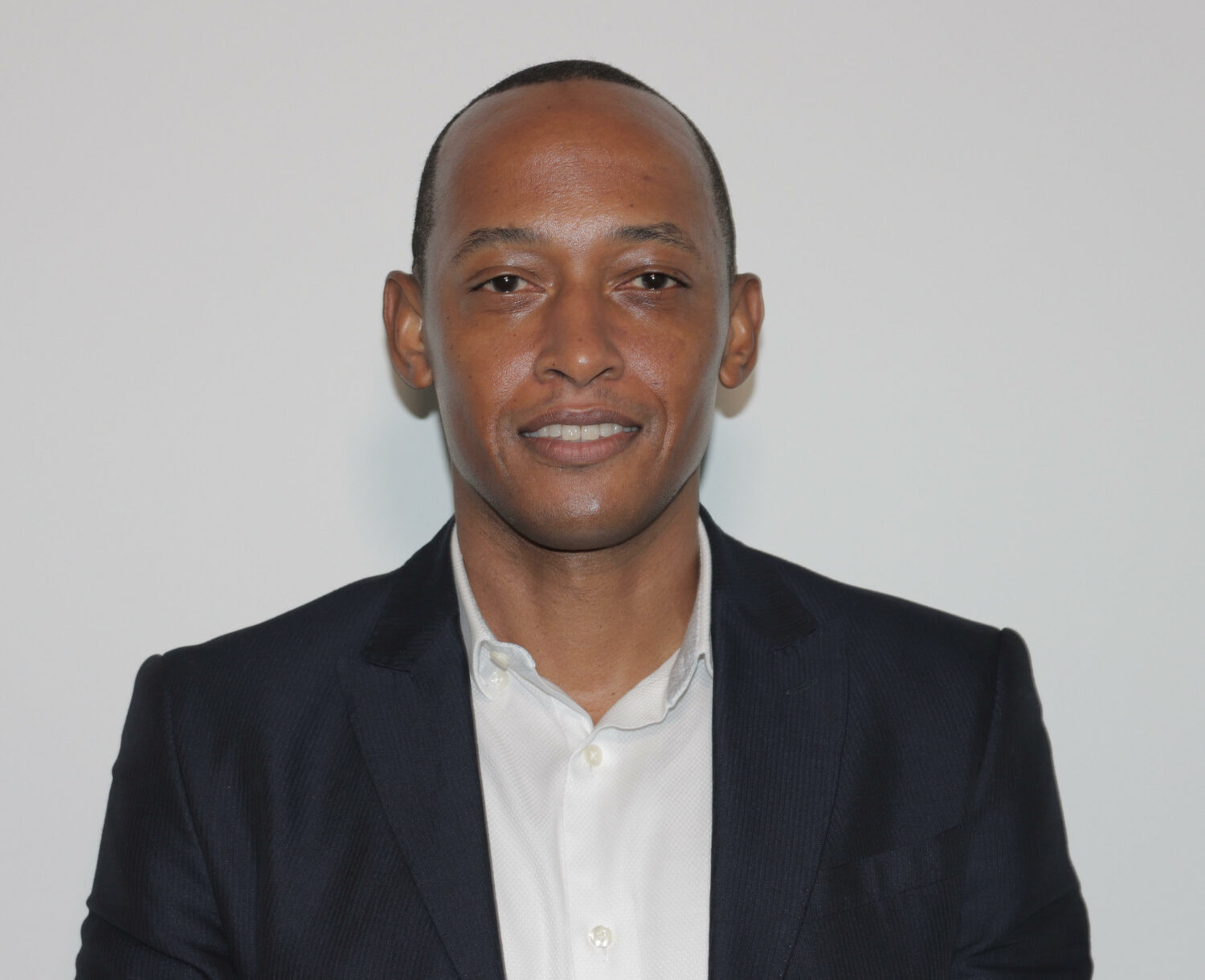 What You Should Know:
– Greenphire, the global leader in financial lifecycle management for clinical trials, today announced the appointment of Owen Newman as the Chief Financial Officer (CFO).
– Newman brings more than 25 years of financial experience, most recently as CFO of Simeio, a global leader in Identity and Access Management. Newman will report directly to Greenphire's CEO, Jim Murphy.
Owen Newman Bio/Background
Newman is a mature business leader experienced at leading medium and large-scale financial operations. He brings an extensive background in financial operations management, risk management, strategic planning, mergers and acquisitions, process improvement, and regulatory compliance. Prior to Simeio, Newman cultivated his fintech depths by serving as the Senior Vice President of Finance and Divisional Chief Financial Officer at ACI Worldwide Inc. Newman also held CFO roles at Paycommerce Inc. and International SOS Inc., a global medical and security service company. Owen earned his Bachelor of Science degree and Master's in accountancy from Nova Southeastern University.