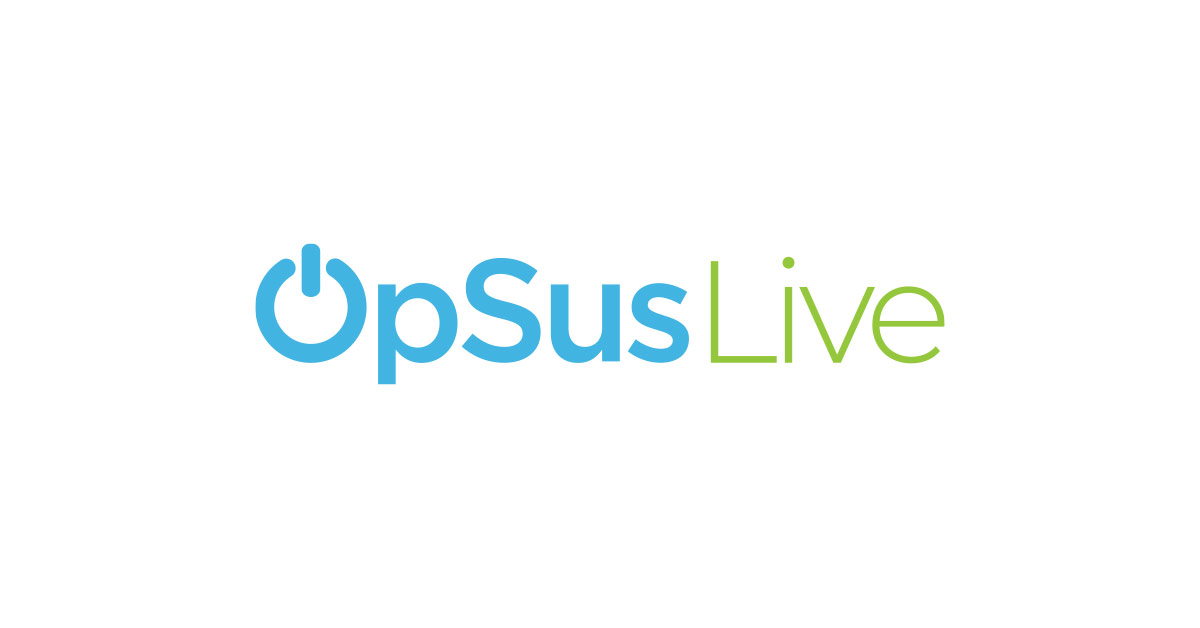 What You Should Know:
– MEDITECH UK has announced they've chosen CloudWave's OpSus Cloud Services to power its MEDITECH Expanse EPR (Electronic Patient Record) and MEDITECH Cloud Hosted offering to East Cheshire NHS Trust and Mid Cheshire Hospitals NHS Foundation Trust. The United Kingdom public-sector trusts are part of the National Health Service (NHS). They will be working with CloudWave and MEDITECH to deploy a cloud-based electronic health record (EHR) solution customized for a population of more than 550,000 patients across the UK.
– MEDITECH and CloudWave's collaborative design for an international MEDITECH Cloud Hosted EPR system provides a cost-effective and scalable way for hospitals to access the Expanse EPR. 
– This partnership will enable East and Mid Cheshire to deliver the MEDITECH Expanse EPR leveraging trusted resources in the public cloud, backed with the delivery expertise, security, management, and depth of support from CloudWave.