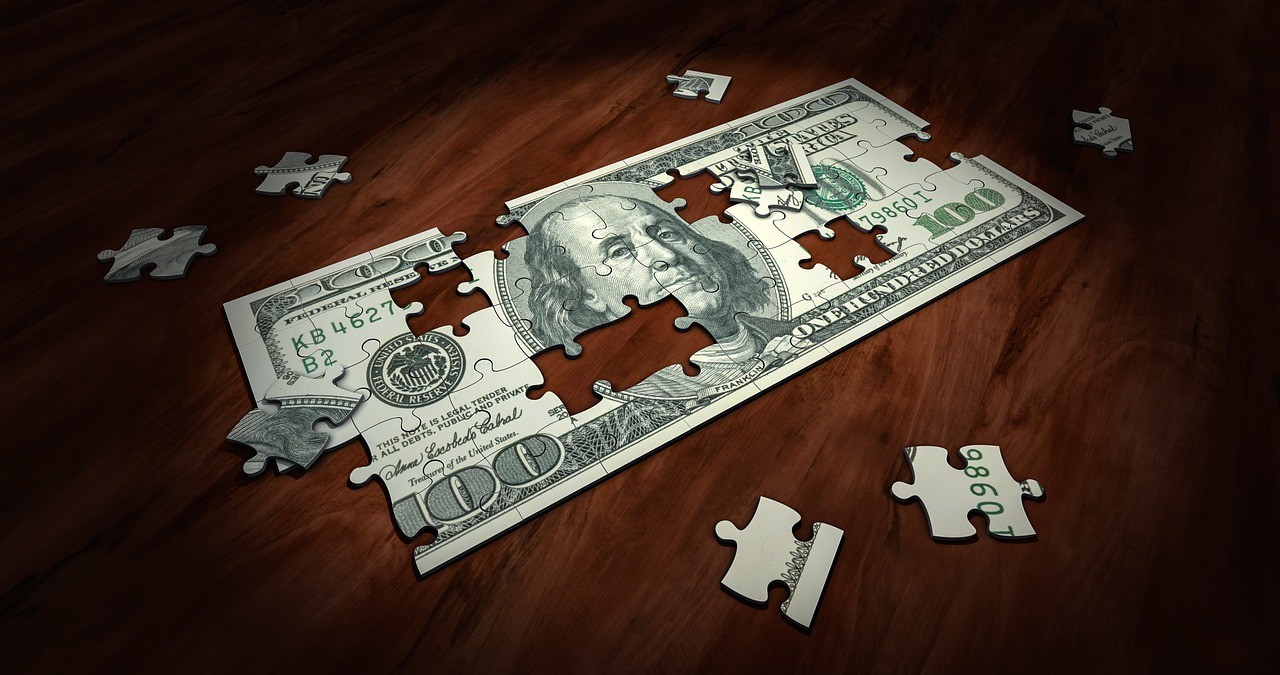 What You Should Know:
– 3M Health Information Systems and Edifecs (a global health IT solutions provider) announced a collaboration and new unique solution for providers and payers that will accelerate the adoption of value-based payment (VBP) models.
– A new, combined solution that will overcome barriers that have previously prevented rapid adoption of VBP models. This advanced approach will allow payers and providers to quantify the value of preventing negative events and allocate accountability across multiple providers, health systems, and payment models.
Why It Matters
By combining Edifecs' value-based care templates and risk intelligent capabilities with 3M's patient classification methodologies, the new solution will increase data sharing between payers and providers, aid the adoption of value-based payments contracts through greater transparency across critical data, and facilitate providers' move into two-sided risk contracts. The new solution is designed to address both social influencers of health and concerns of health equity.