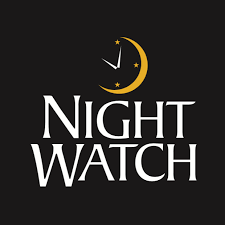 What You Should Know:
– Avel eCare, the nation's leading provider of clinician-to-clinician telemedicine services, today announced the acquisition of NightWatch, a West Virginia-based company that provides remote pharmacy services to hospitals, clinics and nursing homes throughout the Midwest and mid-Atlantic region.
– The expansion of remote pharmacy services strengthens Avel eCare's portfolio of telemedicine offerings and helps meet the growing demand for pharmacy telemedicine services across the United States.
NightWatch Background
NightWatch provides after-hours remote hospital pharmacy coverage to help ensure patient safety and prevent burnout among pharmacists. Even before the pandemic, many pharmacy teams faced long hours and exhaustion due to staffing shortages and overwhelming workloads. With a team of U.S.-based, hospital-trained pharmacists available around the clock, NightWatch delivers a reliable solution to help alleviate the pressure on pharmacists by filling gaps in coverage and providing other critical support to hospitals, outpatient pharmacies and hospice facilities.
Financial terms of the acquisition were not disclosed.