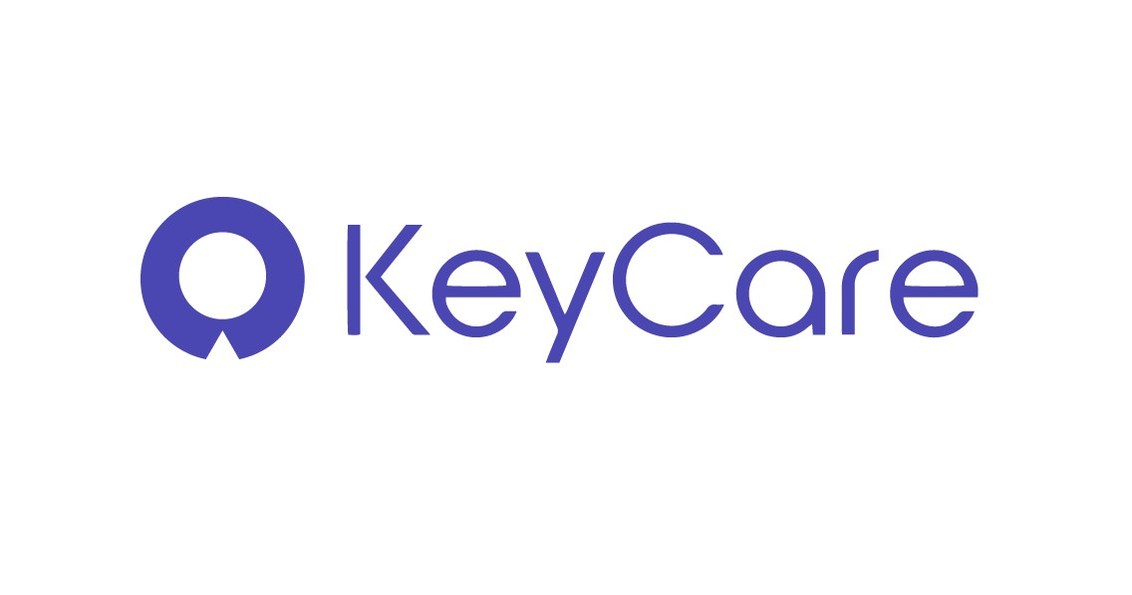 What You Should Know:
– KeyCare, Inc., the nation's only virtual-first care platform built with Epic, announced the completion of its Series A funding round following new investments from Ziegler and two additional health systems. This expanded backing brings KeyCare's total Series A raise to over $27 million.
– These investors join 8VC, LRVHealth, Bold Capital, and Spectrum Health Ventures in support of KeyCare's mission to improve patient access, expand provider capacity, and streamline care delivery across the country by giving patients access to 24/7, 50-state urgent care Virtualist providers.
Expanding Horizons in Healthcare Using Virtual Care Platforms
KeyCare offers health systems the ability to easily augment their care teams, optimize capacity, and widen their digital front doors by partnering with a nationwide network of virtual care groups. Patients can schedule appointments with a variety of Virtualists via their own health system's MyChart portal or call center. Virtualists then complete the encounter on KeyCare's Epic platform, thus ensuring a seamless experience and interoperable records.